Library.
Join any past event. All of my events are living, growing, pulsing spaces of pure love, which continue to grow in their power to purify. See them as plants which grow, offering more and more nourishment.
Search now.
Type in a keyword to search all titles and content in English.
Pick of the month.
Apr 3, 2021
Bring yourself back into direct relationship with nature; the nature of your own self; and those who answer to the nature within in the same way as you. Reconfigure as your inner territory changes to match nature's world order. Remain open and without agenda while your outer landscape rearranges and people close to you appear, reposition and disappear. Bear witness to the filling within of a new current based on interconnectedness, interpenetration and love - not human love but real love - which embraces all beings.
Latest Reboot group.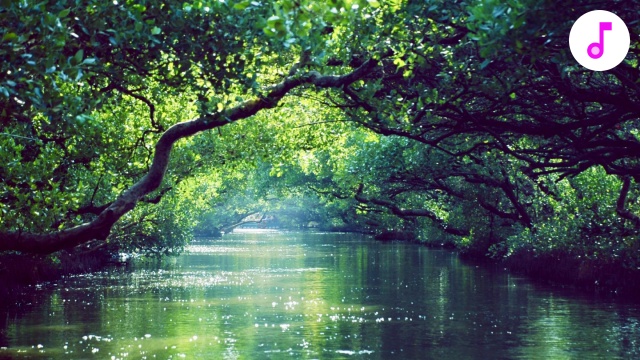 Dec 3, 2022
Form a node. Draw pure love through your personal instructions and rebuild the Earth grid. Clear your body lines and dismantle the old Earth grid. Bring the possibility of real peace to all beings. Strengthen your own self healing ability. Experience the positive future now. [Exercise 1 from the Silent immersion retreat Oct 2022).
Silent immersion retreats.