Library.
Join any past event. All of my events are living, growing, pulsing spaces of pure love, which continue to grow in their power to purify. See them as plants which grow, offering more and more nourishment.
Search now.
Type in a keyword to search.
Pick of the month.
May 1, 2019
Put technology and devices back in the right place in your life. Switch to your own body technology and ability to communicate all of the time with all of reality. Clean up your personal field and anyone you name, particularly children, from the effects of technology. Mitigate negative health effects from long term use of screens and devices - particularly addiction to the moving image.
Latest Reboot group.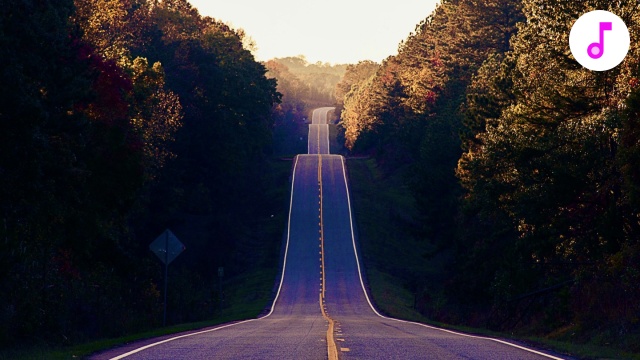 Jul 2, 2022
Put yourself further out into the world aligned with the way of purity. Push out interdimensional forces attempting to move in and control you. Drop all negative judgement, blame and moral condemnation of others. Consciously step away from false speech, gossip, division and dishonesty.
In memory of Dr Vladimir Zelenko.
Silent immersion retreats.