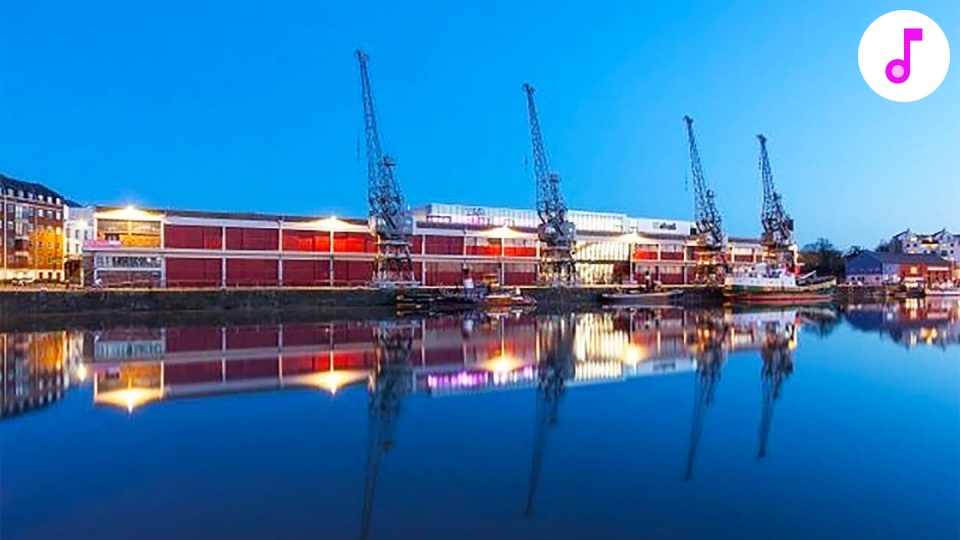 Reawaken Bristol 3.3.
Nov 14, 2022
Join Jacqueline at an indoor venue, physically or by remote attendance. Absorb pure love and strengthen the new Earth grid. Get the latest planetary update and participate in a Bristol Specific focus. Experience live individual purifications and ask Jacqueline all of your questions.
Related events: Reawaken Bristol 3.1; Reawaken Bristol 3.2.