Contact.
At this time, we are receiving high volumes of emails. As I'm sure you'll appreciate, I cannot respond myself. To help us, if you have an enquiry, please follow the guidelines below first. Then if you still need to, you are welcome to get in touch. Thank you!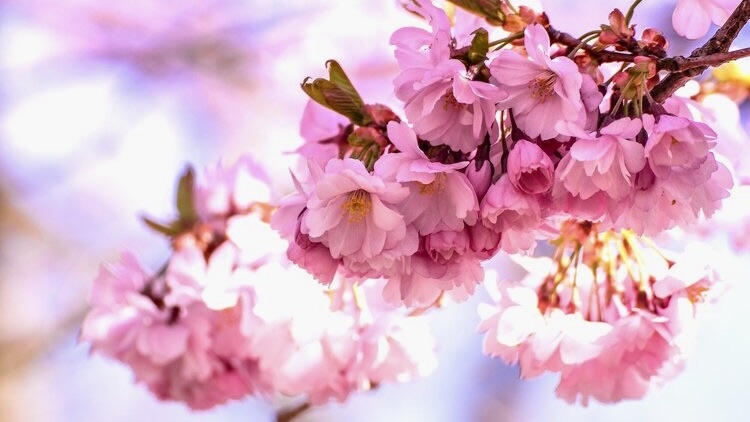 I have a technical issue.
We want to help and most of the time we can. Sometimes you may need to get assistance your side or "phone a friend". Most issues are related to your specific email account, device, internet connection or browser. Meanwhile click here if your enquiry is related to Oracle Girl emails: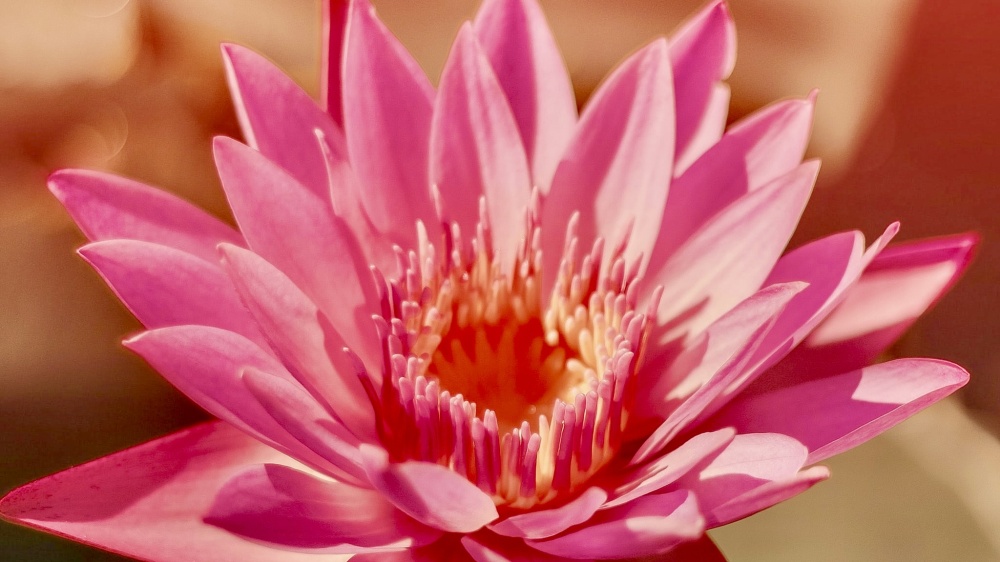 I have an emergency situation.
Please use Immediate assistance. This is the fastest and most direct way to get my attention. Please note we do not accept emails asking for emotional support, feedback or personal advice.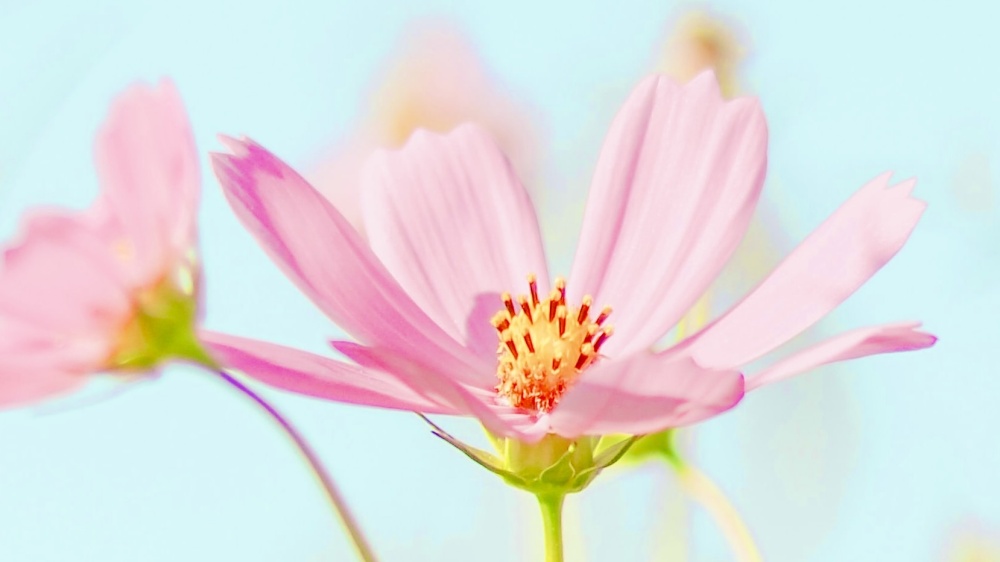 I have a question for Jacqueline.
You can send this in below. It may be answered live online. It should be event-related only or about the purification space. Meanwhile please put any personal questions in your Reboot Specific focus.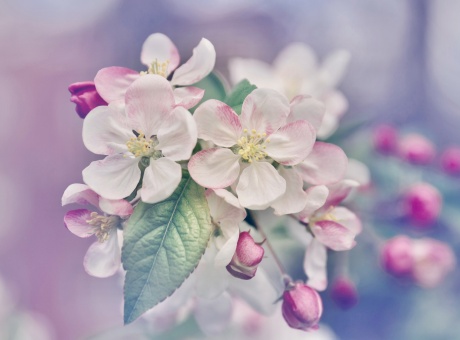 How do I share your work respectfully?
I love you to share sign-up links, but not my actual content. It's copyrighted. It's important to respect my work and remain in integrity. This governs your alignment with nature's principles. For specific cases, follow my guidelines carefully here: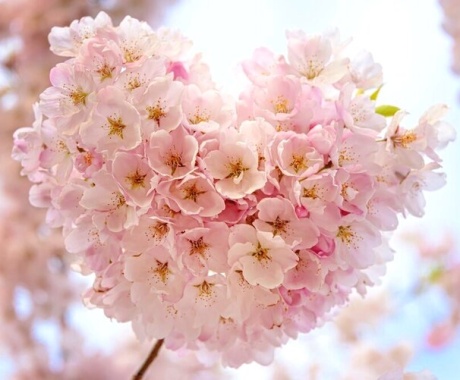 How do I update my Specific focus?
Your Specific focus is important. It guides your purification. Just click on the Specific focus button in your Specific focus email. You can write a new focus and then press Submit. A copy will come back to your email account so you have a record.

How do I join the Facebook community?
Just click on the button below. We invite you to connect with other people who are actively engaging with the purification space. Find out who's in your local area or a certain country: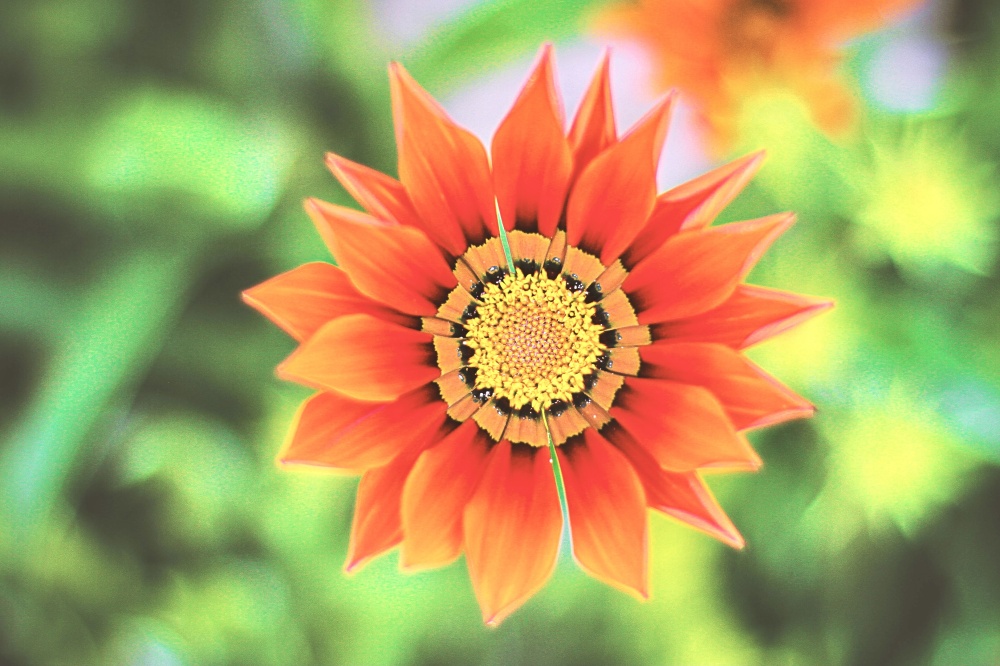 How do I submit a post for the OG community?
Just write in. Please email us your intended text with your Facebook username. Remember we do not publish posts about accommodation including private rentals or community living opportunities; promote events; publish requests for funding; or advertise role vacancies.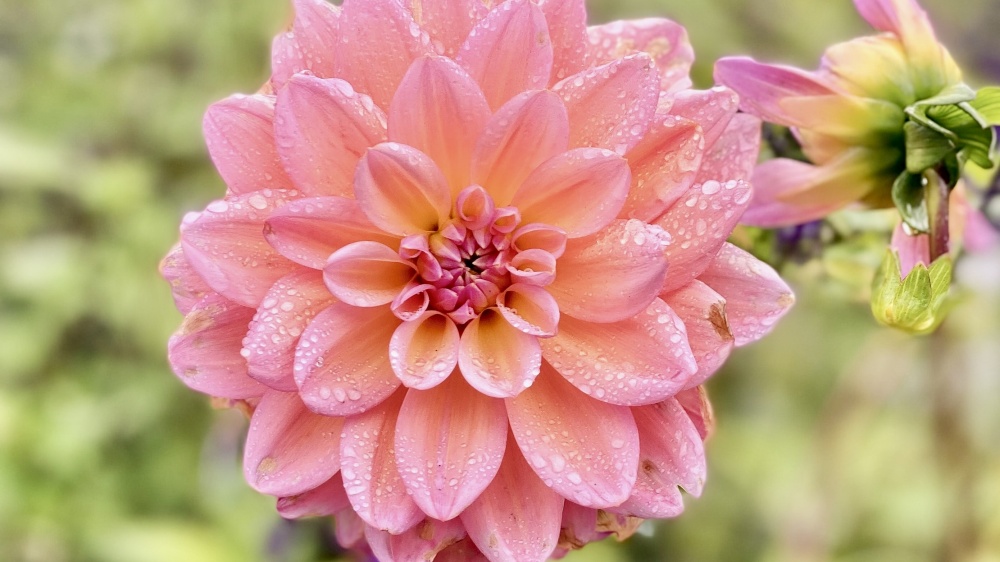 I'd like to request an interview.
If you would like to ask for a live chat with me, I will consider serious requests which show real engagement with my work. You need to email me, answering 4 specific questions. Ideally you will have been in the Reboot group for some time.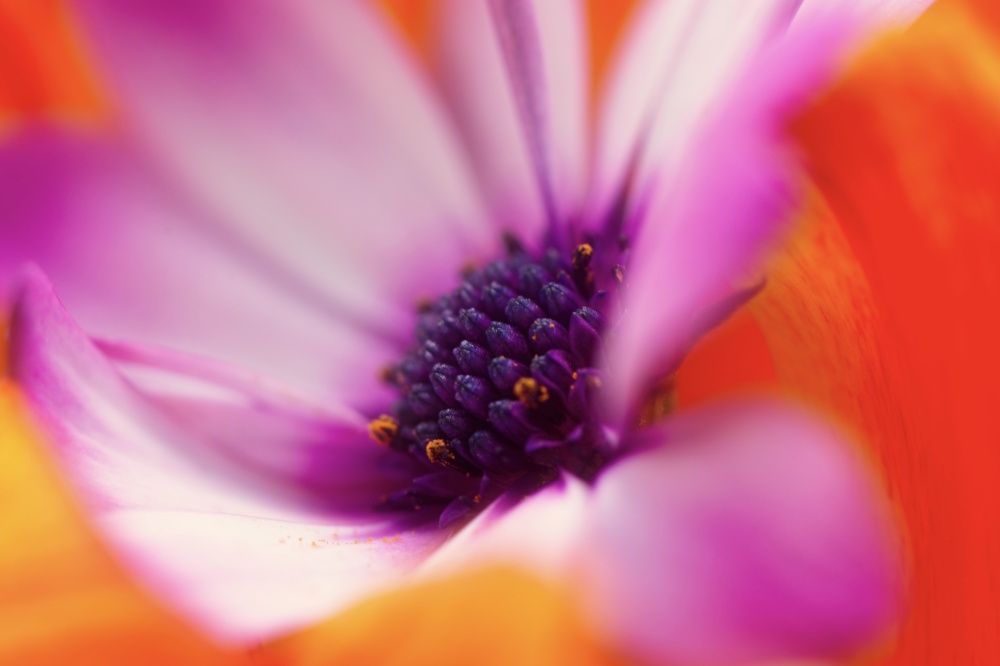 Testimonials & gifts.
I love to hear your experiences. If you send something in, I may use some or all of your words on this website - unless you specifically ask me not to. What you write will always be cited anonymously. Meanwhile, I accept all unconditional gifts and would never use them without asking your permission.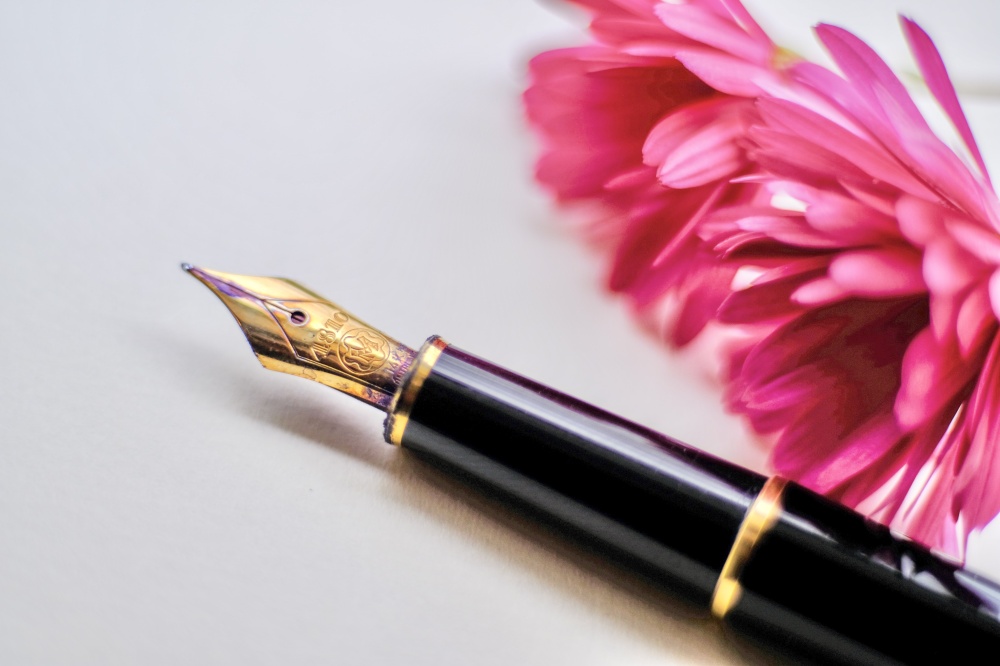 I want to make a bequest.
Just write in. And thank you. Whatever you leave to Oracle Girl will be honoured and used very carefully for everybody's benefit. Please email us and tell us what you have in mind. Be sure to include the contact details of your legal representative and / or executor.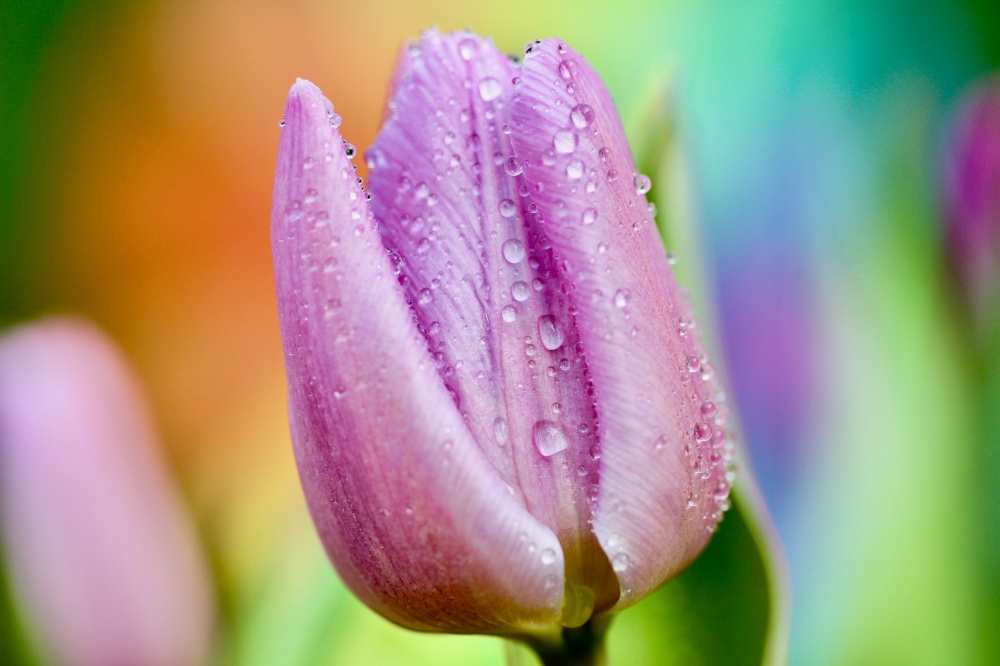 Still need help?
If your enquiry is not covered above, please contact: jacqueline@oraclegirl.org. My team will be in touch, where necessary, as soon as they can.