Contact.
Happy to hear from you.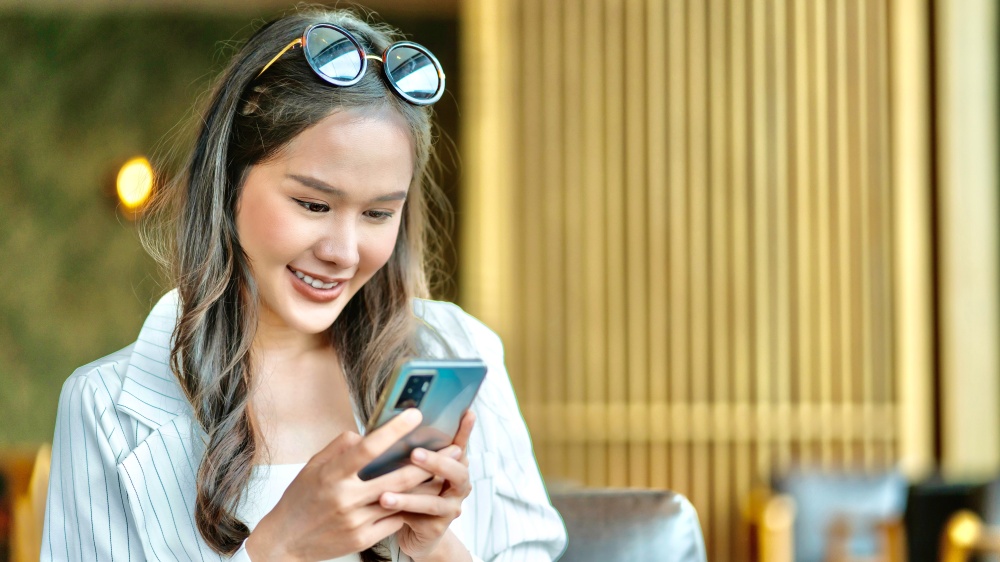 How do I sign up for the Newsletter?
Get on the list. It's important you're signed up for this so you know everything going on. Here you get to hear about all future upcoming events; all of my updates; plus what's new in the Library.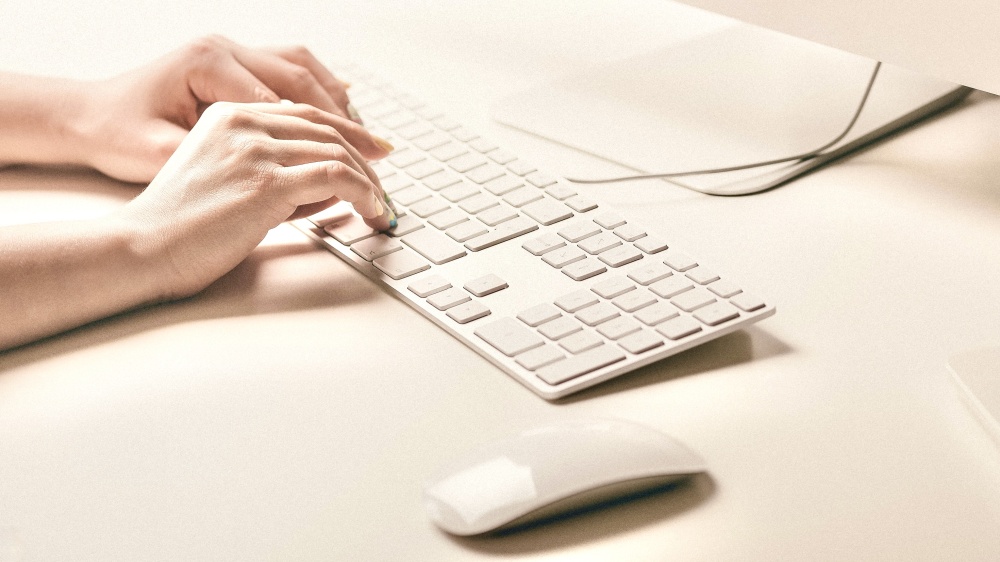 Email us
Get in touch. Can't find what you need above? Email my team via jacqueline@oraclegirl.org. As I'm sure you'll appreciate, I do not respond personally, give feedback or recommendations.