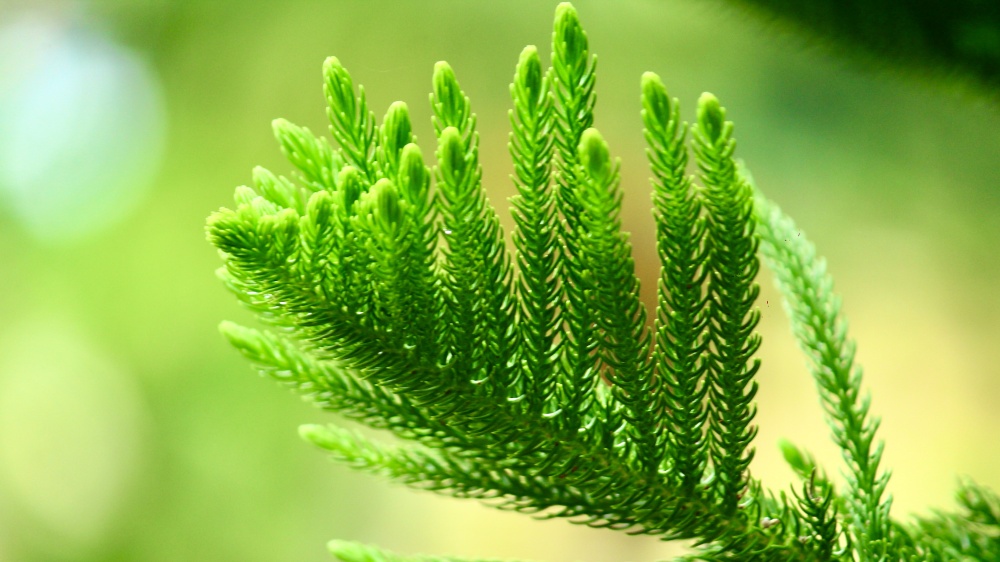 How does it work?
Join an event to receive a purification. Any event may also include materials such as a purification track, video, booklet or image. These are gratis - additional to your purification. Read my Instructions for use to find out more.
I am a phase conjugate mirror. I purify, amplify, dismantle and reflect back. My words are neither true nor false.
My presence, my events and my event materials show you where you are strong and where you are stuck according to what comes up in you. Your reaction is always the purification in action.
A negative reaction is something stuck in you beginning to purify. Don't touch it! Let it pass.
A positive reaction is where you are embodying more love. Don't get too attached to that either!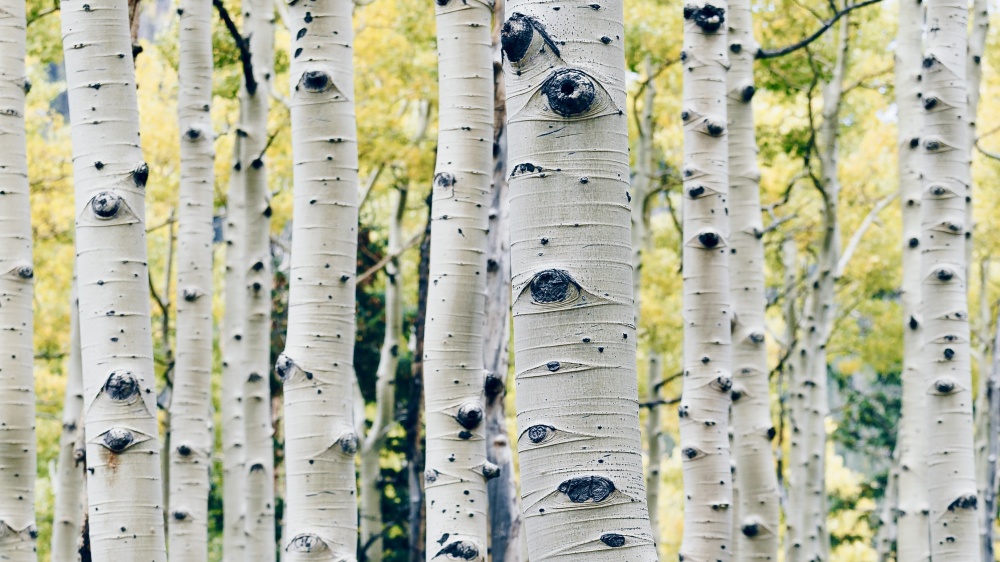 What exactly happens?
In my proximity, your self healing ability activates via your own source connection at the setting of my purity signal - rather than just your own which may also include slave self frequencies. Your body upgrades and you enter into quadrality, materialising your multidimensional self.
You automatically purify and begin to drop your physical, emotional, mental and spiritual issues.
You align more deeply with nature's principles and your DNA spontaneously repairs and transforms.
You rewrite the past, the present and the future.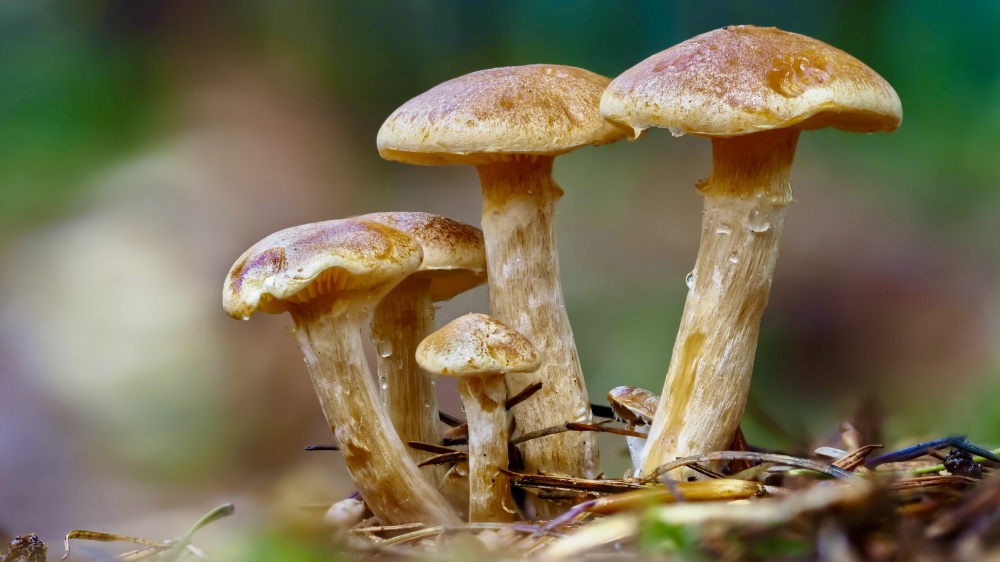 Why join?
You effect real physical change on this planet and more deeply align with your own purity and nature's principles. You switch on the self healing ability of others just by your presence; clean up your family line; and support food, growing and community; environmental and conservation; media, creative and digital technology; and human dignity projects which really matter at this time.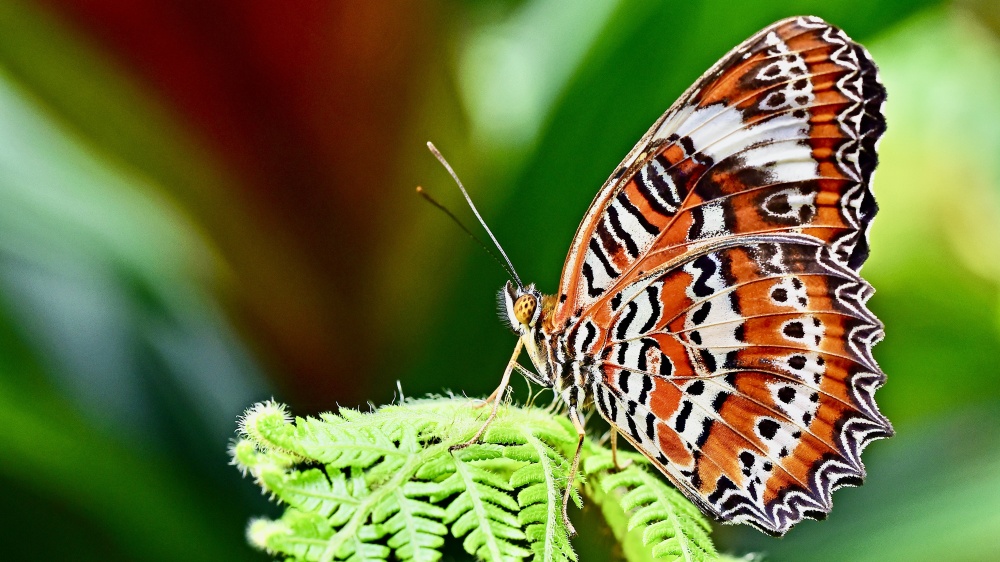 How do you work?
I offer groups entirely by donation. All my events are living, growing, pulsing and alive whether they are past or present. They are always current whether you join them now or later. Each exists to recreate, potentiate, and transform you as fast as possible. Future events include the Reboot group and Special events. These feature on the homepage and the Events page. All past events are in the Library.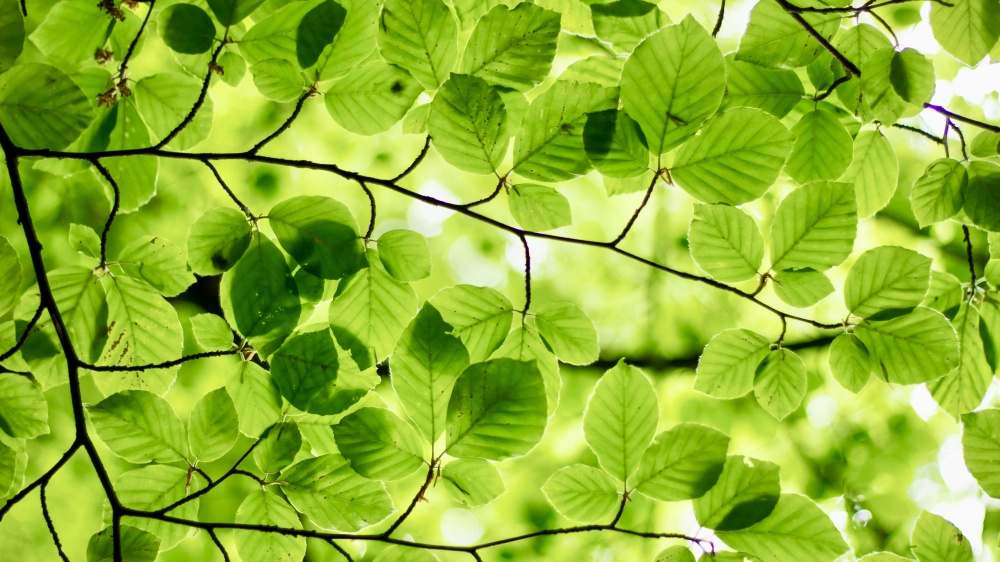 For all beings.
My work is open to everyone. You can sign up yourself, any person, place or particular issue. Here are some examples:
You or someone else (living or dead);
A country, government, or leader;
A global, local or environmental issue;
A parent, partner or family member;
A baby, child, teenager or any family unit;
A friend, work colleague or acquaintance;
An animal or pet, natural habitat or species;
A house, building or place;
An estate, garden or piece of land;
A business, organisation or project; or
A system, concept or an object.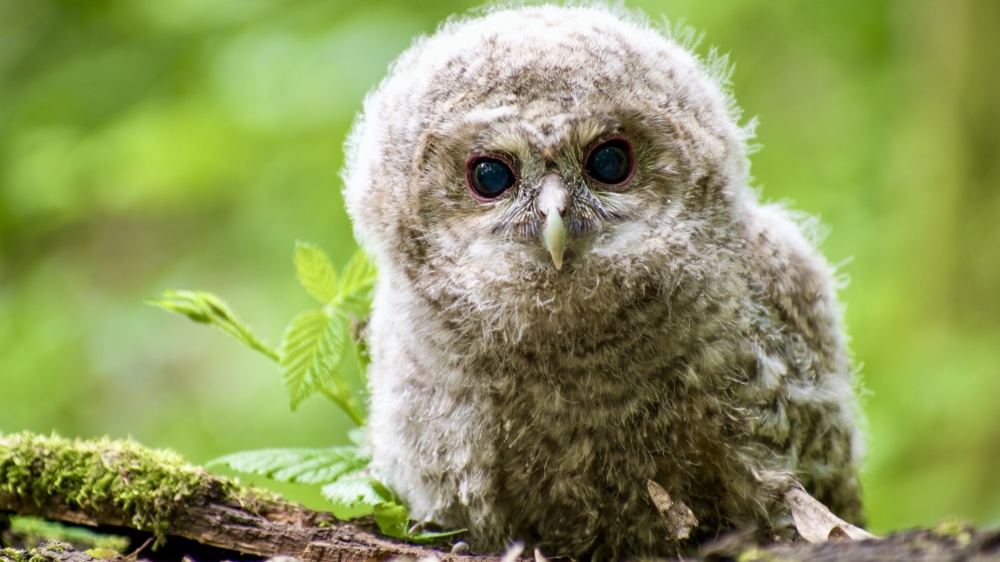 How do I join?
Always join the Reboot group first for your personal purification. This is a remote event. Then sign up for the next Special event. These may be live, remote or physical and are for generating frequencies together on a certain theme.
Do join even if you are busy at the time. You still purify and you can listen, watch or read later.
The Reboot group and all Special events offer you everything you most need at this time, whatever your situation.
You can add a Specific focus to your own purification at all events.
When things are difficult, you can request Immediate assistance.
Adding yourself to the Reboot group.
As you enter quadrality, you clean up your whole family line and ancestors. Then the purification moves into the archetypal layer and the collective - finally the place where you were born. You will be increasingly able to purify anyone and anything whether they or the issue are near or far.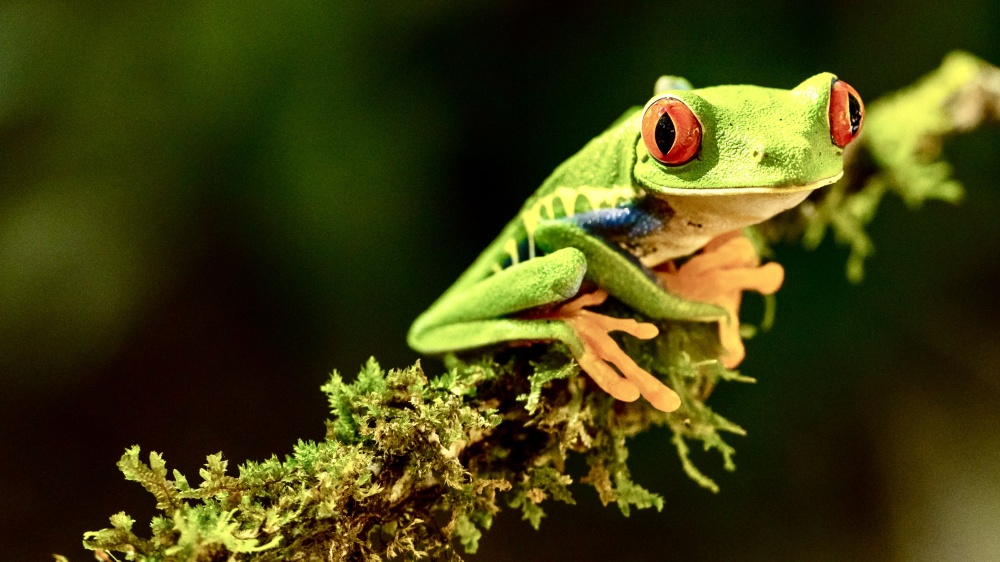 What is a Specific focus?
You add a Specific focus to calibrate a purification. This puts you in control, powering up your self healing ability at the multiple power of the group. Together, we achieve more; faster and more efficiently. Everyone's individual purification is also much more powerful than any 121 with less detox.
In the Reboot group and with Immediate assistance, you type your Specific focus when you sign up.
You can update a Reboot Specific focus any time via a special Specific focus email, which you receive separately for privacy.
If you add someone to the Reboot group separately, you can add a Specific focus for them too (but not with the Gift option).
At online events, we do our Specific focus together at the start.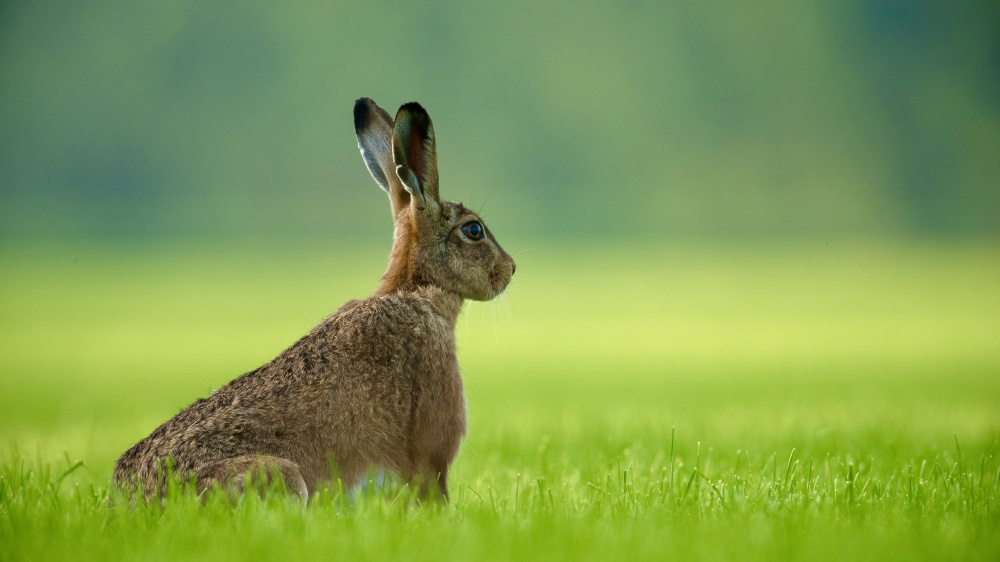 Naming a Specific focus.
You can't get it wrong. If it's not right, it doesn't happen. Whoever the purification is for, go with what comes up immediately in your body: no visualisation, prayers, efforting or 'shopping lists' of desires based on personal thinking or emotions. Only a light touch is needed. Keep it short and succinct. If you are not sure, state: "Area of greatest need".
What wells up?
You can identify what needs to materialise; succeed or resolve and change. E.g. a new house or creative opportunities; more discernment; success with a project or event; global tyranny; killing dolphins; a health concern; relationship problems; food addiction; jealousy; etc.
Or pose a question: Why is X not speaking to me? How will I find X to achieve X?
It doesn't matter what language you use.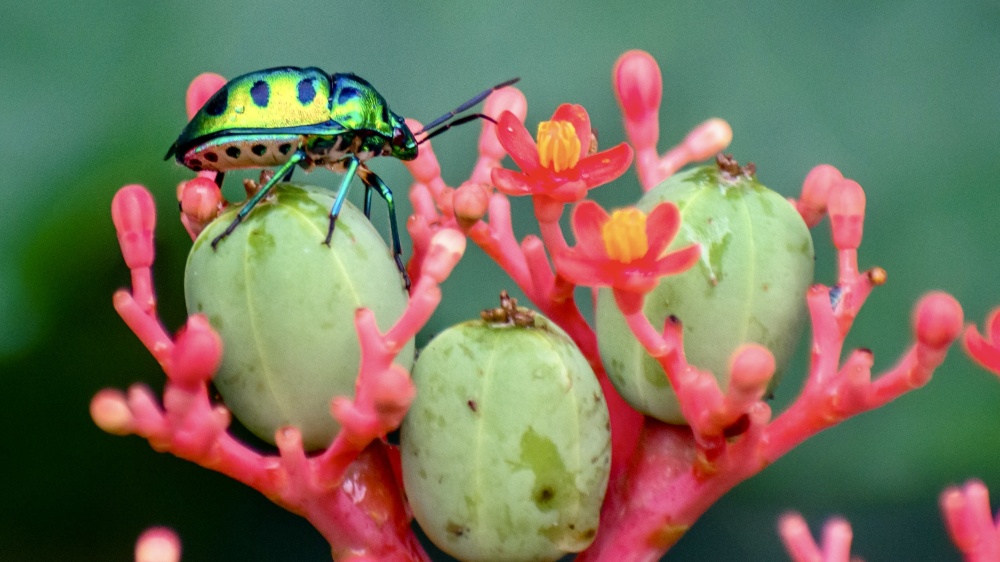 Adding someone else to your own Specific focus.
You can add one or 2 people to your own Specific focus, for a short period, according to your confidence in your own ability to purify.
It's best to add someone only if they have a minor issue, which you can take out after a week or 2.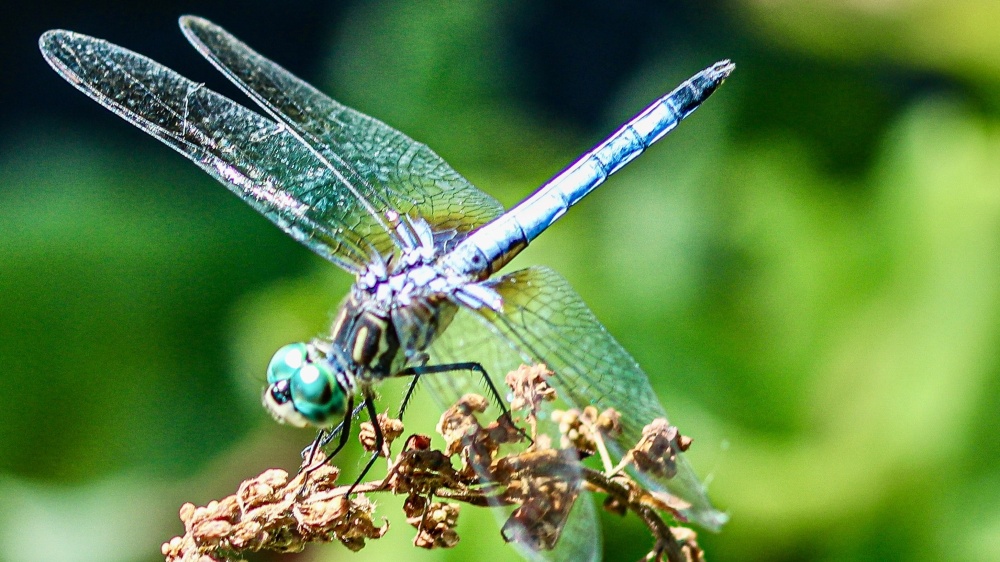 When to add someone separately to the Reboot group.
If someone has urgent or serious issues, or you want to add them longer term, sign them up separately. This is so you do not carry others' burdens yourself and each party purifies only according to my signal, directly via their own source connection.
When you add someone else, nature's principles and the person's own source connection decide whether the purification occurs. If it is not applicable, the purification will go elsewhere where it is most needed.
It's up to you whether you tell someone you have added them.
You will purify too, to any extent that you have the same issues.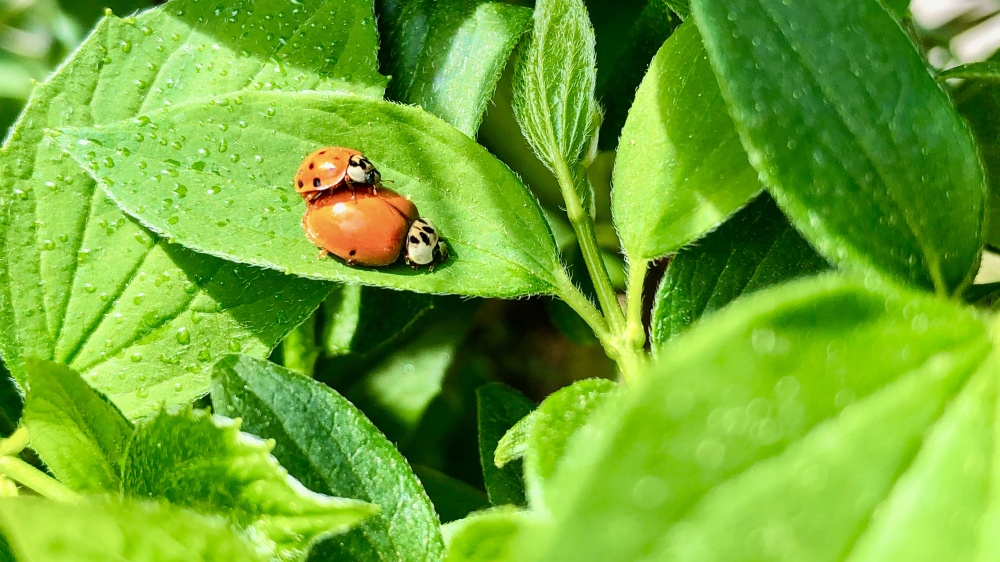 2 main ways to add someone separately.
Click on the Gift option if you wish them to receive both a purification and the email with event materials afterwards. You can add a personal message if you wish (but not a Specific focus).
Or, if you don't wish someone to receive the event email afterwards, just enter their name in the 'Who / what is this for' field and fill in the Specific focus.
You will receive the event email with the event materials - not them.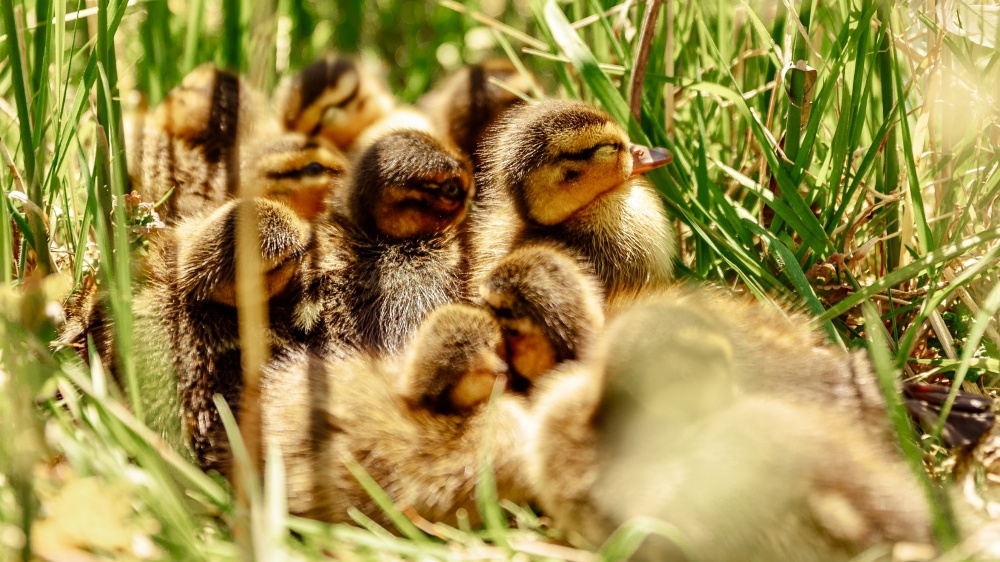 Adding family & children.
Always add yourself before adding your children. If you clean up, they clean up too. In general children need shorter spells in the Reboot group - just go with your feeling.
If it is a serious issue or you want to add them longer term, add them separately.
If it is a small issue, add family members and / or children to your own Specific focus in the Reboot group for one or 2 weeks.
If you have adopted children, they will purify exactly the same as if they were your biological children.
Add parents when it feels right. This will lighten your own burden substantially: up to 90% of your issues have never been yours.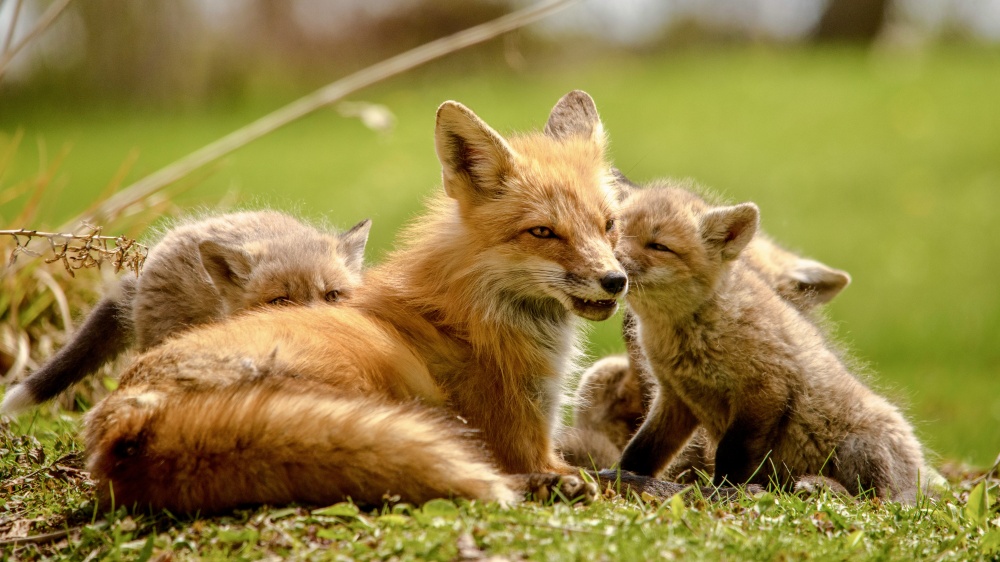 Adding businesses, teams, communities & large organisations.
Businesses can be a real impetus for change. But large scale organisations will only be as effective as the purity of those leading them. Meanwhile, communities may implement plans based on inspiring ideals. But if the individuals involved are on the frequency of the slave self, they will create more problems than they solve.
Add your organisation and colleagues so your work and business practices are truly effective and supportive of all beings.
Add your business or policy concept, premises and client list - opening up a greater path to practical success.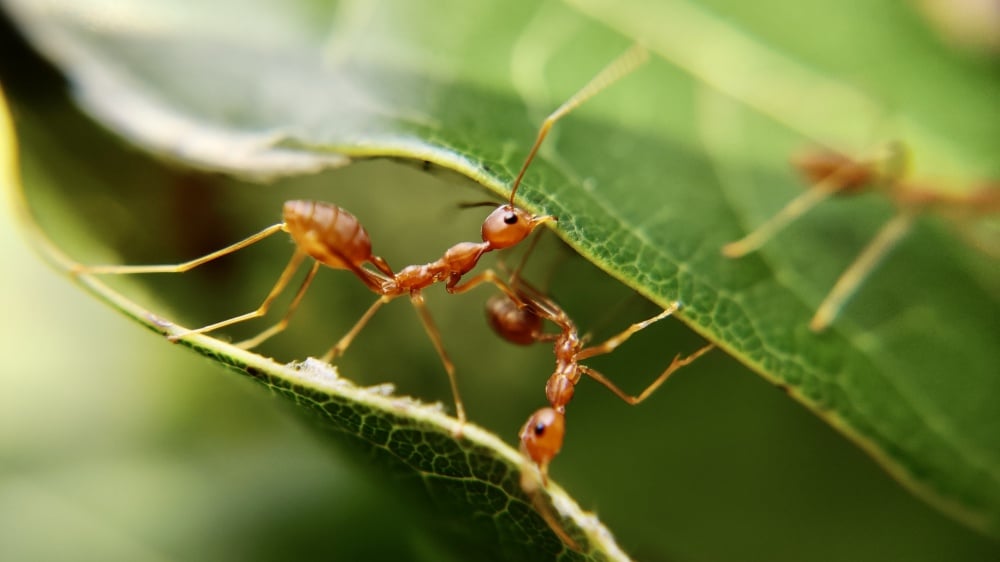 Give as you wish.
Your donation is for your purification. It is an act of love which says thank you and makes possible for all beings via Oracle Girl giving. You can also send a top-up whenever you wish or simply make a gift of support another time.
Any donation is final. There are no refunds.
Future events are by open donation and past events are by minimum donation. Read more on the Your donation page.
There are no payments and you are not receiving a product or a service.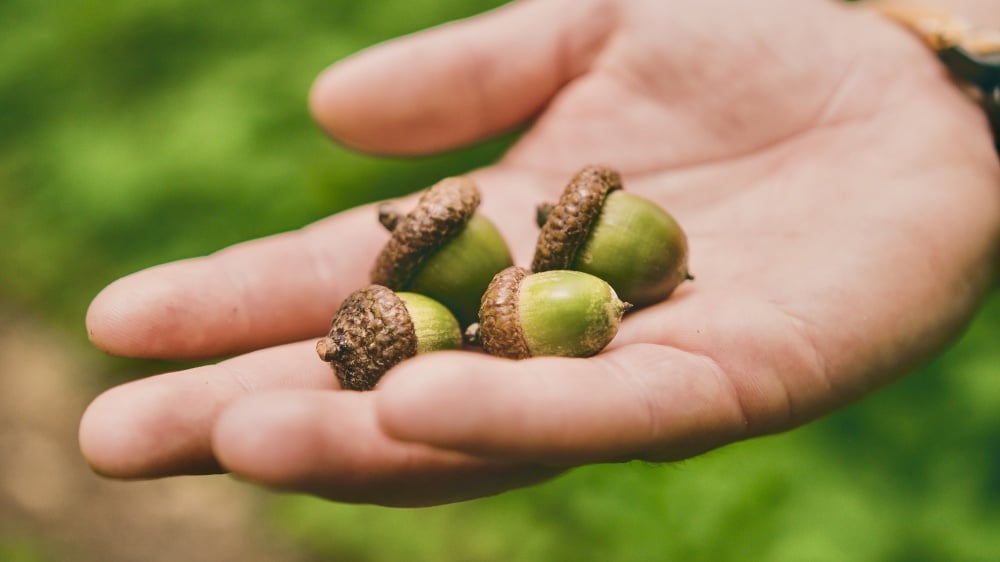 Deciding your donation.
I want you to check in with yourself and decide what to donate based on what is actually there in your own body - not anybody else's system. You are receiving something precious. Choose your amount according to what you feel in line with your financial situation. You will normally have a figure in mind.
Show your appreciation for your purification and all that it brings.
I give part of your donation to food growing and community; creative, media and technology; and human dignity projects.
I also give towards start-ups and gifts of support for individuals.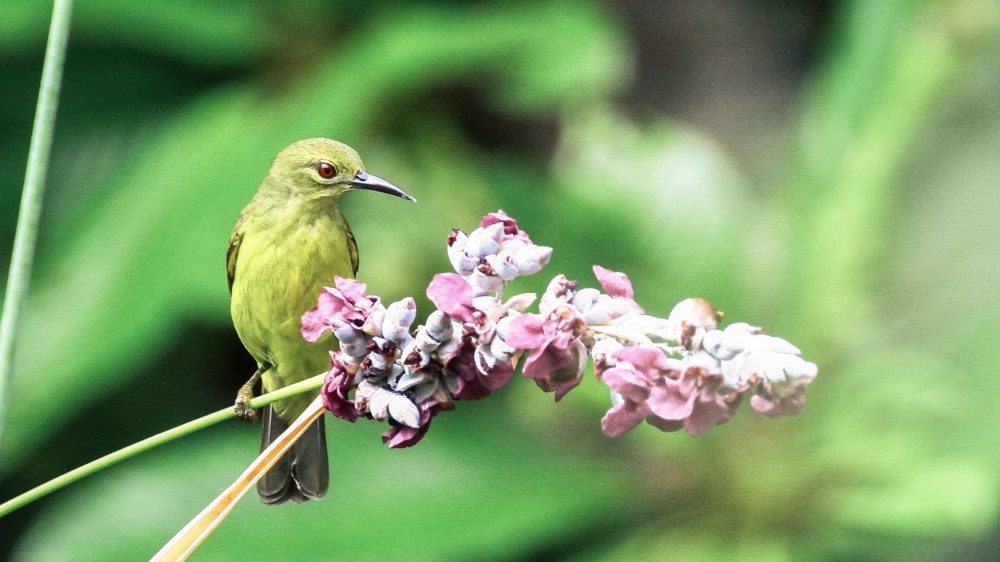 Remember.
Nature, timing and the purity of your own source connection decides the outcome: not me or you.
Sorry, there's no feedback, emotional support or personal advice. It's your life.
You don't need to understand it. It happens regardless of whether you believe it or not.
I don't "work on you". I don't take anything out of you or put anything in.
No enlightenment, healing, channelling or therapy. No guides, aliens, substances, rituals, mantras or ancestors.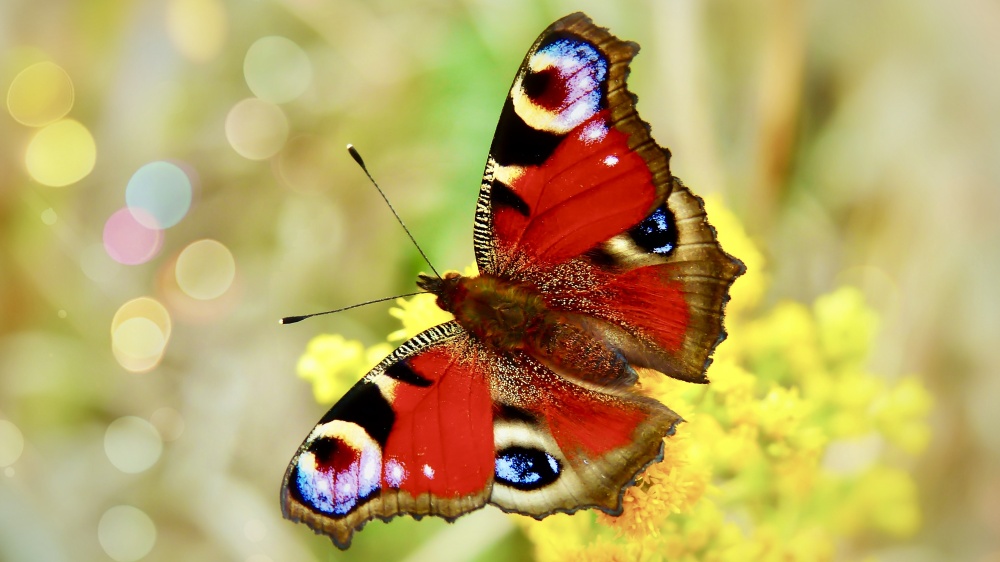 What to expect.
Some feel nothing, others experience a lot. It is also different every event you join. You may feel very challenged and /or tired at certain points. If so, slow down and rest more.
You will need to act, make new choices, draw strong boundaries, speak up, and face your fear.
Read The new you for more details.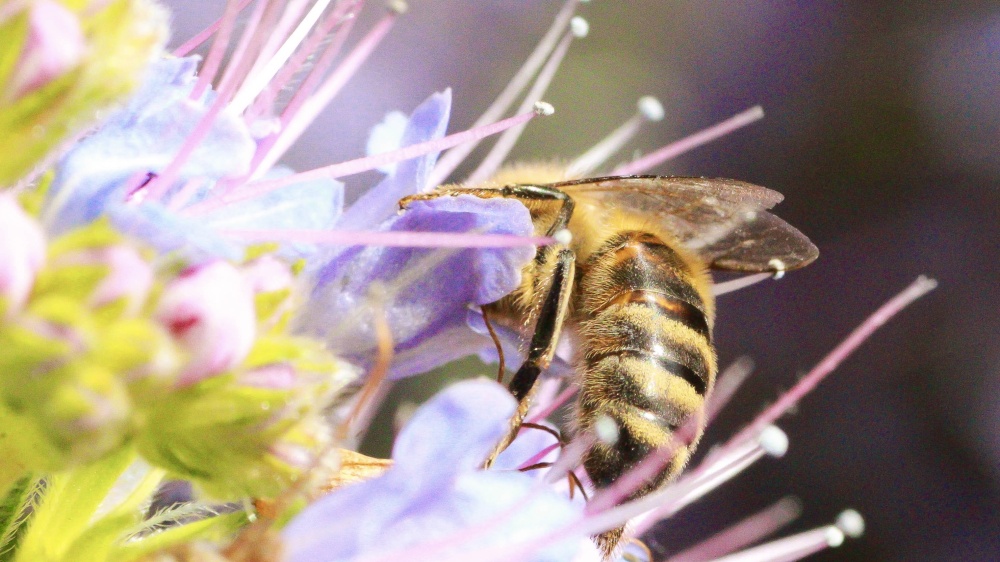 Your email receipt.
This will arrive in your inbox. You have only joined successfully if you receive one. Please check your email straightaway to make sure you have it. If you don't think you received your email:
Make sure your inbox is not too full and your emails are not landing in "spam".
Check your provider does not filter incoming emails too strongly.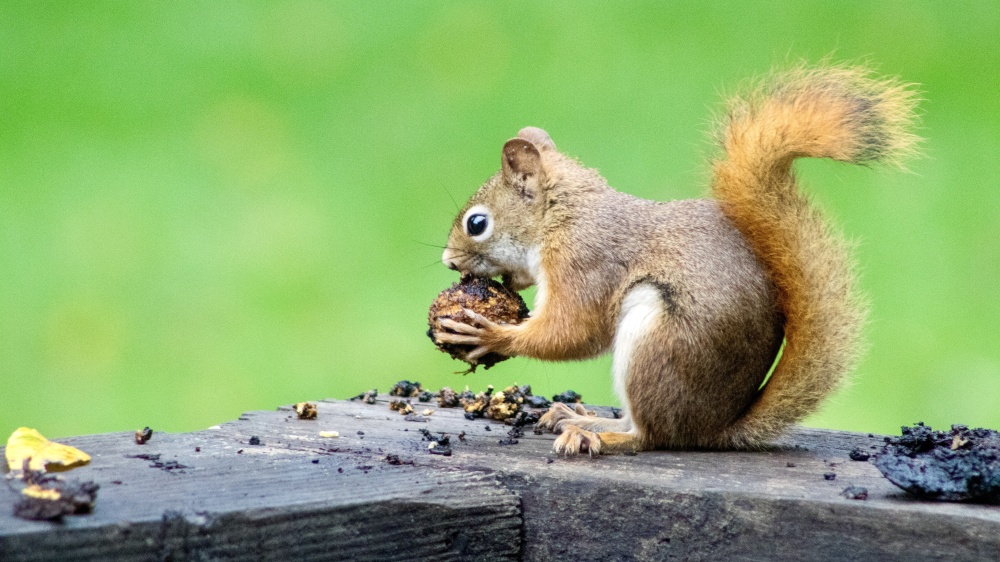 Fair use & sharing.
Use the Gift option to share any event on this website or send someone the event sign-up link. Meanwhile all of my events, downloads, and event content are for personal use only. Read my Fair use & sharing statement for full details.
You may not share any download or any event content online, including any event emails or emails from jacqueline@.
This includes on all social media groups, both public and private.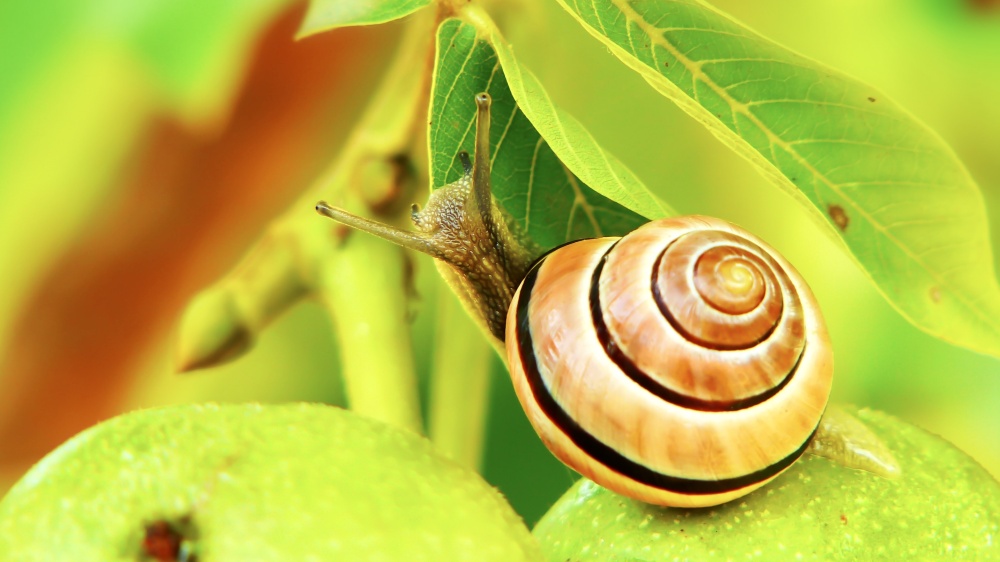 .