New to me?
You were born for these times.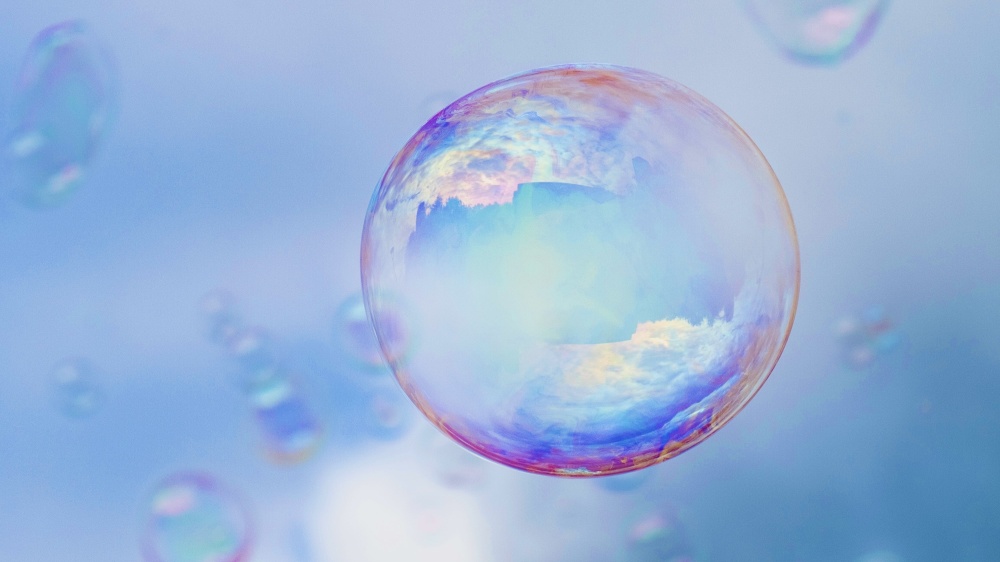 You, the Dreamer.
In my proximity, you, the Dreamer appears who is here to seed new worlds. You name your Specific focus and more of your multidimensional self steps forward at the frequency of pure love, here and now, on this planet. The new you starts rebuilding your life, your body and your societies the way you know they should be, directly from the personal instructions you brought with you for these times.
You physically upgrade and rematerialise on a new level where issues do not exist rather than remaining at the level of the slave self where you get someone else to fix your problems or use a theory or method.
Your self healing ability automatically transmutes and slowly deletes the false identity of the slave self which has been confining you: the zone where family patterns and personal issues vibrate.
You change your own DNA, choosing and deciding more powerfully, deeply aligned with nature's principles.
You work more in healthy relationship with others, rather than in dependency, only strengthening your ability to function entirely out of the purity of your own source connection.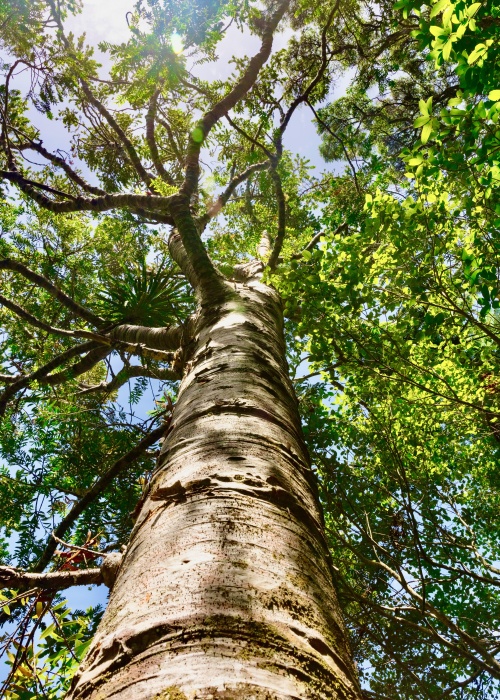 Nature's principles.
When we exist in purity, without the slave self, we directly align with the way of nature. Nature has strict rules. But it is rich and abundant. This is the one and the many: a high degree of individuation and specialisation simultaneous with interconnectedness and interdependence. Nature is beauty, it is magnificence and it is mystery. You cannot improve on nature and it is also very uncompromising. But through humility, honouring and respecting our planet we can surpass ourselves and benefit all beings.
We are nature's children: composed of 6 elements, the sixth being Mother Earth consciousness.
This is forcing a rapid evolution of our DNA: we are taking on a higher biology so we can anchor pure love on this planet.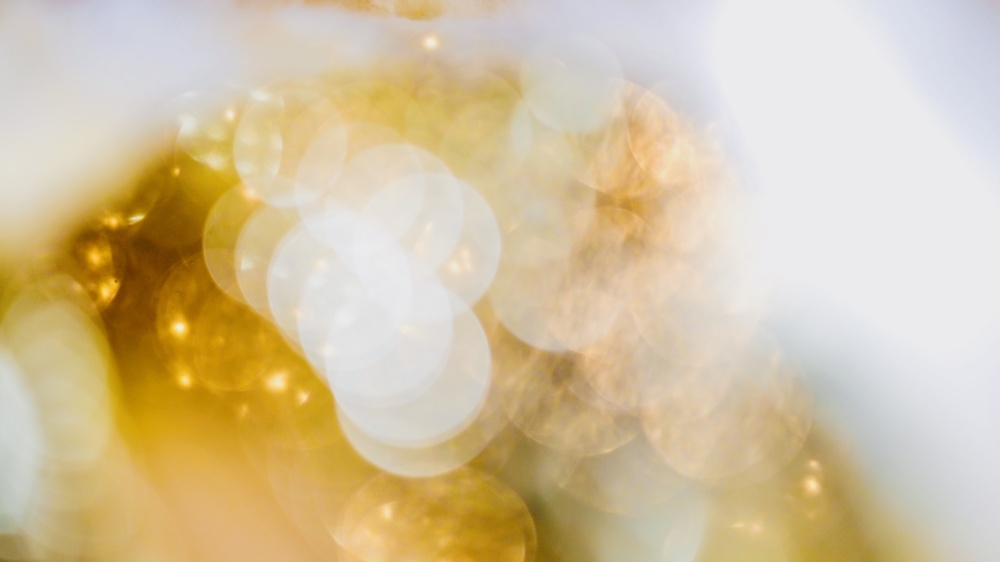 Gold & togetherness.
We do it together. Each person is a (partial) aspect of you. So the more people who join, the more powerful the purification which occurs via your own self healing ability since it takes place at the multiple of the power of the group. There is more transmutation, release and less detox over a shorter amount of time.
I only work in groups; just like you I am everywhere.
My ability to purify intensifies towards an event. My body speeds up, with me emitting a specialist signal for the specific type of group I am offering. You then begin to purify in line, according to your own source connection.
Both our frequencies move as one in mutual acceleration but we stay healthily independent. I plug in, only to me. And you plug in, only to you. And then together we take each other higher.
So I don't need to focus on you individually. Your own self healing ability calibrates your purification specifically to you via your own source connection and unique personal instructions.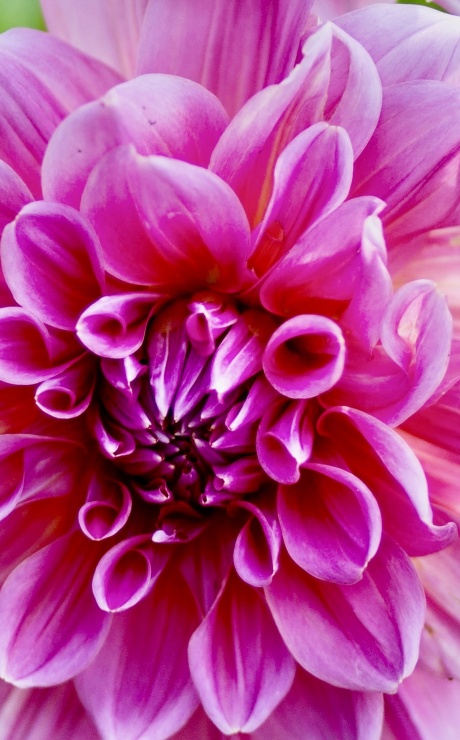 Open to everyone.
We are all beings of love.
Available to all beings, regardless of who you are, entirely by donation.
Give as you wish to say thank you and make more possible for all beings.
Nature, timing and the purity of your own source connection decides the outcome: not me or you.
Sorry, there's no feedback, emotional support or personal advice. It's your life.
You don't need to understand it. It happens regardless of whether you can tell or not.
I don't "work on you". I don't take anything out of you or put anything in.
No enlightenment, healing, channelling or therapy. No guides, aliens, substances, rituals, mantras or ancestors.
It's no longer about working on yourself or what's wrong with you. It's what you do.
A different type of event.
All my events are a purification. They are living, growing, pulsing and alive. They are always current whether you join them now or later. Each are like mini versions of the purification space in and of themselves. Future events are posted under Events. All past events are in the Library.
Key points:
Your donation is for your purification. An event may or may not, also, feature event materials such as a purification track, video, image, artwork, transcript or booklet. There are no payments and a purification is not a service or a commodity. You often join not knowing what you will receive and discover what happens as you go along. Sometimes you realise much later. What comes back is also cumulative over time - far more than you ever imagined. This is why there is a Give as you wish button so you can send a top up later, if you would like to.
The Reboot group is for personal purifications and is always remote. You name a Specific focus to calibrate your purification and direct your own self healing ability. You can add on Immediate assistance any time.
At Special events we generate frequencies together on a certain theme. A Special event is essentially a non-Reboot event and does not include Immediate assistance either. Here we do our Specific focus together at the start. These events may be live, remote or physically convened. If it is a live event, you can also ask a question ahead or on the chat.
Remotely.
A purification wherever you are, without any live link. We don't meet online or in the physical.
Reboot groups, Sundays@7, Karmic delete, New Year deep clean, Silent immersion retreat, Spot focus, Supermoon groups, Track of the month, Video of the month
Live.
A purification online, usually YouTube Live. You receive a link to join a scheduled event.
Real silence, Purify events, Monthly message, Immersion integration group, Karmic delete, Higher level intensives, Global purifications, Interviews & podcasts

On the day.
At the frequency of the purification space, purification is a way of being, within which attending events further intensifies and sharpens your ability to self heal yourself and others. Always use The new you page and note these additional points:
Remote events. (Not including Sundays@7, Immediate assistance or the Silent immersion retreat). It doesn't matter what you are doing. You may be sleeping. Be consciously aware of when the event is beginning and ending in your own timezone. Always be looking after your body including hydrating well in the right way for you. You will likely feel nothing at the time, although you may feel tired towards the end of the day. If so, try to have an early night.
Live events. Be completely ready in advance. Stay aware of your own body throughout the event. No need to change anything going on inside you or even observe. Instead, just be aware of yourself solidifying, strengthening and lightening, even if sometimes you are not sure that's happening.