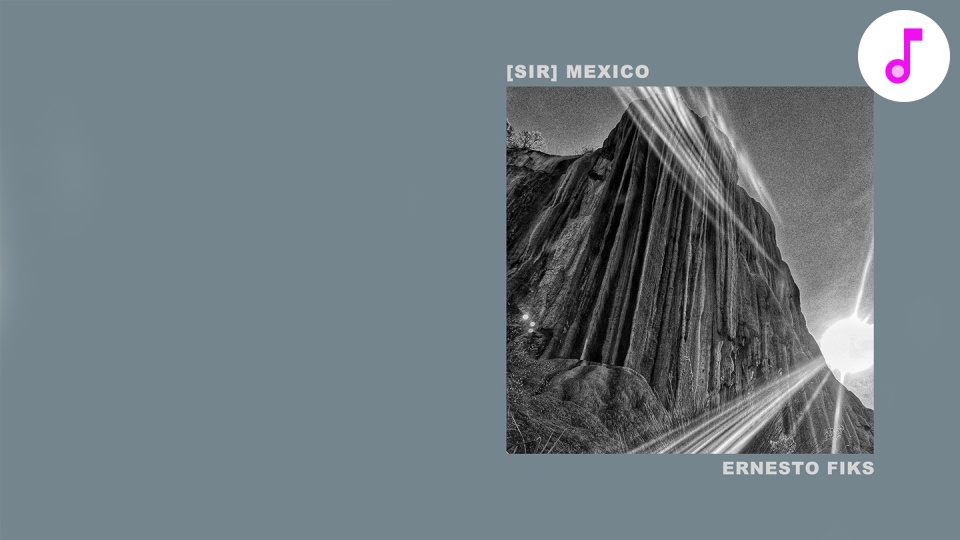 [SIR] Mexico by Ernesto Fiks - music only.
Jun 1, 2022
With Ernesto Fiks. Experience the musical compositions of the April 2022 Silent immersion retreat from Mexico on quadrality, death and rebirth.
The artist is the Costa Rican jazz musician, visual and sound designer Ernesto Fiks.
This album contains 6 tracks:
01 Voyagers through time
02 Wiping out history
03 At the tree of time
04 Masters of time
05 The next life
06 Beautiful being
All pieces are copyrighted and Ernesto receives 100% of your donation.
Related events: At the tree of time; Beautiful being; Masters of time; The next life; Voyagers through time; Wiping out history.
Name: Ernesto Fiks.
Included: 6 mp3 links (15 mins).
Please fill in this field.