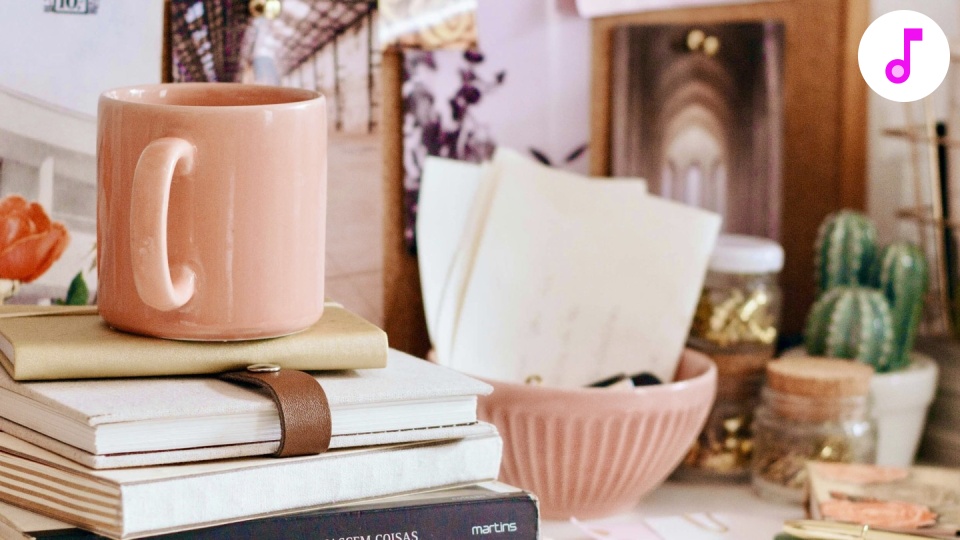 Frequency baggage.
Aug 20, 2022
Physically move to the next level. Set your new frequency and clear everything out which you no longer need. Consolidate, refocus and repurpose what remains. Check, reorganise and secure important possessions, bank accounts, passwords and files. Ditch old photos. Delete the crap.
Energetic management is everything. It's not just all the shoes, books and assorted clutter you have around your house. It's the bank accounts, emails, and volumes of photos. And not even that. Are you aware of where the fringes of your energy are and who has access? Where are the most precious things in your life and what you absolutely need in order to operate? Do you know what to do in an emergency if you lose something vital and do you have a backup plan?
These things are far more important than you think. It's all about the precise frequency at which are you resonating and how overextended your bandwidth might be. In the midst of frequency changes, the core of you must be consolidated physically, emotionally, mental and spiritually so it is easy to change up a level and become more efficient. You need to be smoother, lighter and quicker to cope with change. If you don't know where half your stuff is; how to get into important bank accounts; have lots of obsolete items physically and digitally hanging around - this will all slow you down and leave you open to interdimensional forces.
Things that give access like passwords, passports, keys and pin pads must be well organised. How are you keeping passwords and where are they? Do you have a copy? Photographs and files from the past and old things from old identities need to go. Just keep a few cherished items. But most of all, out of sight is out of mind. There are some things, private or pertinent just to you, which others should never come across and you should know where they are at all times. Do you? What state are they in? Can they be used immediately because you are familiar with them and they are in good repair? It's not just freshening and spring cleaning. It's matching your whole life with the purity value of your source connection so you can move and operate as you wish ... fast and unimpeded.
Related events: Aftercare 1: Cleaning & clearing your home; Aftercare 5: Physical cleansing; Frequency baggage 2.