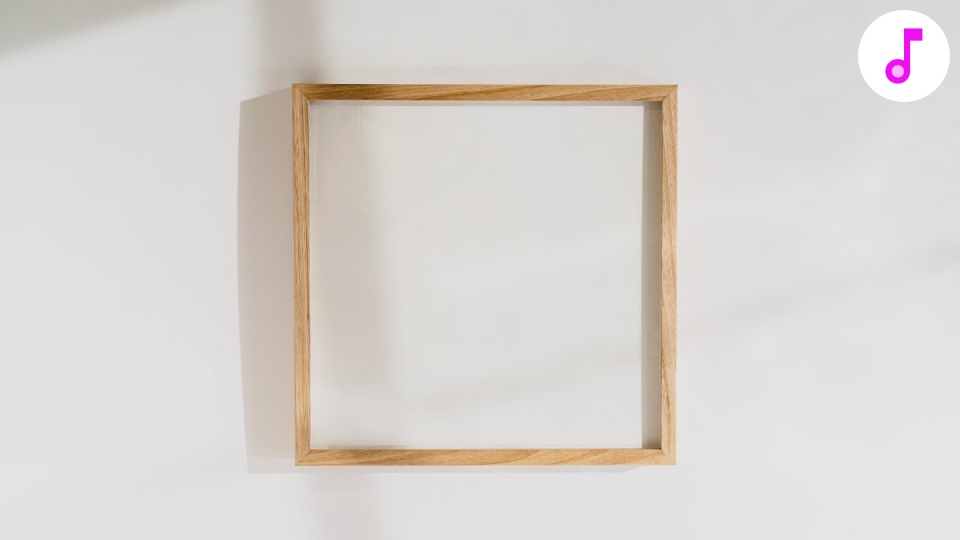 Frequency baggage 2.
Aug 24, 2022
Identify where you hold on and why. Release the body image and story formation. Lighten your frequency load in terms of family, family members and family patterns. Live in true non-attachment without clinging onto external solidity. Function out of real security which is the freedom of fluidity with less synthetic density.
First we clear out our possessions, clothes and photos; clean and clear our home; then we work through all our folders, files, email and bank accounts, messages, social media and passwords. Then we need to go deeper. We start looking at how we have this tendency to seize, grasp and hold on to something ... anything! This makes us take a step back from forming narratives and identities out of happenings and material objects.
Non-attachment then, is more deeply, not just cutting ties with certain "things" and the past - but seeing through where we get caught up in and construct closed systems - then elaborate on prevailing structures, traditions, ritual, and ways of thinking and being, building on top of them. It is this very habit which makes us ripe for programming into prepared timelines of negative control commonly known as family patterns, which are anchored in the Earth grid, and break up the global nature intelligence system.
After this comes the ultimate offloading of frequency baggage. We have only the "no body" experience. This is not the absence of a body. On the contrary, it is the conscious, seamless voyaging through time that comes when life is so fluid and dynamic we can no longer feel our body because we are so completely enmeshed with every aspect and quadrant of material reality. This used to be called the "way of the cross". Everything moves spontaneously and automatically - including our very physicality which we falsely presume is "our own".
Related events: Breaking patterns; Eliminating destructive patterns of power & control in relationships; Family clean up; Family conflict; Frequency baggage; Karmic delete 1: nervous system reset & Earth grid realignment; Karmic delete 4: brain & spinal cord upgrade + Earth grid realignment; Patterns & the purification space; The global nature intelligence system; Voyagers through time.