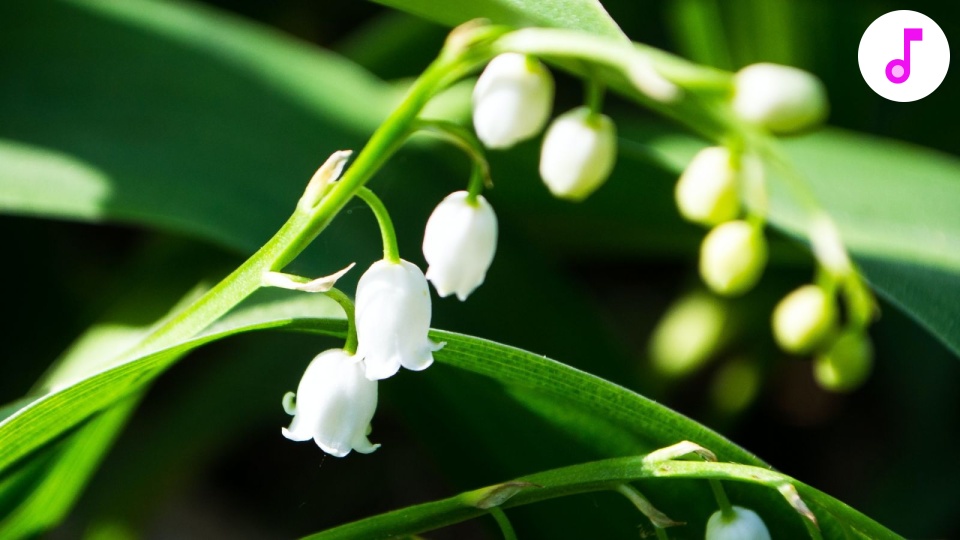 Grief, sadness & loss.
Apr 22, 2020
Return to zero, at the death or loss of someone or something. Resolved unfinished business and expiate all guilt, wrongdoing and mistakes, whatever the circumstance, coming to peace and being ready to move on.
Death is never the end, as they say. But it sure feels like it.
The loss of a loved one, particularly if their departure is a shock or you were not able to see them or say goodbye can be harrowing. Parting company with people important to you and who you deeply care for can be monumentally hard if you each have different paths. Sometimes you must leave behind those who do not understand and cannot fulfil their entire energetic potential. Many, this moment, have lost their homes, businesses, possessions and economic certainty due to the inequalities and corruption we find in the world today.
As part of our own world and our own lives dies – for who knows what future outcome – we can feel great grief, sadness and loss. But grief purifies and sadness cleans. Loss is necessary to make way for the new. And everything in the end, is done in innocence.
Related events: Releasing the dead; Transmuting the death space; Dead energies & how to separate from them.