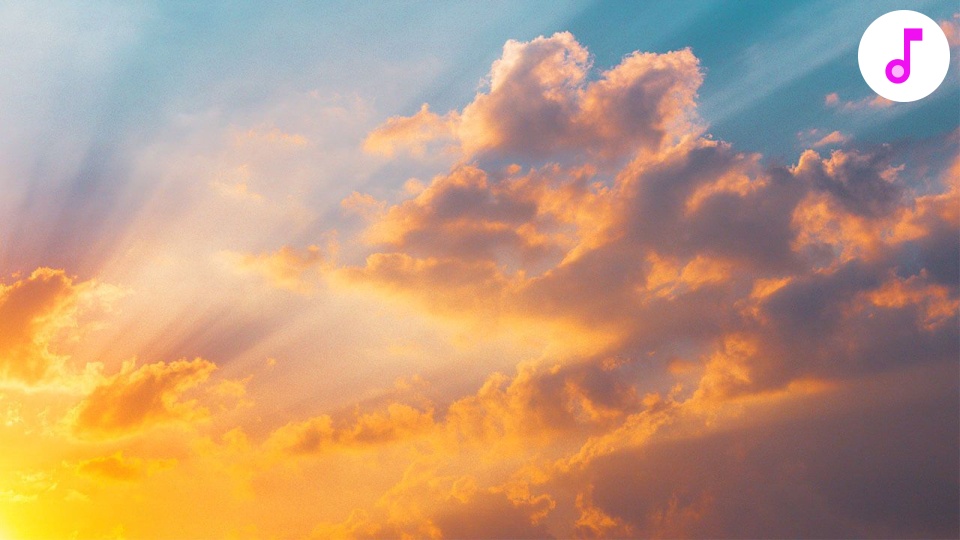 Transmuting the death space.
May 20, 2020
Stay in your body, process and transmute the death space as it fast flushes through your reality. Open to and integrate the many rich gifts of your ancestors, while solidifying and gaining more momentum and purpose. Get free of sadness, melancholy and depression, losing unhealthy intuitive abilities and finally find out who you are. This track was previously called "An end to the death space".
The death space is leaving. In early 2017, when family patterns stopped multiplying into new configurations, we were left to process only the patterns generated up until now. Now that our frequency is rising, our reality and the death space are merging, because this space is the next frequency layer alongside our world.
This has triggered the slow deletion of our remaining family patterns so we will ultimately discover and meet our full selves, which is a very wonderful thing. The whole set point for the physical point of death in this world will also shift, making it much harder to leave the body.
This matter will take approximately 3 years to sort out. What's happening is that the whole repertoire of trapped energies, cycling without a body, are now being released through us. With this, there is a huge rush of higher speed non-physical frequencies – many of them afflicted – all flushing through our reality. Those who are not firmly in their body can easily be assailed. But this will bring about a great freedom for the human race. For we will receive many gifts and there will be a consummate end to many of the paths of suffering which our ancestors endured. And next, we will be exposed to the next frequency layer – which is alien frequencies. The resolution of our planetary affairs is fast speeding to completion.
Related events: An end to the death space; Releasing the dead; Track of the month.