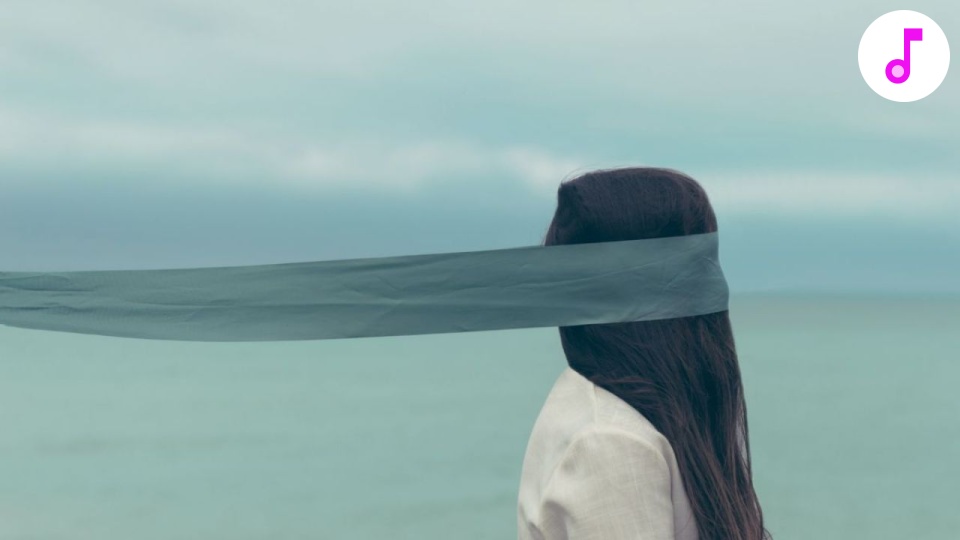 Betrayal & self deception.
Jun 8, 2019
Stimulate the frequencies within your personal instructions which enable you to live more deeply and more than ever before. Auto-correct and live your highest vision of yourself more smoothly and expansively minus individuals and systems which hold you back and put you down. Embrace the gift of betrayal, which prevents you from living too small. Release loved ones ensnared in duplicitous and judgemental beliefs.
Related events: Dishonesty & doubt; Erasing duplicity; Guarding against the guru impulse; The higher levels 4: false gurus; Who is God?.