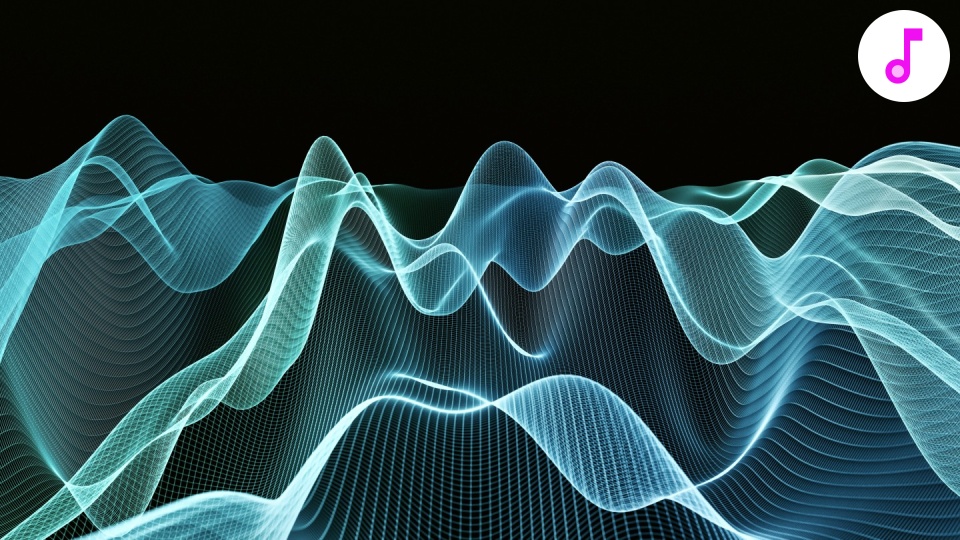 The world of the mind.
Aug 23, 2023
Return to real thinking and disconnect from the world of the mind. Naturally assume your direct connection with the universal current. Command your full dreaming capacity and shed false structures of negative control which have been binding you via magic and the science of the image.
Related events: A hypothesis of self creation; The nature of thought.