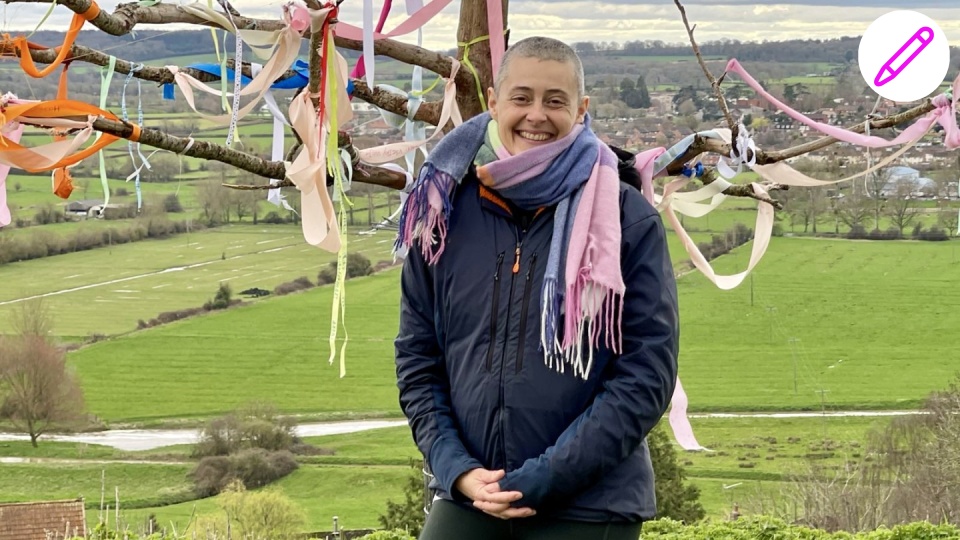 The red & the white.
May 6, 2023
Vortigern's Camp, Snowdonia, Wales & Wearyall Hill, Glastonbury, England. In the valleys and beneath the mountains of Wales, Arthur and his knights lie sleeping. Logres is Arthur's realm, at the centre of every hill, stone and river, untouched by the invader. It…
Related events: Beware the invader; Cairn; Dragon freedom; Dragon rising; Dragon self; King; Labyrinth, maze & mirror; Llud; Money for freedom; The secret of ages.