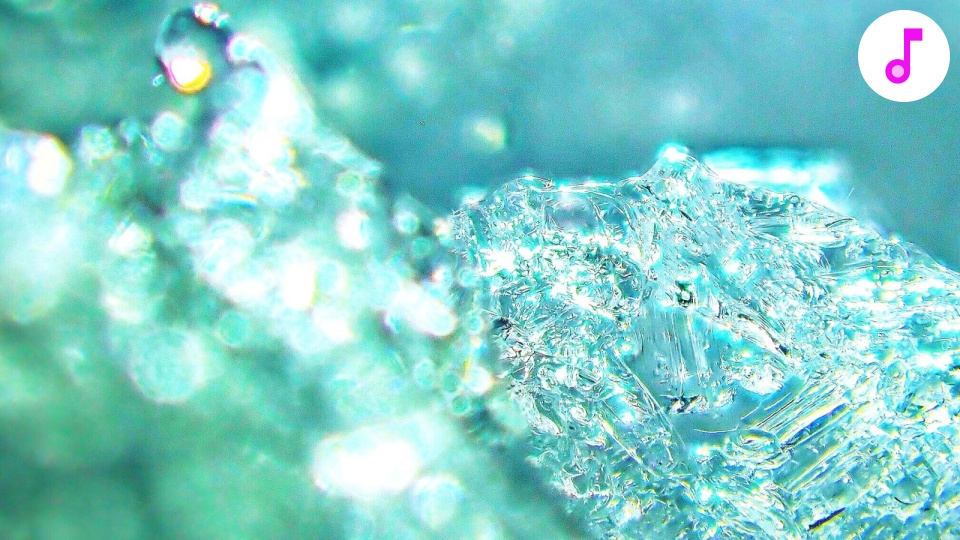 The purity of crystalline waters.
Apr 27, 2021
With Jessica Boles. Link into the energy of the sun within. Discover and bring forward the sixth element within you. Switch on the settings for greater self sufficiency via balance of the 5 elements. Internally link with your pineal gland. Available both with and without music.
Related events: The sun of your being; Your inner being.