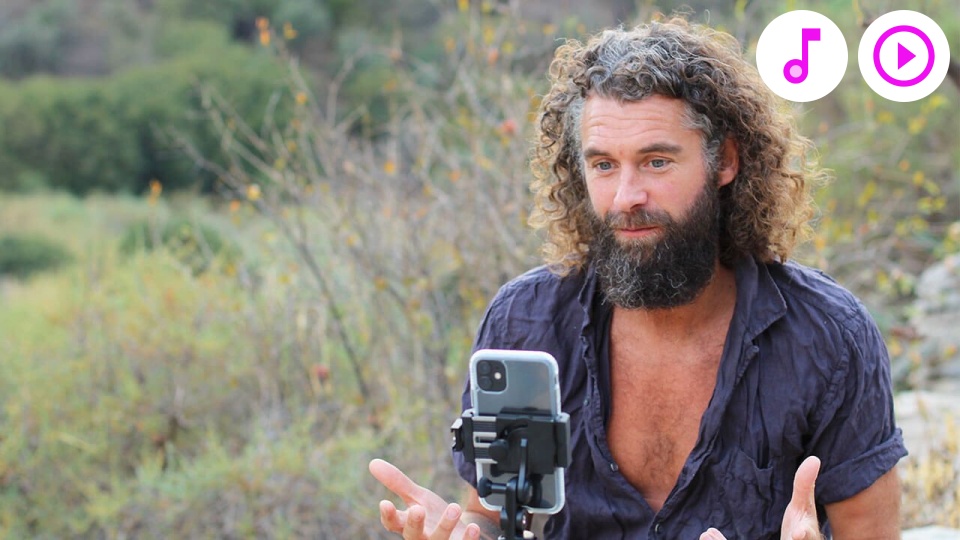 A talk with Dear Danny.
Feb 13, 2022
Live chat with Dear Danny. Join us in generating powerful frequencies of autonomy, self referencing and taking responsibility exploding the myth that we are powerless; cannot work together; will always be negatively controlled; and need to be ruled by corrupt, abusive and criminal sources of power.
Related events: Dismantling the slave gene.