Fair use & sharing.
Remain in integrity.

Why.
Creativity is unique and individual to the person who expresses it. It is love made real: what makes our world full of colour, difference and life. When we respect someone, their gifts, and their wishes concerning how to use their work, we honour them and amplify the bond of affection joining us all. We fall more deeply in line with nature's principles and purify even further.
Personal use only.
All of my events, event materials, artwork and Library items are for your own personal use. You may not use them professionally or commercially. Without my prior written permission, I do not allow anyone to:
use my content, words, voice, logos, artwork, images, or names (Dr Jacqueline Hobbs, Oracle Girl);
represent, promote or explain me or my work;
publish or write materials about me or my work; or
copy or distribute, sell or re-sell my artwork or to share my artwork images electronically.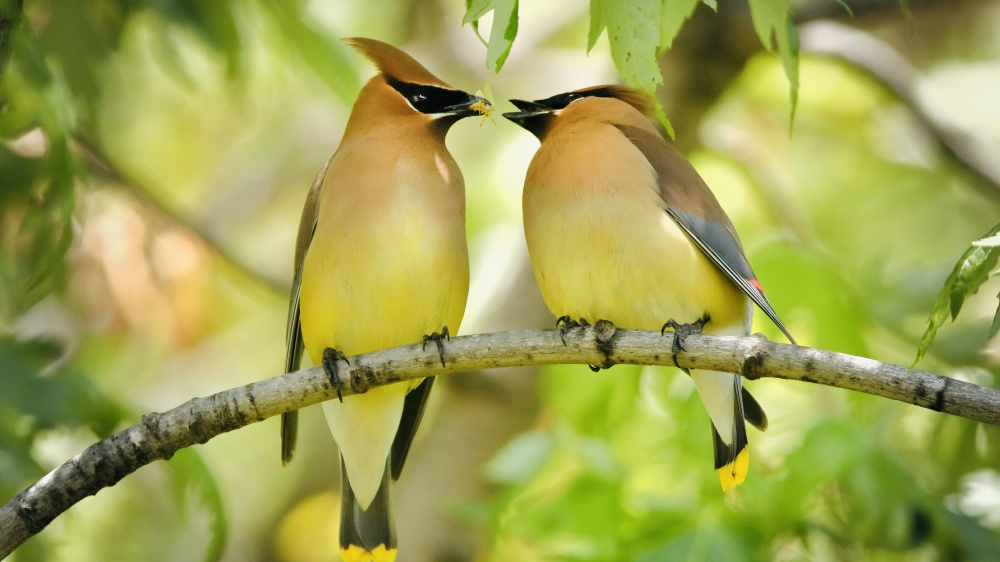 Please share sign-up links; rather than content.
Do tell others about my events and materials. If someone is new to my work, point them to the Oracle Girl website; recommend the Reboot group; and let them explore. If there's an event, track or video you think someone might like to join or will benefit from, send them the sign-up link so they can join of their own choosing.
This is so you take responsibility for your own actions in relation to my work and so you do not carry the burden of others' actions and their unresolved patterns.
Please do not share or exchange downloaded mp3s and mp4s or links to event content.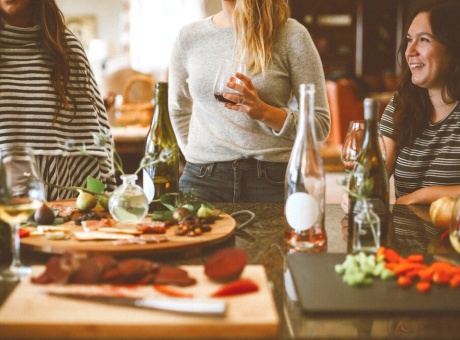 Meeting together physically or online.
Many of you are meeting personally to go for a walk together, eat and chat, discuss my work, enjoy each other's company and share my sign-up links for my events and Library items. Feel free to listen to a track or watch a video together with up to 5 friends and family members, if one of you joined an event or donated for a Library item yourself.
Larger groups.
Sometimes quite a lot of you want to meet up. Please keep it personal and realise I cannot endorse individual events. If you gather to listen to a track or watch a video together, please remind everyone to remain in integrity and consider giving a donation. If they decide to do this, they can do so directly via Give as you wish. Please do not collect donations yourself or:
represent, promote or explain my work or distribute content; or
host an event under the name of your own business or organisation.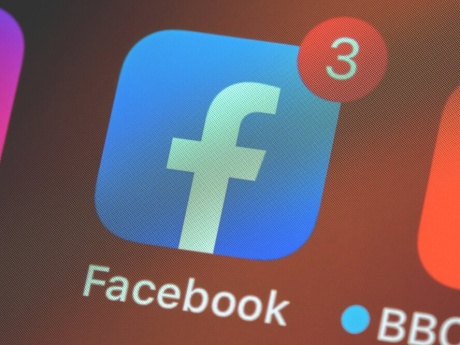 Sharing & groups on social media.
You are most welcome to post sign up links for events and Library times anywhere - rather than content. If you share any of my posts, please add: Jacqueline: oraclegirl.org. Please remember that any online group is unofficial and if you join, that's entirely your choice. Meanwhile if you convene a group yourself, you need to use your own group name, banner and logo.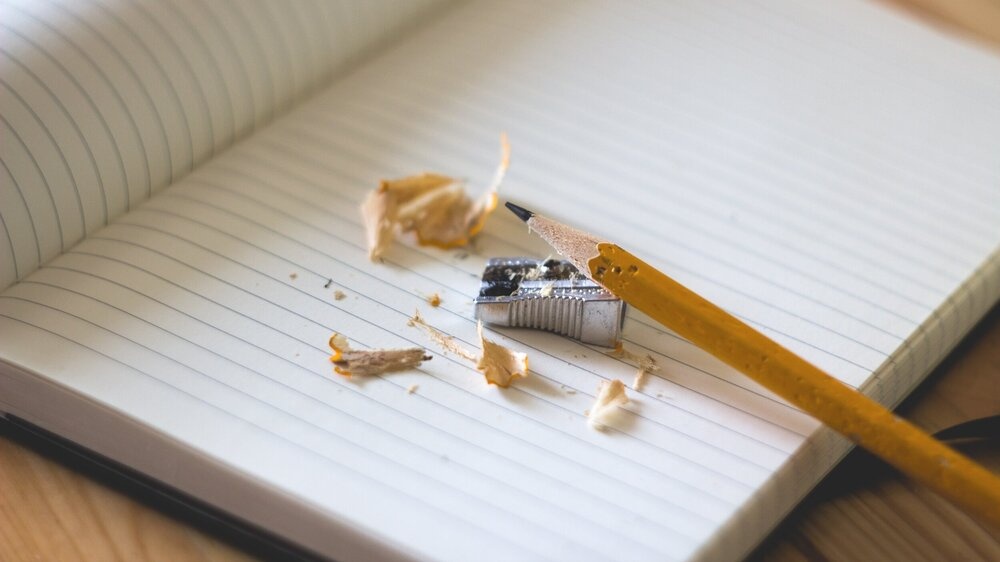 Your creativity, professional work & website.
Be yourself. I really want you to be you - sharing your own brilliance with the world. If your work is inspired by me, I invite you to acknowledge this by adding: Inspired by Jacqueline: oraclegirl.org. Your creative materials should not appropriate my style of writing, artwork or sound like me. Please also ensure that your website and any products or services you offer do not:
piggyback on, hybridise or copy the style of my work, events and content;
copy or appropriate my language style, design concepts, or key phrases; or
imitate my website layout or donation system design.
Quoting my words.
Small excerpts are fine. If you wish to share a quote, please ensure that you are using an original source of the material, state the source correctly, then attribute my words like this: Jacqueline - oraclegirl.org. Please note I do not give anyone permission to quote my words in full or share complete event descriptions or transcripts.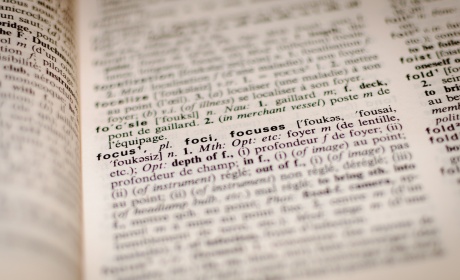 Translating & transcription.
You are welcome to translate or transcribe any of my work for personal use and your own enjoyment only. Any translation you make, or come across, of my material is entirely unofficial unless it is a translation on a purification video which I have previously approved for producing subtitles.