Specific focus.
Materialising new realities.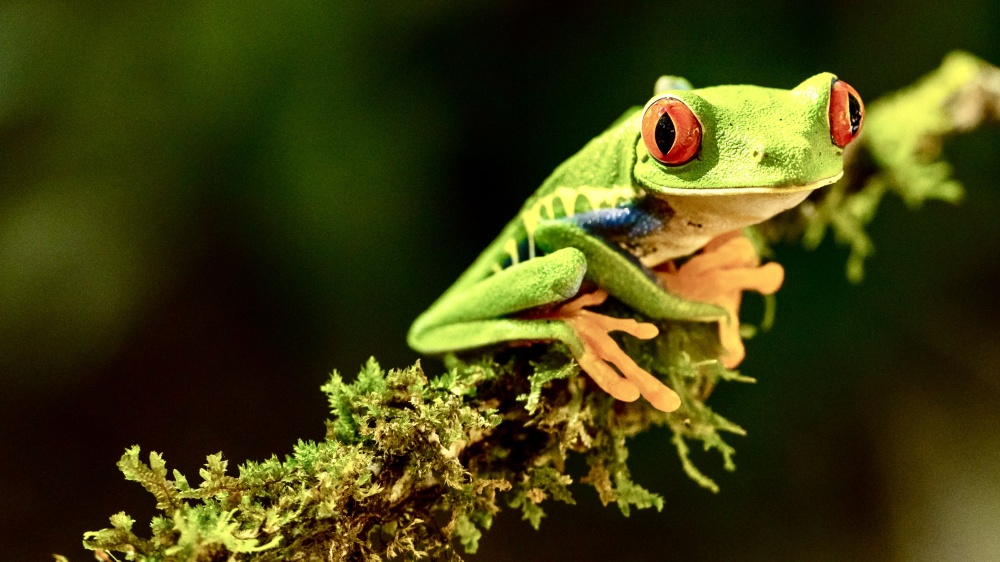 What is a Specific focus?
You add a Specific focus to calibrate a purification. This puts you in control, powering up your self healing ability at the multiple power of the group. Together, we achieve more; faster and more efficiently. Everyone's individual purification is also much more powerful than any 121 with less detox.
In the

Reboot group

and with

Immediate assistance

, you type your Specific focus when you sign up.

You update your Specific focus via a dedicated Specific focus email, sent separately for your privacy.
Click on the update button in your Specific focus email. You can write a new focus and then press "Submit". A copy will come back to your email account as a record.
If you add someone to the Reboot group separately, you can add a Specific focus for them too (but not with the Gift option).

At online events, we do our Specific focus together at the start.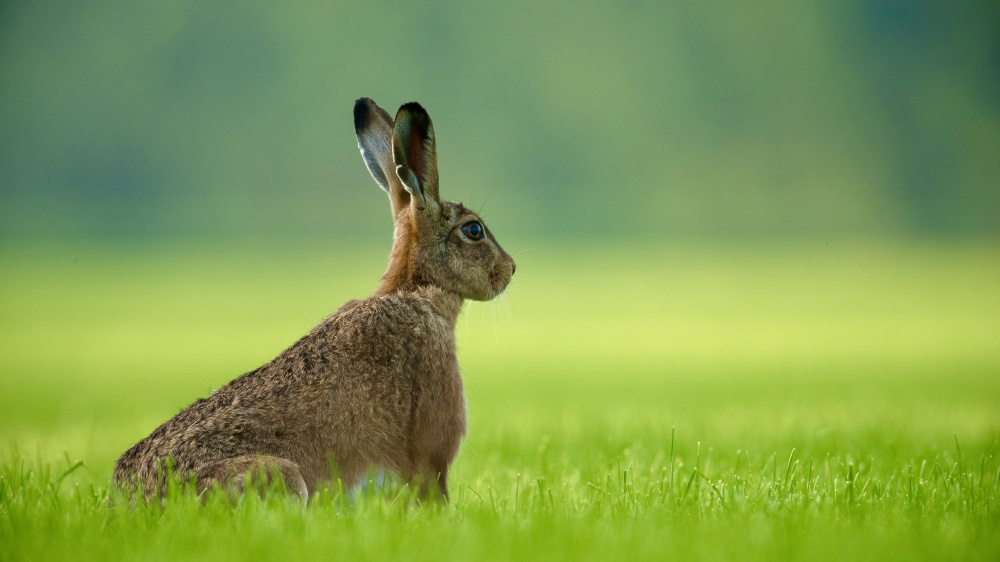 Naming a Specific focus.
You can't get it wrong. If it's not right, it doesn't happen. Whoever the purification is for, go with what comes up immediately in your body: no visualisation, prayers, efforting or 'shopping lists' of desires based on personal thinking or emotions. Only a light touch is needed. Keep it short and succinct. If you are not sure, state: "Area of greatest need".
What wells up? No shopping lists. Stay true to your body at the time.

You can identify what needs to materialise; succeed or resolve and change. E.g. a new house or creative opportunities; more discernment; success with a project or event; global tyranny; killing dolphins; a health concern; relationship problems; food addiction; jealousy; etc.

Or pose a question: Why is X not speaking to me? How will I find X to achieve X?
It doesn't matter what language you use.
Even writing that specific focus out, i feel my energy shift, and my heart open.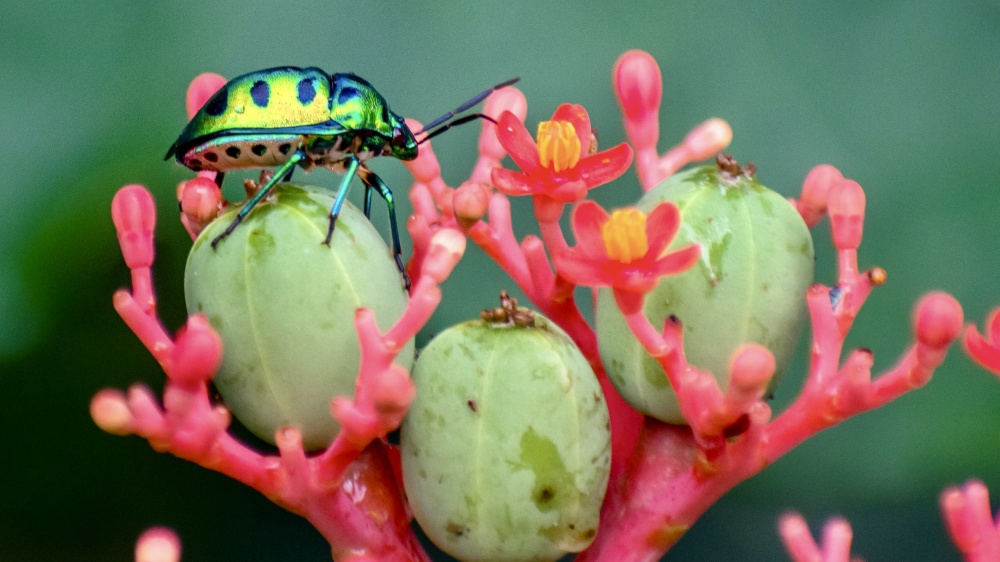 Adding someone else to your own Specific focus.
You can add one or 2 people to your own Specific focus, for a short period, according to your confidence in your own ability to purify.
It's best to add someone only if they have a minor issue, which you can take out after a week or 2.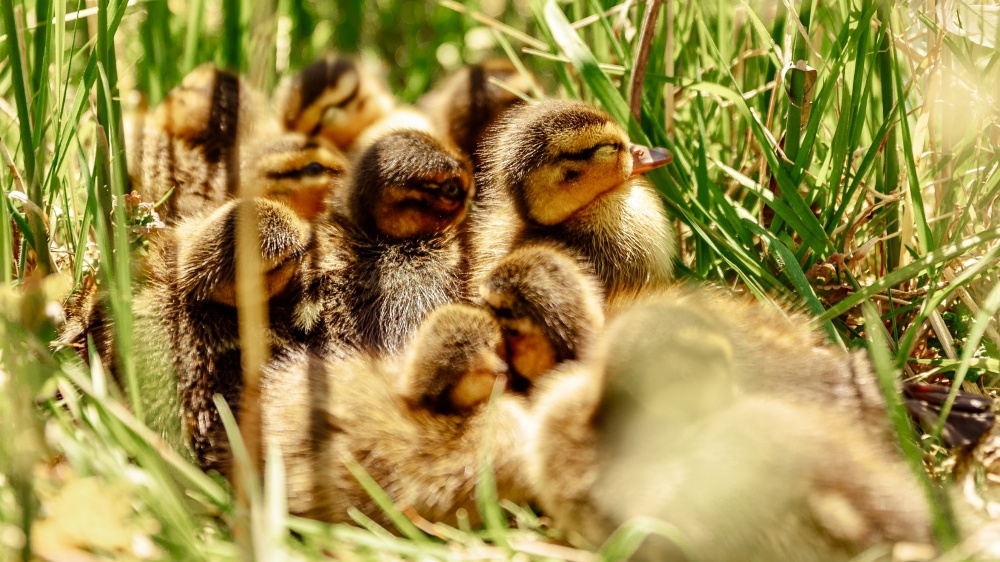 Adding family & children.
Always add yourself before adding your children. If you clean up, they clean up too. In general children need shorter spells in the Reboot - just go with your feeling.
If it is a serious issue or you want to add them longer term, add them separately.

If it is a small issue, add family members and / or children to your own Specific focus in the Reboot group for one or 2 weeks.

If you have adopted children, they will purify exactly the same as if they were your biological children.

Add parents when it feels right. This will lighten your own burden substantially: up to 90% of your issues have never been yours.