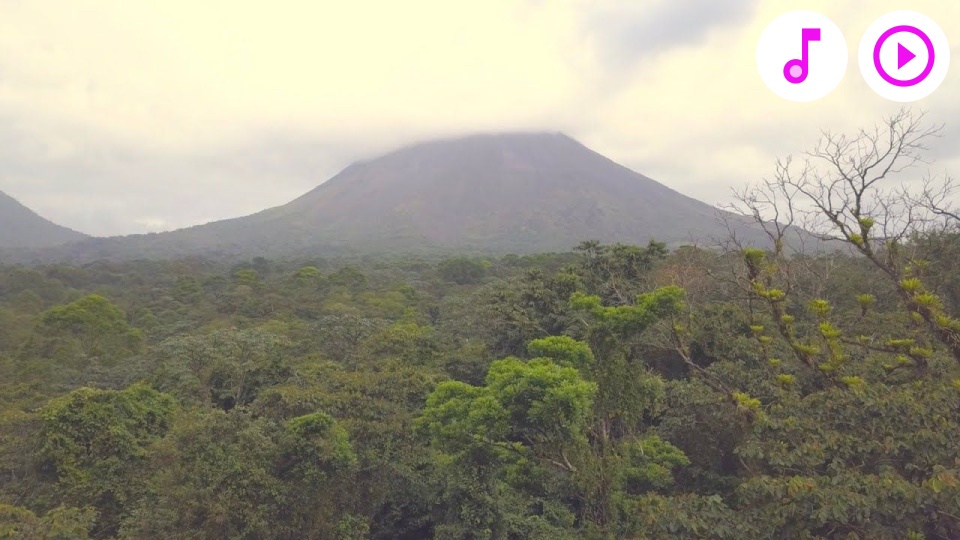 What does the future look like?
Oct 9, 2021
With Mario Cardona Lang. Discover what the April 2021 Silent immersion retreat was about and glimpse an excerpt of the live chat "Freedom is deadly".
The Silent immersion retreat is a unique opportunity to recalibrate your whole life at a new frequency. Here we feature a section where Mario asks what we will find if we go about expanding ourselves into the next frequency. Jacqueline replies "the slave self" because this is an action initiated by the slave self itself which does not know who or what the human being already is. We are all discovering that it is the slave self who acts shortsightedly in the world - and that the slave self is something we can purify and delete.
Related events: Freedom is deadly.