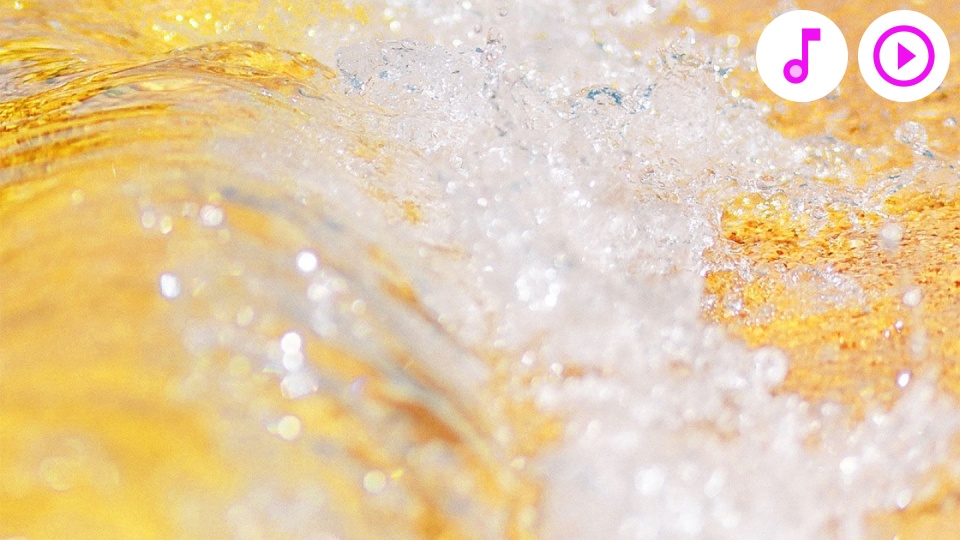 Reawaken 5.
Jan 10, 2023
Absorb pure love. Optimise your biology. Saturate your cells in the latest frequencies of real silence. Revitalise, sharpen brain performance, mental acuity and receptivity to the gold frequency.
Our source connection works in such a way that we can healthily help others in line with nature's principles. We can add someone or something into the mechanism of purification which spontaneously arises when we operate inside and outside at the pure love frequency. Nature then decides what is right and we don't have to interfere or carry the burden of others. If our feeling to include a certain topic is not correct, nothing happens. Meanwhile when we purify ourselves and others, our own internal capacity to absorb and fill with the pure love frequency increases. We become stronger and more vital - and our biology rewakens on a whole new level.
Related events: Reawaken; Reawaken 2; Reawaken 3; Reawaken 4.