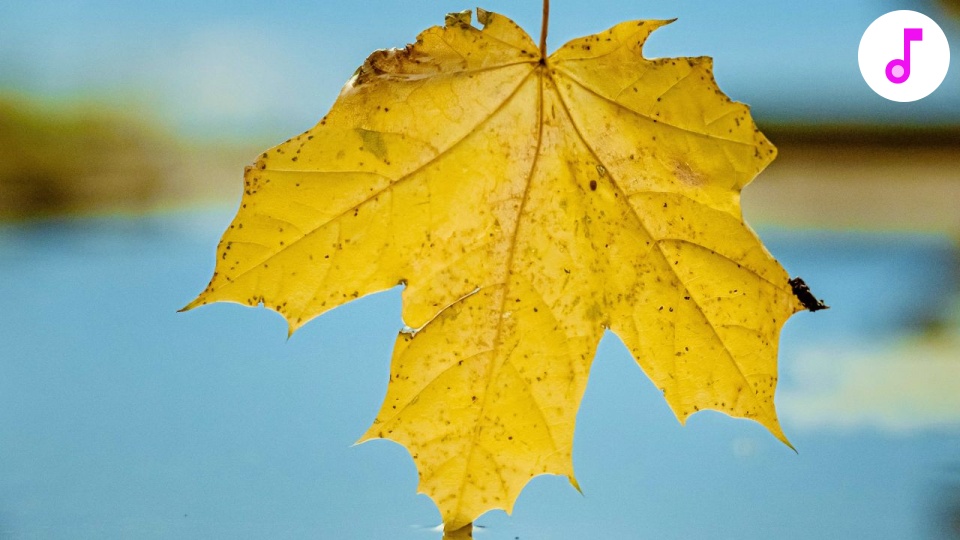 Owning your own shit.
Nov 6, 2018
Feedback from the October 2018 Silent immersion retreat from Bulgaria and Bosnia on joy. Deepen in your practical relationship between stillness and taking responsibility for what comes up: as well as gain fascinating insights into harnessing the way of nature and how I work.
Related events: Amplifying the silent space within; Inner silence.