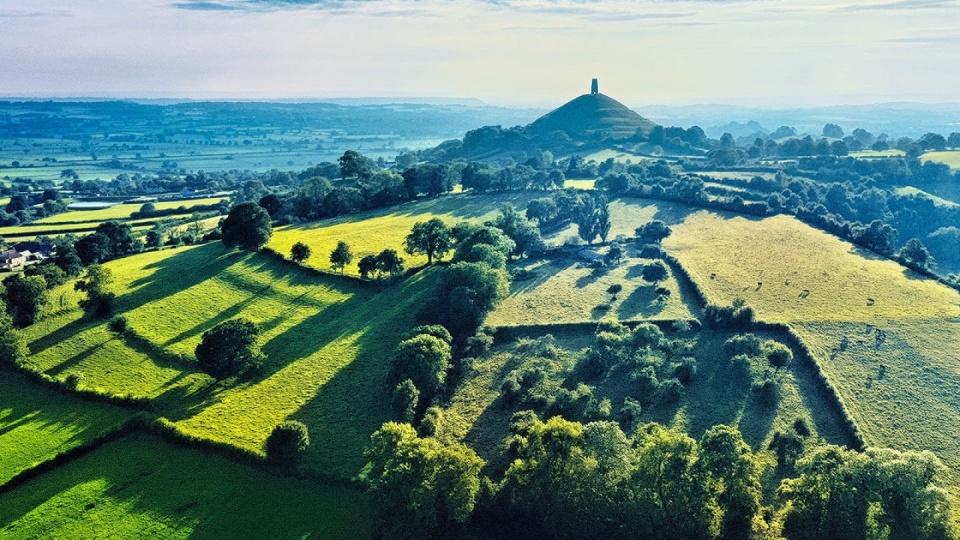 Earth grid Somerset.
Nov 3, 2022
Power up the new Earth grid at a specific world location. Join together in silent meditation to awaken the planet and local population, physically or by remote attendance. I will be there physically. During the meditation I may walk around anyone there in silence.
Related events: Earth grid Wiltshire; Reawaken Bristol 1.1.