Your donation.
An act of love.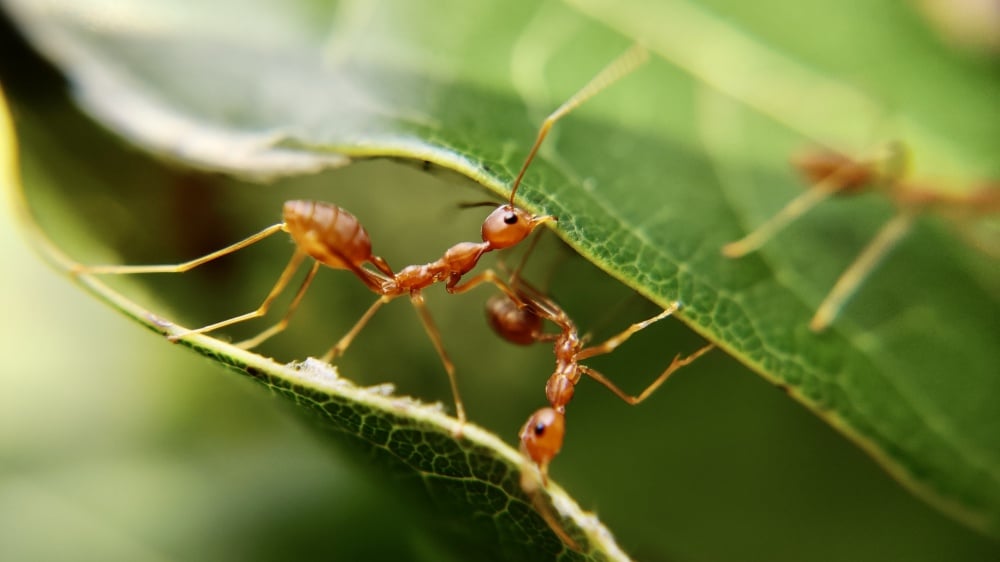 Give as you wish.
My gifts are freely given and any donation is entirely voluntary. You can also send a top-up whenever you wish or simply make a gift of support another time.
Your donation makes more possible for all beings via Oracle Girl giving. I give part of it to food, growing, and community; environmental; media, creative and digital technology; and dignity projects. I also offer start-up grants and gifts of support to individuals.
Any donation is final. There are no refunds. You choose to give a donation and it is unconditional.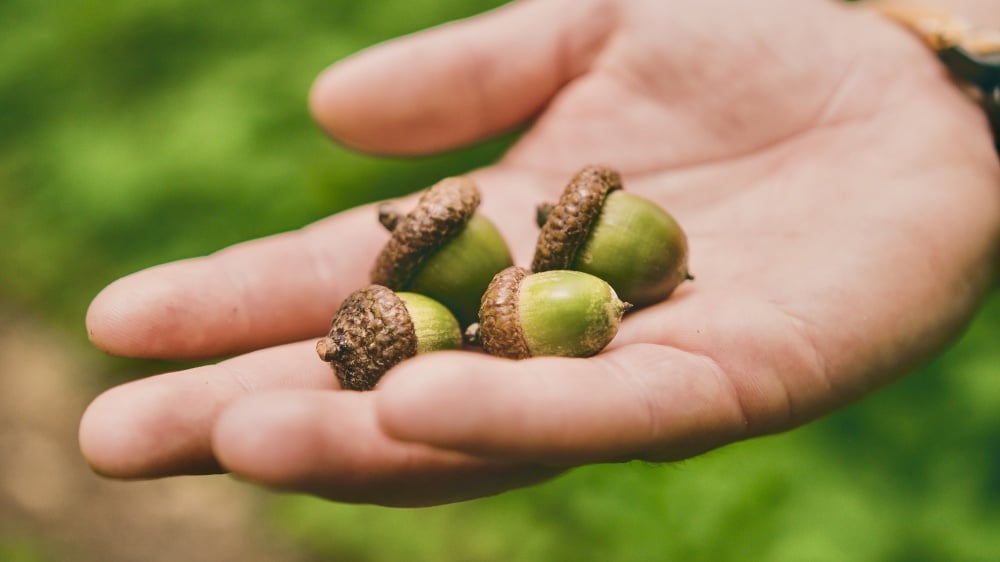 Deciding your donation.
Check in with yourself and decide if and what to give based on what is actually there in your own body - not anybody else's system. This is how you align more deeply with purity and nature's principles; choose; take responsibility; act out of your own personal sovereignty; and exercise your own autonomy.
Choose your amount according to what you genuinely feel in line with your financial situation.
You will normally have a figure in mind.