What I do.
A quick guide.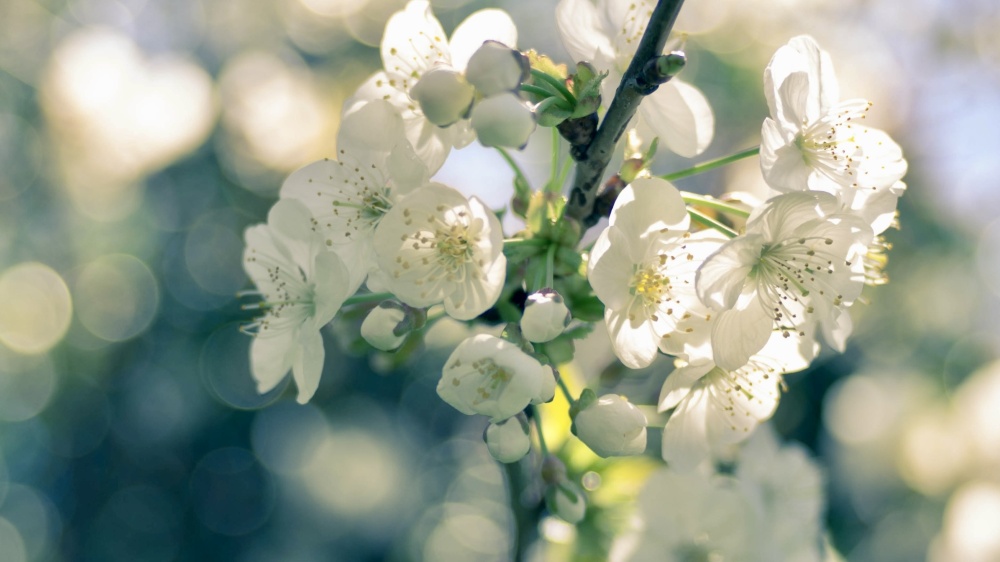 A frequency environment
I present the conditions in which you embody pure love. You can then bring about the changes you and all us really need and want to see. It's simple.
Each person only plugs into the purity of their own source connection - not me or anyone else. You can't "pick anything up".
I am not a healer. I don't "work on you". I don't go into your personal field, interfere, read you, take anything out of you or put anything in.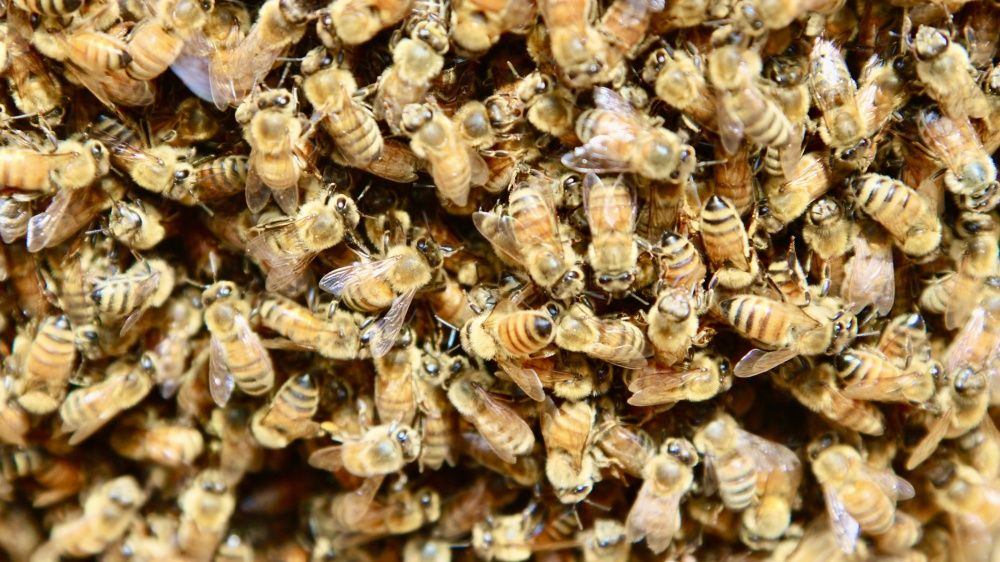 I only work in groups
When I offer an event, I only work in groups. This is very powerful, since your purification occurs at the multiple of the number of people who join. Your individual personal field transmutes rapidly and much more efficiently.
This is because you embody the aspects of yourself which others have already perfected and are living, saving you the work.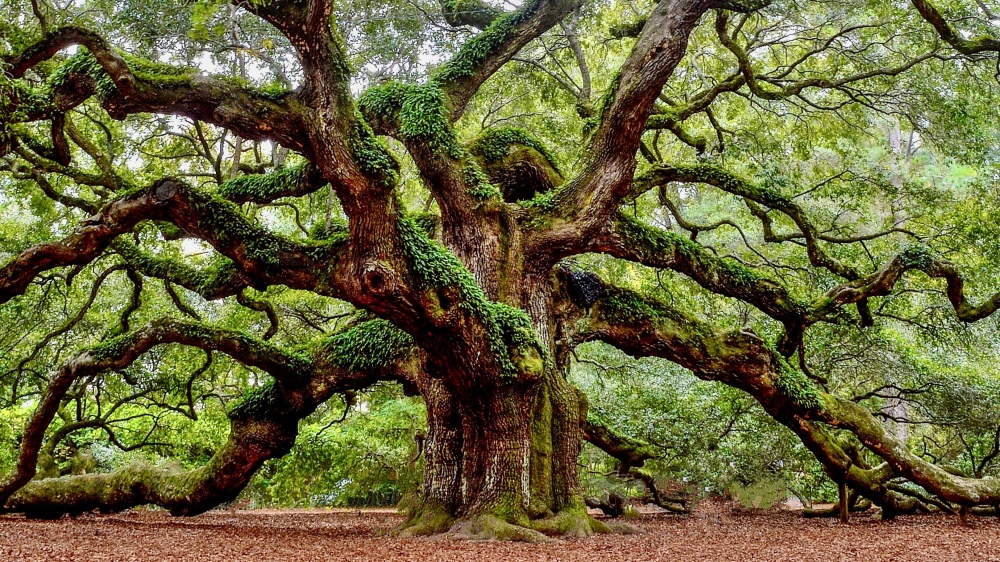 Different signals
Each group I offer has a different and unique signal precisely calibrated to the needs of those attending past, present and future.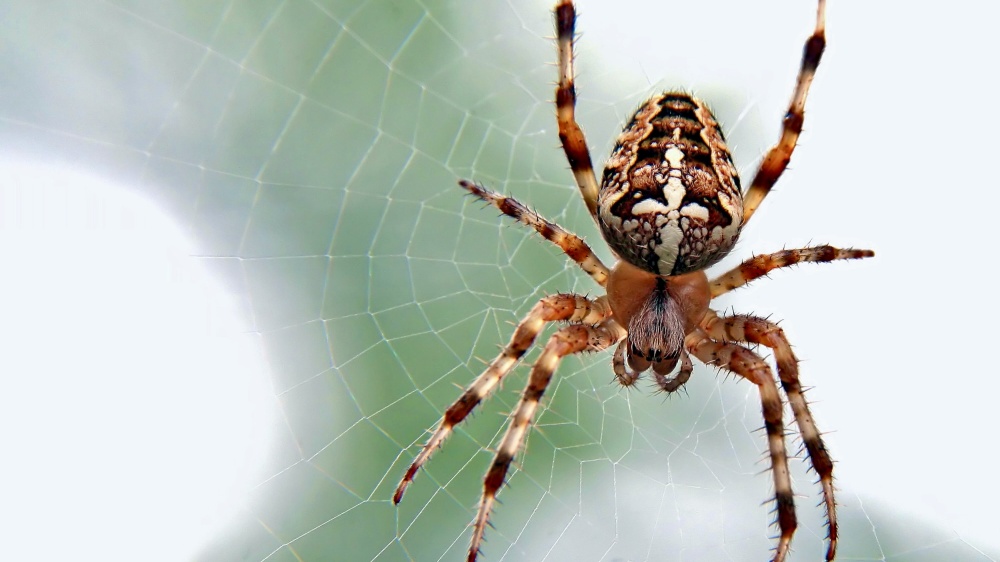 Location & Earth grid
I am called to the next place where I need to be for the planet this moment and for the purification space as a whole. Events may be held outside and often in the early hours deep in nature. By joining you are purifying the geographical location where I am; where you currently are; and your birthplace.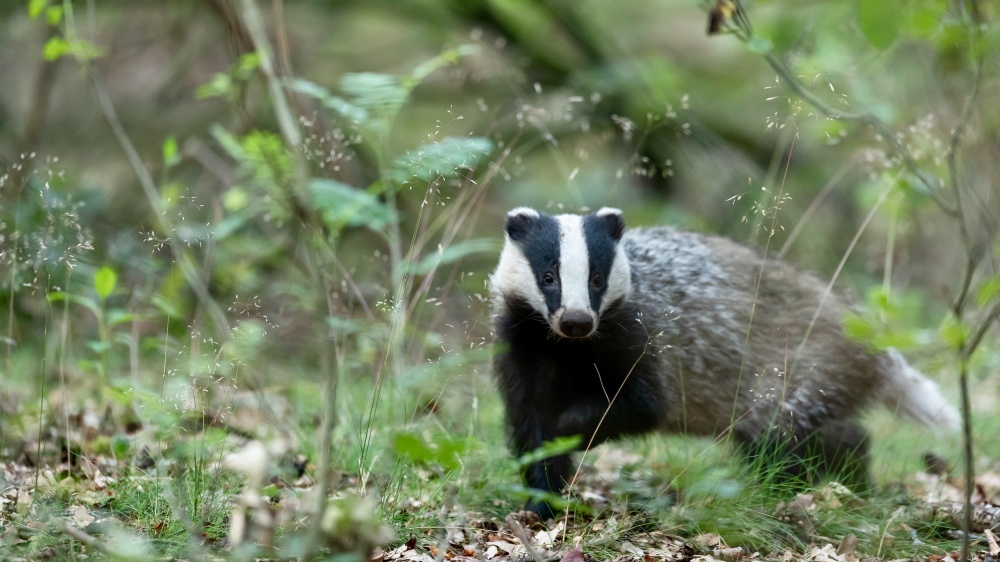 Whatever, wherever
I am constantly transmitting, adapting and responding. I don't have to do something special or be silent even though I may choose to. This happens whether I am busy, quiet, awake or asleep. It's whatever I am doing, wherever I am.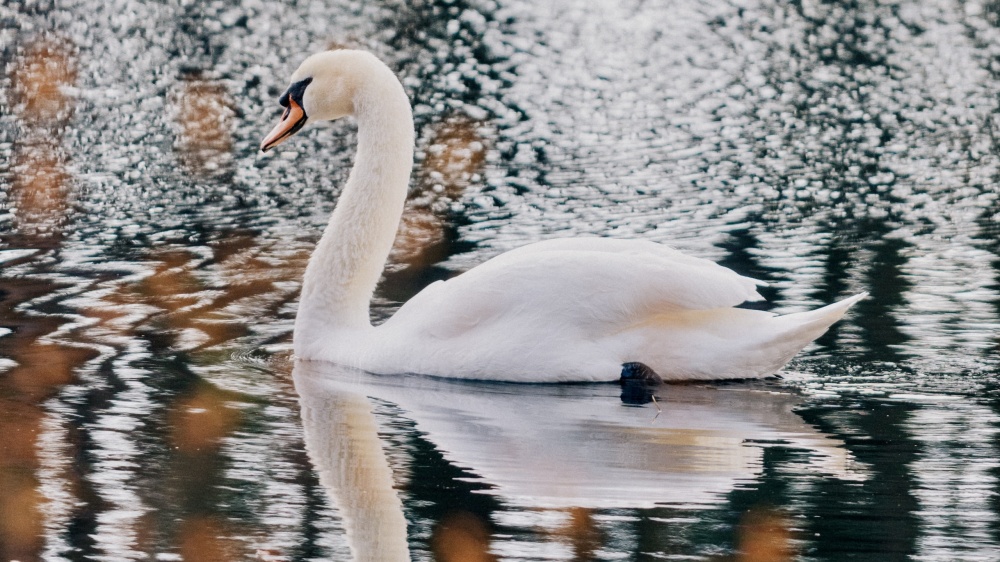 A phase conjugate mirror
I also amplify, dismantle and reflect back. My words are neither true nor false. My events show you where you are strong and where you are stuck according to what comes up in you - positive or negative. Your reaction is always the purification in action.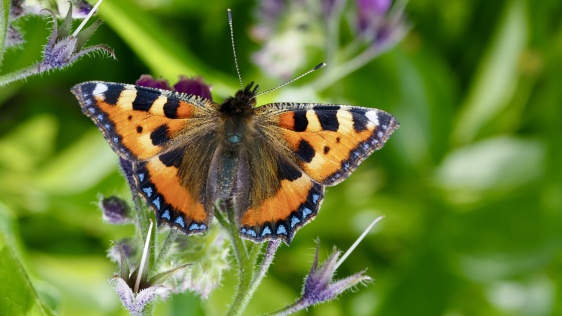 A status update
Because you automatically purify and self heal, my events are the purification in action and so a report on what is actually happening, leaving and changing, rather than being a strategy or tool to get somewhere else. They show you where you are already purifying and make you conscious of:
where the planet is currently purifying, including your ancestors;
what is becoming available to all human beings this minute; and
where you most need to focus right now for all beings including yourself.