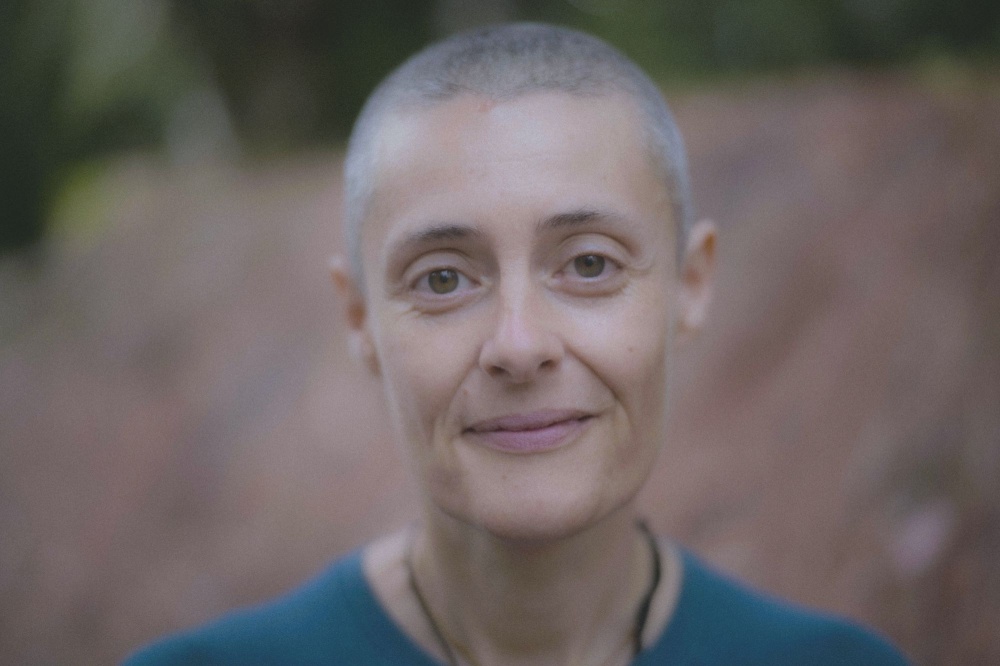 Welcome.
We live in new times.
In my proximity, you are able to upgrade your own biology through the Earth grid, automatically purifying yourself and others. Any part of you not in alignment with nature's principles will slowly burn up.
You can then make real change and begin to rebuild your own societies from your new high frequency because you are truly, physically, an embodiment of pure love. Meanwhile what does not know purity and truth, will transmute and leave because of your presence.
My name is Jacqueline.
I offer a frequency environment, including events, where together we can strengthen while living more and more from just the purity of our own selves.
My gifts are freely given. You can join my events regardless of your income and I leave you to Give as you wish in utter integrity.
I myself am from the future. I model a new way of working with nature, community and money. Everyone is welcome: I don't represent any viewpoint, religion or politics.
Want to get started? Read New to me? and sign up for my Newsletter so you receive my updates.
Then you need to join every Reboot group on Wednesdays and Saturdays for your personal purification. This is your constant interface with where you are up to and where the purification space is up to - and all events revolve around this group.
Much love x