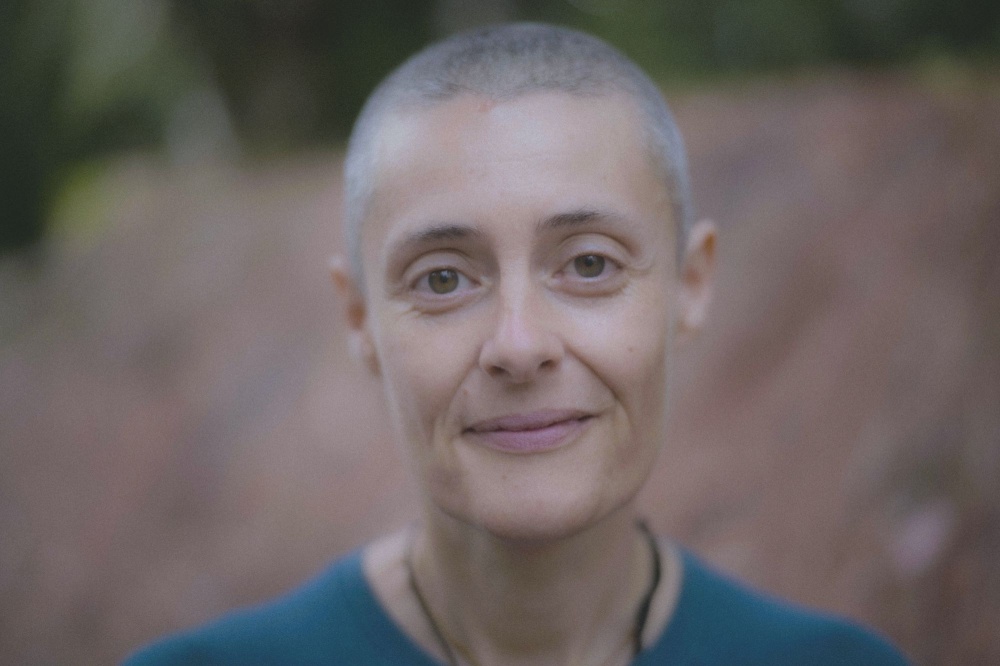 Welcome.
My name is Jacqueline.
In my proximity, you automatically begin to purify yourself and others. Any part of you not in alignment with nature's principles slowly starts to burn up.
The emphasis then becomes you, physically and really, absorbing pure love yourself and using this to rebuild your own societies at your new frequency - while what does not know love, purity and truth, transmutes and leaves.
I offer a frequency community, including events, where together we can strengthen while living entirely from the purity of our own selves.
My gifts are freely given. You can join me regardless of your income and I leave you to Give as you wish in utter integrity.
I myself am from the future. I model a new way of working with nature, community and money. Everyone is welcome: I don't represent any viewpoint, religion or politics.
Want to get started? Next read New to me? and sign up for my Newsletter.
Much love x