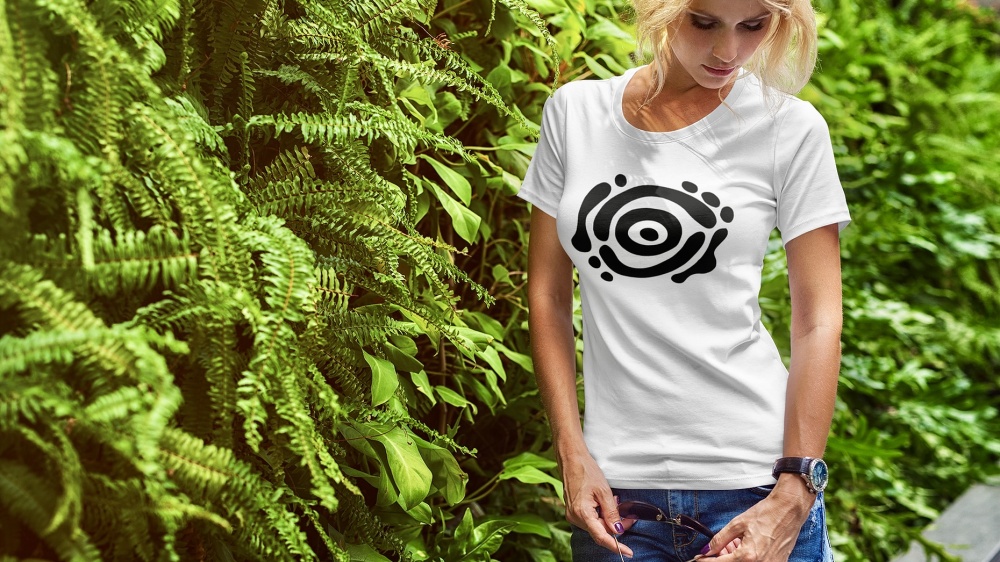 The power of the image.
A picture says a million words. But it does much more than that. A positive high frequency image can purify anyone who sees or looks at it. And you don't have to say a thing. You in the purification space wearing a purification image ... purifying people, places, public spaces ... it's a very powerful combination ...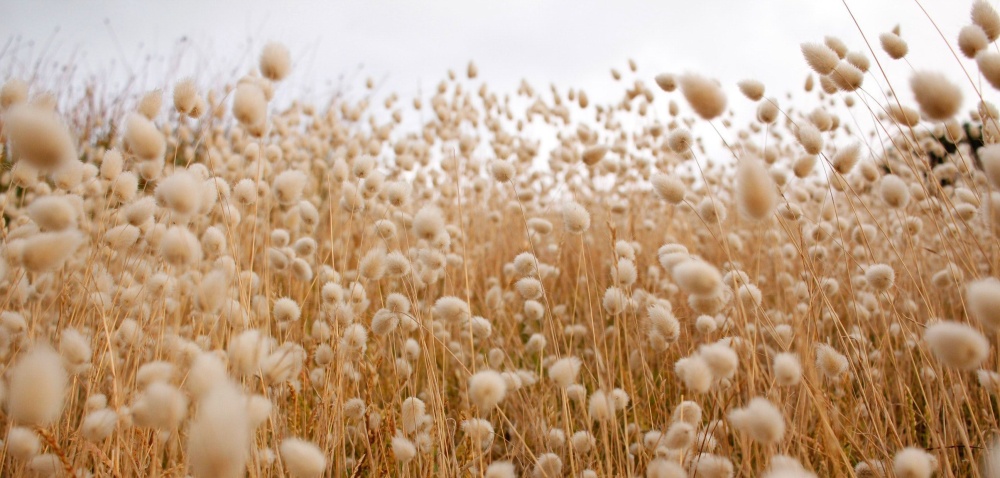 Print on demand.
Each item of Oracle Girl streetwear is printed according to your colour and size specifications. This uses less water and there is less wastage. Carefully developed water based, non toxic and environmentally friendly inks are used. The services between the manufacturer are also fully automated and paperless. Printing on demand is much more responsible as there is no end of season rail that ends up in a landfill.
​Organic. This means your garment is 100% organic cotton, primarily manufactured by Stella Stanley in Bangladesh. Stella Stanley do not use slave labour. They support women and their communities through extensive training programmes.
Eco. This means your garment is 85% organic cotton mixed with 15% recycled polyester. This is used in our cco pullover hoodies to create the stretch in the cuffs. Again, primarily manufactured by Stella Stanley.
​Ethical. This means your garment is produced responsibly. Its manufacturing is lawful, ethical, and safe to the workers and environment. Ethical garments are made of non organic materials such as cotton or polyester.
Recycled. These fabrics are never re-dyed, saving energy and water, while also reducing pollutants and carbon emissions. Your garment made from 100% recycled cotton scraps and upcycled polyester rPET, saving reusable textiles and plastic bottles from ending up in landfills.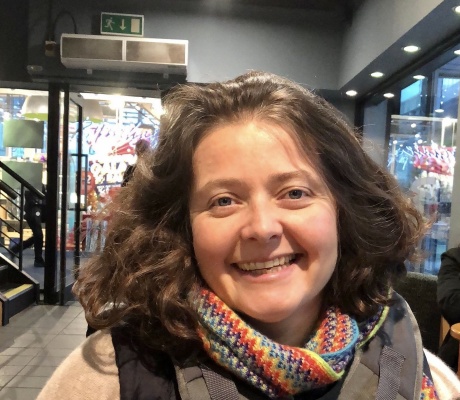 Gee Tee Ethical Store.
Georgina believes in a new high frequency world where we all respect each other, celebrate our uniqueness and live in harmony with nature. She feels it is important to wear clothing that represents who we are and the way we see the world, made from organic and eco materials which respect the environment as much as possible. ​Through Gee Tee, Georgina hopes to offer you something you want to wear which makes you feel truly comfortable in your body: clothing which supports nature, our planet and our children's future.