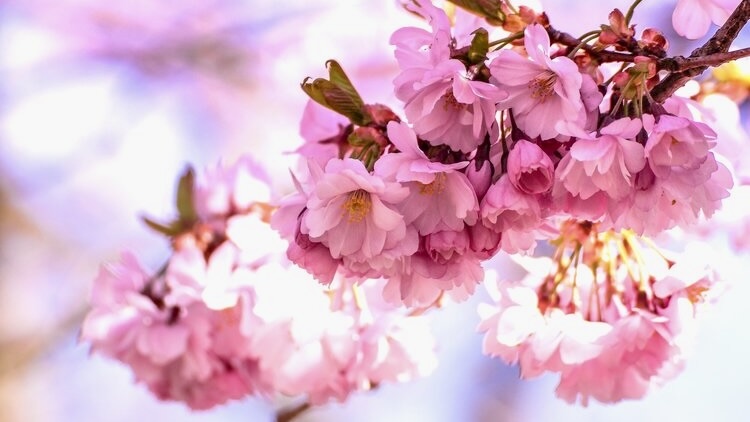 Resolving email issues.
Your emails are sent via an external server. It can often report to us that your email has been delivered but you may not have received it. This is very frustrating. Try to choose a good provider which does not block or highly filter your emails. Also, always make sure your inbox has plenty of space and it is not full.
"I have not received my email."
Nearly everyone receives their emails. If you don't have yours:
1. Please make a thorough search in your email account. We suggest using the search function to see if it ended up in your spam / junk or a different folder.
2. This may be because of your account settings or the type of email account you are using. Please get some help your side and make sure you have added the following addresses to your Contacts, Safe Sender or Allow list:
- jacqueline=oraclegirl.org@mg2.oraclegirl.org
- jacqueline@oraclegirl.org
3. Check with your email provider whether an extra filter is active that blocks certain mails. Ask them -if applicable- to add @oraclegirl.org to an allow list.
"Please resend my email."
We can only resend emails within 3 days (72 hours) after they were initially sent. After this, you will need to join again in the Library:
If for whatever reason you delete an email with a download;
If a watch link is 'older' than 3 days; or
If a watch link no longer works because the event was some time ago.