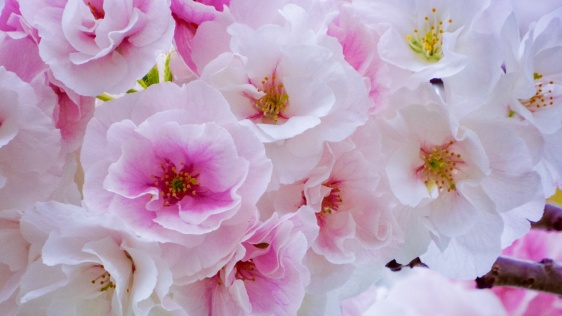 Resolving donation issues.
Purification is not a commodity. It is different to simply buying an object or a product. Nobody knows what will happen; you may feel something or nothing; and neither you nor I can guarantee the outcome. This is why there are no payments. My gifts are freely given and you are invited to simply give as you wish.
"I have paid."
My gifts are freely given. You can give a donation if you wish to: you choose what you want to do and any amount you give. This means any donation is voluntary and unconditional and a donation is not refundable. This is not a payment. A payment is mandatory. There is a pre-decided price or fee which someone else decides for you. It is paid in return for a product or service with guaranteed results - to be delivered within a certain amount of time or you can apply for a refund.
"Please can I have a refund."
We are very sorry but there are no refunds for a donation. This includes instances where it was not your intention to give the amount which you did and you made a mistake. In the checkout you agreed to your donation being final with no refund. You were also given the choice if and how much to give. The total was clearly displayed. You are free to check and / or revise your amount at any point during the checkout process before finally pressing the button. Really unfortunately you didn't.
"My donation failed."
A "failed payment" message shows up on your end when there is a problem with your bank, your card or your banking arrangements. Unfortunately, this is not an issue we can remedy on our side. To resolve this in the quickest way possible, please contact your bank and follow their directions in order for us to receive your donation.
"I need to change my Stripe one-click settings."
If you saved your card details for the one-click checkout they are stored with Stripe. You can find out how to manage your details here: https://support.stripe.com/questions/link-with-stripe-faq