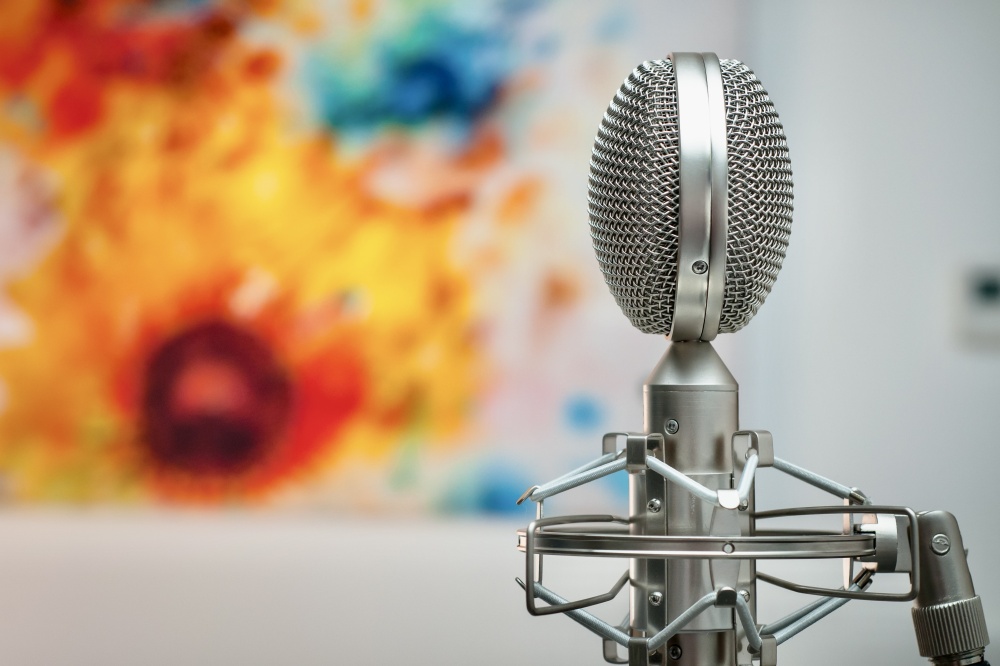 Requesting an interview.
If you would like to ask for a live chat with me, I will consider requests which show real engagement with my work. Please email jacqueline@oraclegirl.org, answering 4 specific questions. Ideally you will have been in the Reboot group for some time.
You need to answer the following questions:
What has been your experience of joining the Reboot groups and Special events?
The rough types of questions / topics you have in mind and why you would like to interview me. What size your community is.
How many people might potentially attend or listen and / or how many are on your mailing list and/or what is your social media / YouTube following.
Please supply your website URL, YouTube channel and any social media handles for us to have a look.
What happens next.
After supplying the information above, if I would like to move forward or we require more information, we will be in touch with you as soon as possible.
If I cannot consider your request.
I appreciate you getting in touch. You will not receive a reply and we will place your email on file for a possible point in the future.