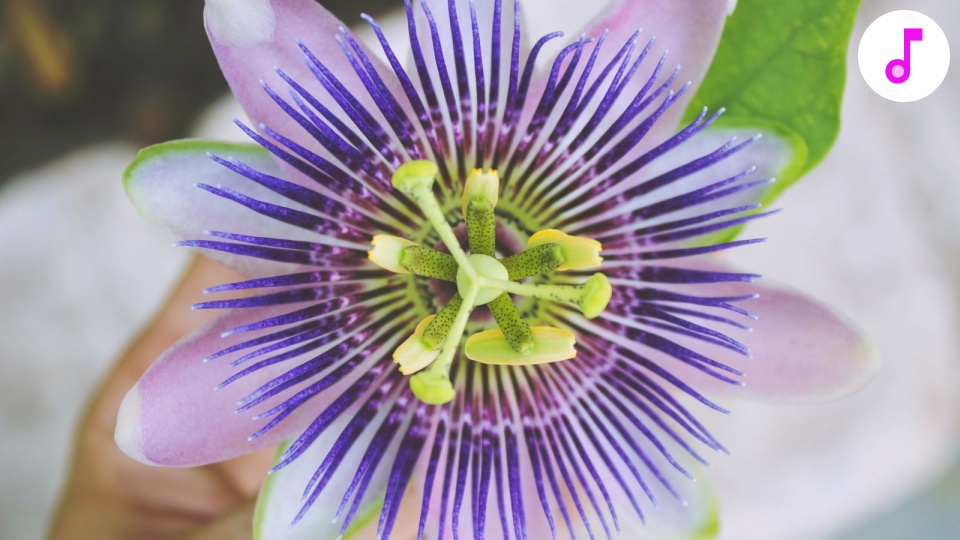 You have your own self healing ability.
Dec 28, 2019
Bring yourself into resonance with where the seed of your overall self healing ability lies buried. Use it in concert with the Self healing activation mp3 (for physical health issues) to start claiming your own power.
The purification space exists inside you. Only you have the ability to delete your own patterns.
We are moving into a new time now, where, post Karmic Delete 4, every human being has the ability to delete their own patterns should they decide to harness it. This is truly a monumental happening. Consciousness has gone direct.
What do I mean by this? The external purification space has arisen in your life to alert you to this fact. And if you place yourself within it, your own self healing ability will then activate – not immediately all in one go – but in line with the Earth changes taking place between now and 2027. This is because, in the purification space, like one tuning fork struck in the vicinity of another, the second tuning fork …you! … begins to ring at the same note.
Related events: Happiness is yours; Self healing activation for physical issues.