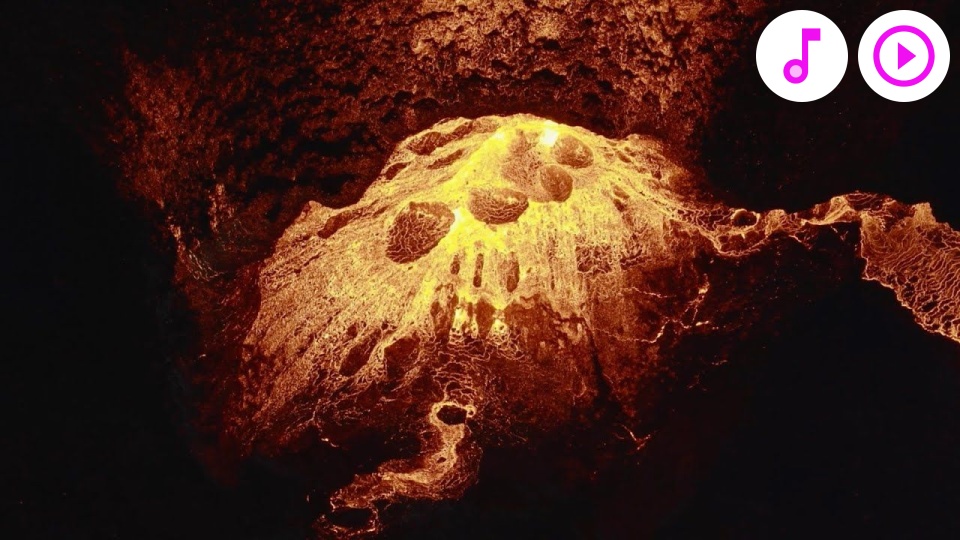 You are the voice of the future.
Oct 30, 2021
With Mario Cardona Lang, Ernesto Fiks & Jessica Boles. Embody the freedom that you already are. Assume the government of this planet as diplomats of nature. Burn with the passionate intensity of your own truth and incinerate negative high frequencies.
Visual / sound design by Ernesto Fiks.
A small extract of Jessica's music was incorporated into the soundtrack of this video.
For the original piece, please go to Dancing in the Fire on Jessica's website.
Related events: Freedom is deadly; This great change; We live in a new time.