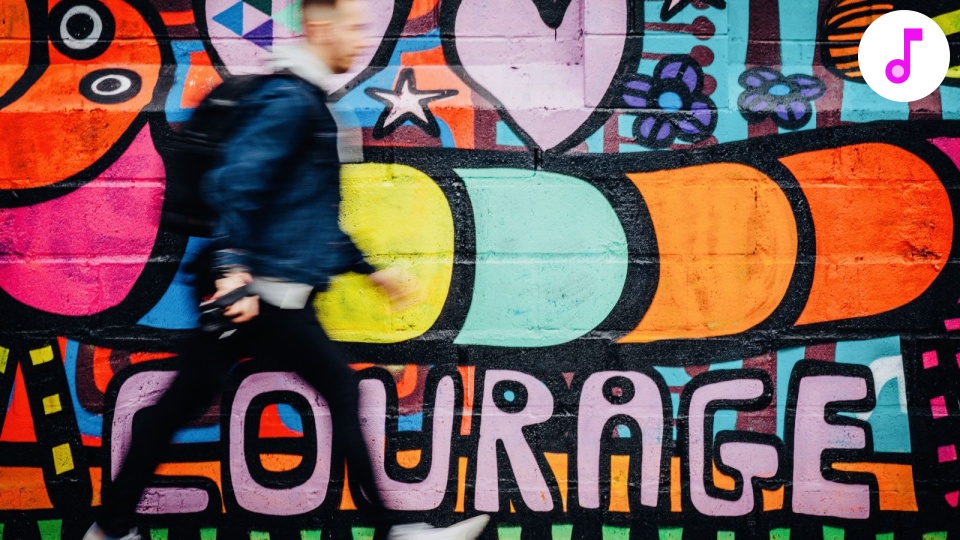 You are the anchors.
Aug 12, 2020 — Purification track (mp3)
Find the courage and strength to navigate the years ahead from this moment, guaranteeing that positive future and pushing forward the delete sequence on the slave self. Accompanied by Owen Hanner (https://www.owenhanner.com) on the harp. This track was previously called "Spye Park 12 Aug 2020 mp3"