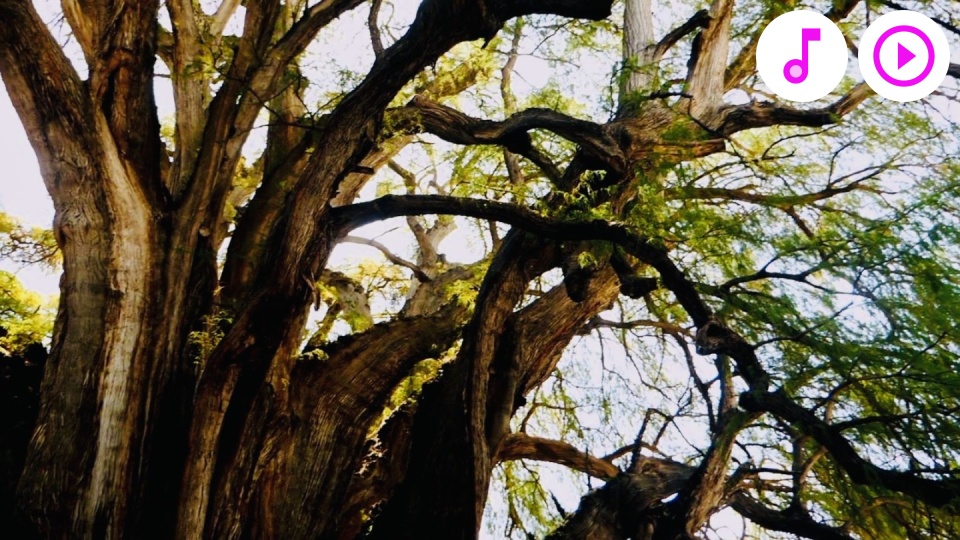 Wiping out history.
Apr 4, 2022
With Ernesto Fiks. Master the forces of time. Let go of favourite or latest external narratives about what happened on this planet. Erase the notion of history from your being which places you only at a particular spot in time and space and establishes you in linearity. Reconstruct history from your own memory in the understanding it is never fixed or constant.
A cross forms out of the intersection of the vertical and horizontal axis of our being. Time moves from right to left: as in from past to future. We must be very careful not to be pulled in by any one version of history. Because this is always constructed by someone and then interpreted by others beyond that, before we know it, we can believe that something we are taught or told ... truly happened. History is always changing according to the degree of our own purity. We control the narrative. And when we realise how past and future interact, we can play with them skilfully, neither accepting nor rejecting them.
Related events: Historical memory frequency acceleration; Historical memory frequency acceleration video.