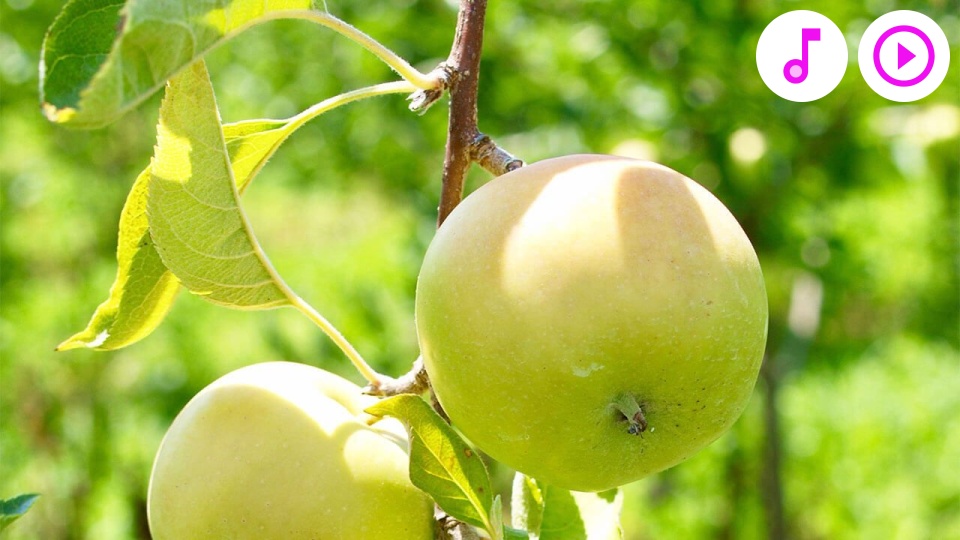 When Eve ate the apple.
Jul 24, 2020
Live chat with Mario Cardona Lang. Join me to explore the genetic manipulation of the human species and how humanity is currently going through a frequency upgrade which is all about our our biology and our genes.
Related events: It's all about intimacy.