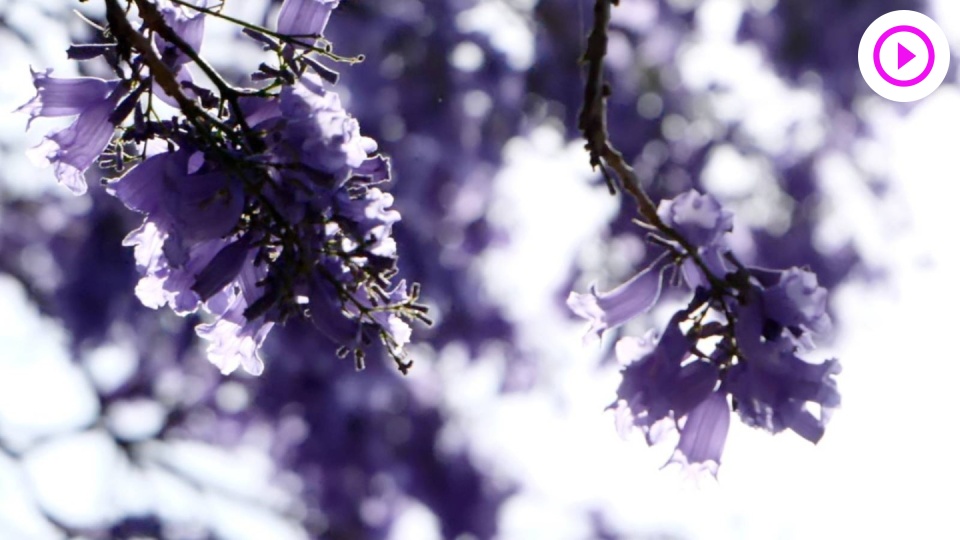 Voyagers through time.
Apr 2, 2022
With Ernesto Fiks. Penetrate the deepest frequencies of this world recovering all aspects of yourself. Experience no difference between the village and the city, countryside and urban settings. Solidify your multidimensional self here and now in quadrality as a timeless, infinite being wherever you are.
Nature exists in the city and from the city we can reach deep into the heart of nature. This world is characterised by many extremely coarse energies and the business of materiality has often been set up in spiritual opposition with the non-physical and unseen aspects of life. Meanwhile we must navigate the multiple zones of the past, the present and the future currently impacting us while we fully re-enter this planetary reality beyond the influences of life, death and the slave self. We have a massive job before us. We now need to rebuild our societies - and remain solid and focused - as the old order weakens and loses its power.
Related events: Establishing quadrality.