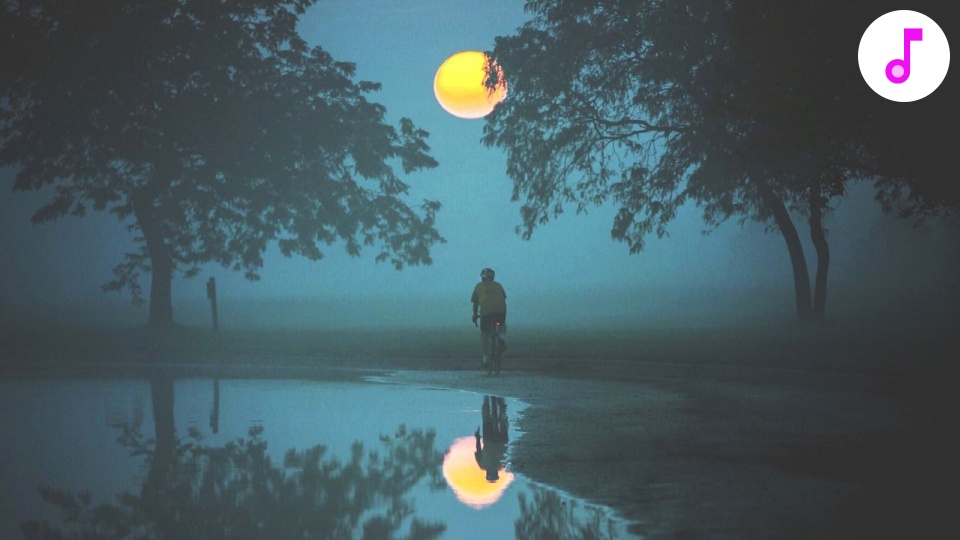 Voices in your head.
Aug 14, 2021
Incinerate the image behind the thoughts, intrusions, disturbances and any voices in your head. Use your own internal mirror to safely expose what is possessing or controlling you. Release the grip of fear-based states preventing you from making clear well-balanced decisions. Take healthy control of your own reality and use your power to ground more deeply and reset the electromagnetic root of your personal field.
Related events: Personal power - the light of you; The nature of thought; Understanding who you are.