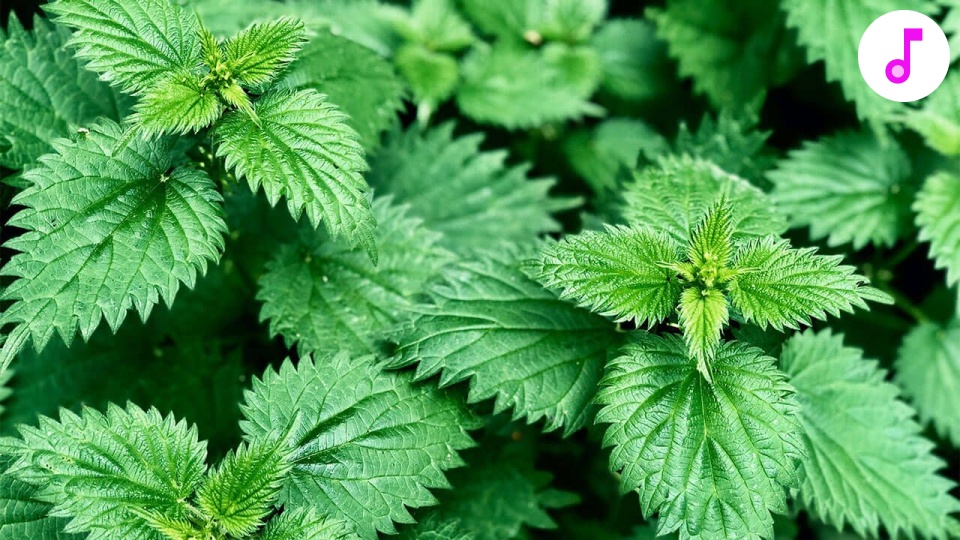 Victimhood & violation.
Mar 4, 2020 — Purification track (mp3)
Step out of trying to live out of both your source connection and the values of external systems. Let go of the need to dominate and control while moving into true collaboration based on excellence and equality, where you are always seen and rewarded at the level of your irreplaceable brilliance – but never at the cost of others.
If your father was plugged into an external source of power, it may be hard for you to know where your own boundary truly lies and to act autonomously without causing harm. Still resonating at that same frequency, even resisting it will see you replicate that very same victimhood and violation we all strive to avoid.
Disconnection from this setting is a very messy business. You will not yet fully grasp how acting out of your supernature; heart frequency and body and emotions is not doing the system better, differently and more efficiently than everyone else – but living from another place entirely where the whole notion of "value" underpinning external structures does not apply. Suddenly you will be throwing away so many treasured rules and mechanisms which seemed to work so well before. They will simply no longer fit together.
Life is freely given – and there is just what you receive. As you learn to accept and work within this dynamic, it is then possible to receive and generate even more because everything that you are and that you do is pumping the very bellows of the universe. By giving more unlimitedly of yourself and committing deeper, you take on a new currency, where everything is born out of purity … bringing nothing but gain; nourishment; deep happiness despite the fear and challenges; and every type of material success.
Related items: Boundaries & abuse; Boundaries, manipulation & deceit; Handing back the power; Jealousy, competitiveness & aggression; Saying no; Track of the month 2; Trust & the pain body.