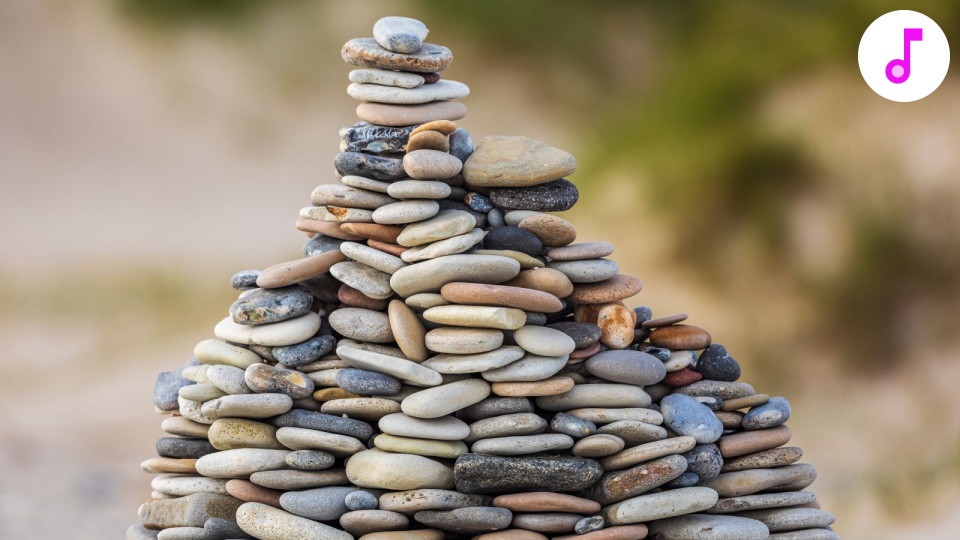 Trust in relationships.
Dec 11, 2019
Go past the immediate intricacies of what, why and who you cannot or do not trust. Restore your earth element and go back into the source of your own being so that you are aligned with what is right – rather than wrong – for you.
Trust is not to do with another person. It is to do with your earth element and your relationship with yourself.
The ability to honour the silence within yourself dictates the quality of your relationship with the source of your own being. In the purification space, going here will automatically see your patterns and issues drop. It is these which obscure and block your earth element, preventing you from making good choices in your life.
Look around you. Who and what are you aligning with? Invariably, every person is attached to a bloodline and a system of belief. But if you reject someone on the basis of their behaviour … or analyse yourself for what might be your part in any problem with them … you are still missing the first most important step.
Trust issues arise out of not honouring the space where you meet your own self. Are you communing there? Have you put something or someone before finding and knowing what is right for you? No amount of analysis of your behaviour or rejection of another will get past the fact that your earth element is not fully in place.
Related events: Trust & karma; Trust & the pain body; Trust the process.