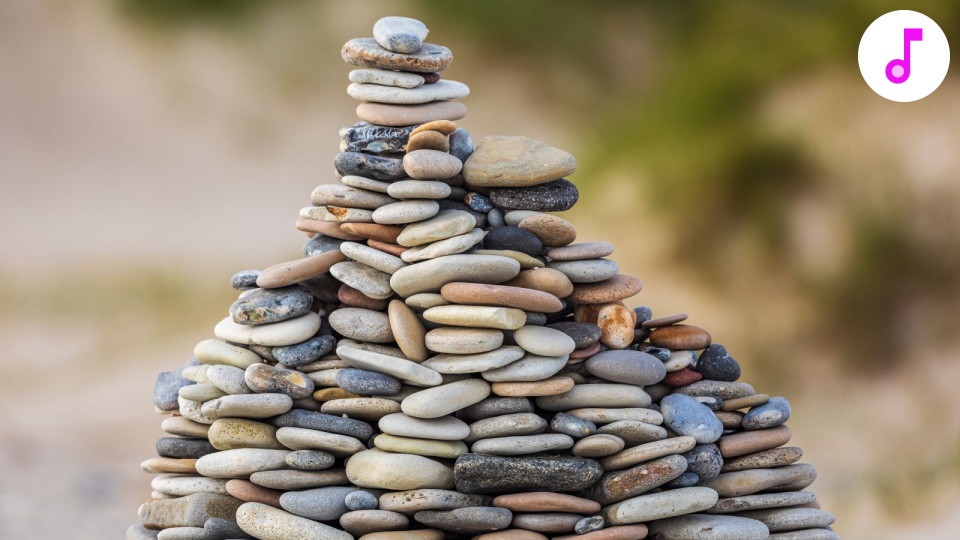 Trust in relationships.
Dec 11, 2019
Go past the immediate intricacies of what, why and who you cannot or do not trust. Restore your earth element and go back into the source of your own being so that you are aligned with what is right – rather than wrong – for you.
Related events: Trust & karma; Trust & the pain body; Trust the process.