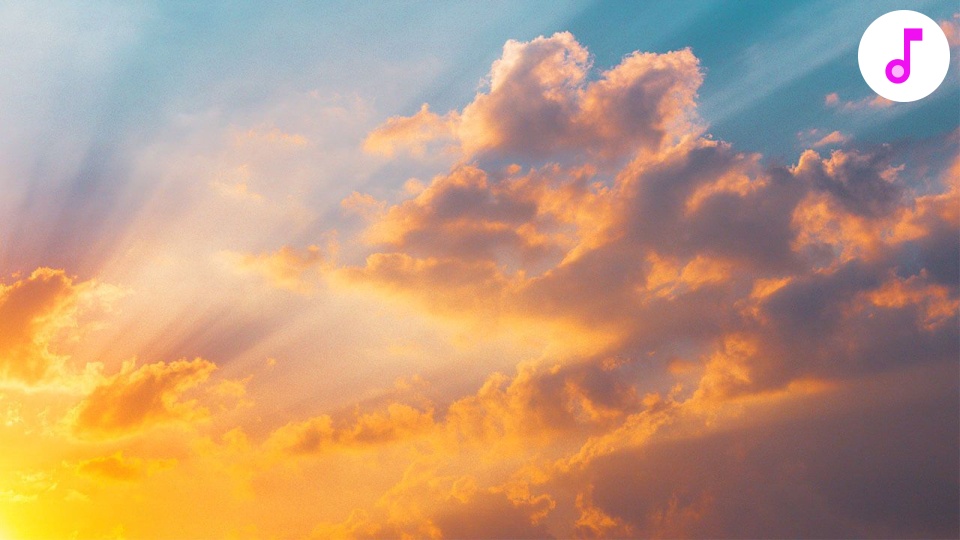 Track of the month.
Aug 9, 2021 — Purification track (mp3)
Purify a key frequency distortion holding you back. Live your highest potential; realign your physical, emotional, mental and spiritual bodies; and develop deeper understanding. Receive the track of the month - Transmuting the death space - and an exploration track going deeper into what this purification is all about.
Related items: Track of the month 2.