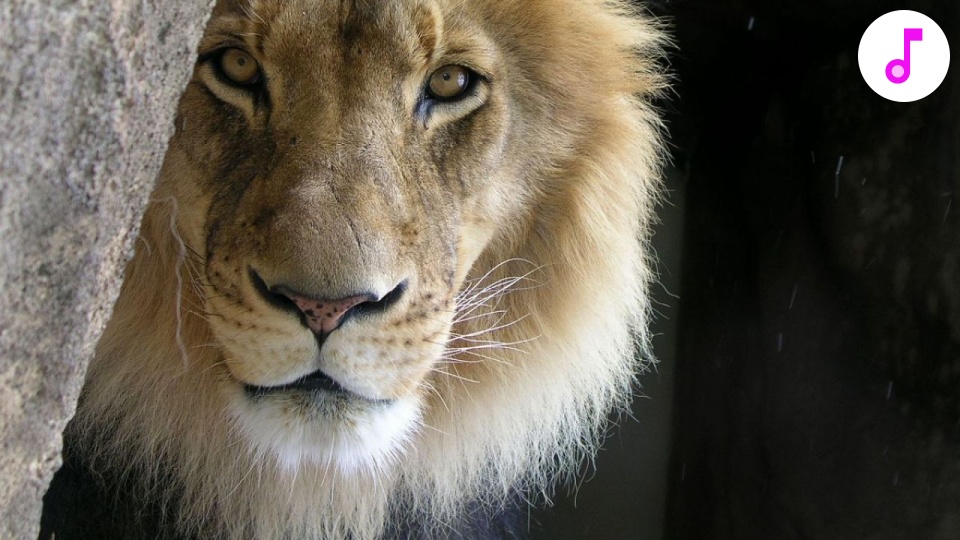 The true male.
Jul 6, 2019
Go deeper than you ever have before. There is a great secret you are keeping from yourself: there is nothing wrong with you. Make decisions by yourself; have natural confidence; and provide protection for others so that all feel safe in your presence.
There is a lot of confusion over male and female. True male force has conquered the false suggestion that you are inadequate, not worthy and not good enough. How does this work? Neither accepting nor rejecting the internal and external messages that there is something missing or lacking in you, you are able to hold the space for your own sense of self. This means you are simply able to be still.
Stopping yourself from listening to the things that tell that you are not good enough, suddenly ends. You let go of all efforts to control, anything. As the silence builds, your body and your voice grows in power, and you choose your own moment to act and speak. This is soft strength: all of you fills your actions and your words.
The true male is able to make decisions by oneself on the basis of this firm foundation. There is a natural confidence already, should one need to choose again and course-correct. And the true male already protects because no boundary is ever breached: it is simply not possible for false suggestion to ever make a mark. All feel safe in your presence.