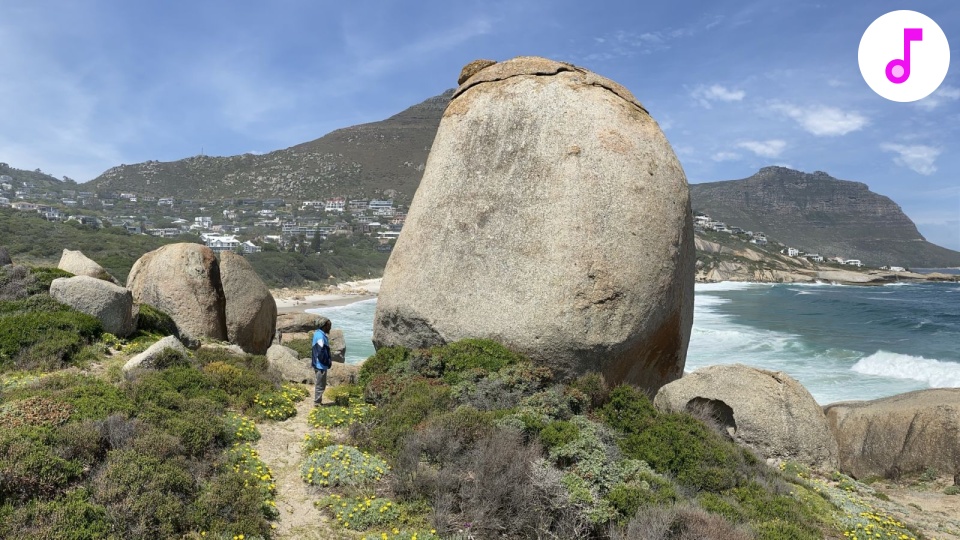 The silence within.
Oct 22, 2019
Return to the silence within. Strengthen your Earth connection and the sixth element. Know rich peace; protection, safety, depth and belonging. Be in correct relationship with your mind, your emotions, and your inner and outer worlds. From the October 2019 Silent immersion retreat on peace in the Kalahari Desert, South Africa.
The silence within is neither inside or outside us. It is something richer and deeper which envelops and informs both. We are so used to identifying our internal landscape as even more our own than what is external, we forget that our inner world is potentially another zone of fixation.
Often our inner world is just as complicated as the outer. Thoughts can be very loud and busy and we may become more intimately acquainted with uncomfortable emotional states. These certainly do not give us rest and they are simply personal patterns playing out much closer to home.
The silence within, meanwhile, is even deeper than your sense of self. It dwells in the root of our being in our connection with the Earth: our ability to anchor ourselves in our body complete with its physical, emotional, mental and spiritual layers. Silence is therefore more to do with the sixth element: Mother Earth consciousness and our relationship with water.
Related events: Amplifying the silent space within; Deep silence: pure love frequency; Golden silence; Inner silence; Using silence.