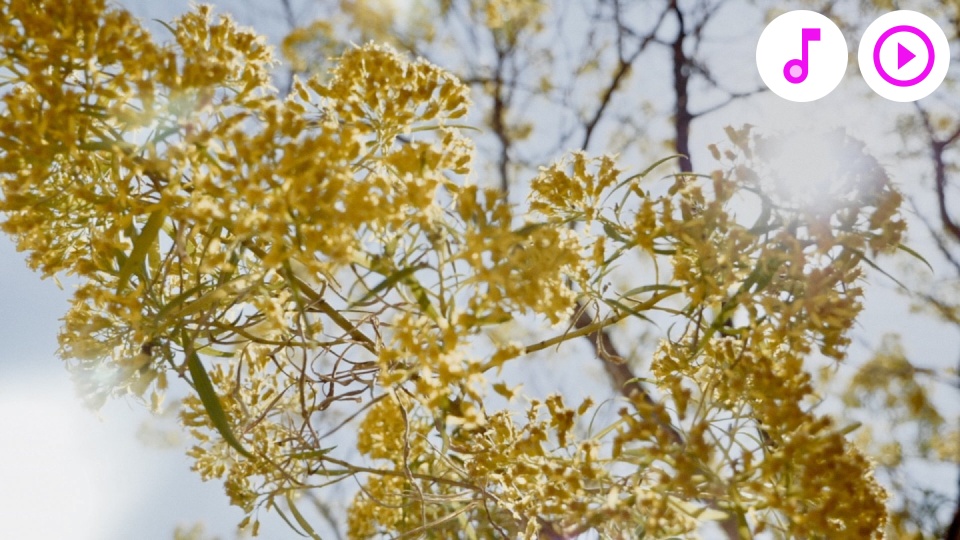 The next life.
Apr 25, 2022
With Ernesto Fiks. Rebirth yourself and / or someone who has died, fully in quadrality. Name them silently at the beginning then let go and watch and listen. Come to peace about death; the death of someone you love; and the fear and sadness of possibly losing someone, maybe many.
We have been taught the falsity of death to keep us on a certain frequency which denies our existence in quadrality. Material reality certainly transmutes - but this is not an ending - merely the physical image disintegrating. At the point of death, the purified aspects of our loved ones actually join us and the dense matter attached to the s6 elements recycles into the underworld. We ourselves are reborn and become another person: while the one who has left thoroughly reconfigures and lives on.
Related events: An end to the death space; Black rock; Is death real?; Preparing for death; Releasing the dead; Transmuting the death space; We never die.