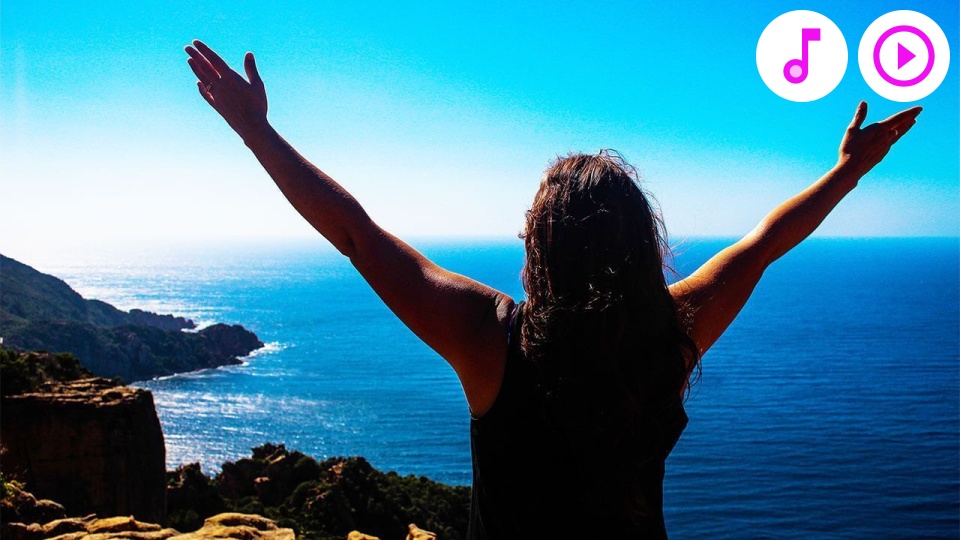 The new world.
Jan 7, 2022 — Purification track (mp3); Purification video (mp4)
Live chat with Paul Congdon. Join us to examine the new reality; how it functions; what this actually means for humanity; and the ramifications of the end of the slave self. Experience the frequency of the new world and exactly how unity, togetherness, self responsibility and action now look.
Related items: The new embodied human.