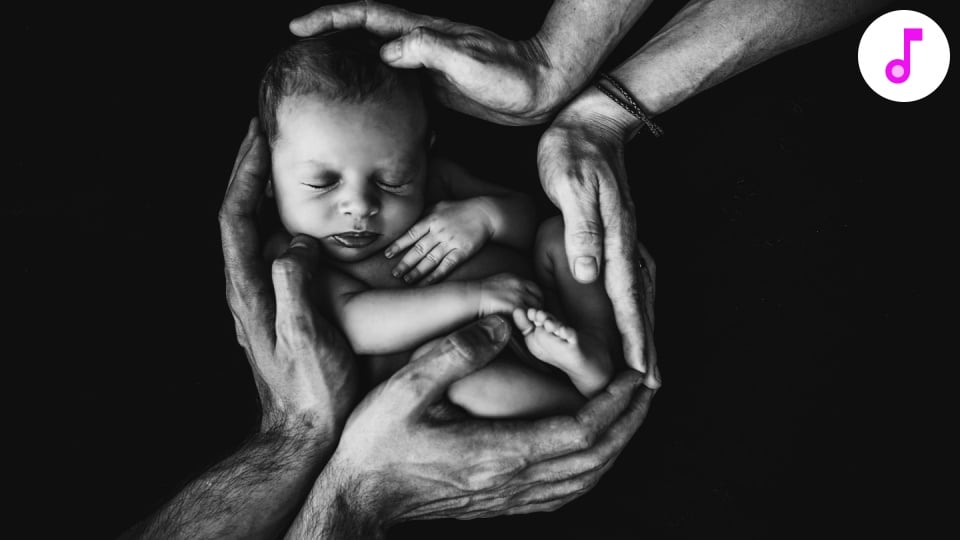 That deepest place.
Jul 23, 2022
Dive back into the mystery of yourself beyond all frequencies of abuse - with you maybe from birth. Recover the true creative impulse, that communication from the deepest place which flows effortlessly from the inside out and connects with all beings without needing words. Reintegrate lost aspects of yourself, perhaps replaced by synthetic agendas. Reconnect with your body, Mother Earth and your innate sense of self worth.
When someone or something deeply disappoints us, this is simply the next step in you recovering a lost aspect of your own self. Perhaps something you needed or wanted on the outside is ready to leave so you can step into the embodiment of that frequency yourself. This is the nature of love. We must make real what we encounter in that deepest of places within, where all is unseen and unknown by others. This is ours to do - it is not the task for anyone else or we will never be ourselves.
These things barely possess language or any means of expression. They are hidden, unknown and beyond even silence. At best we can say we are our own mystery: sometimes desperate to reveal ourselves and be recognised by others. But first we must meet ourselves and surrender all identities so we are totally free in that communion as all possibilities. Only then can we birth ourselves entirely as we are without any other influences ... which may well have been in the mix for centuries without us knowing it.
The perfume of stillness and tranquility when we come to know just our own purity as we are without witness, or other, is irreplaceable. These moments come perhaps once, twice or a handful of times in one lifetime. Here there are no interdimensional intrusions. There is no pain or fear. We are naked aloneness and the heartdoor quietly opens and closes with the pulse of the Earth, just as a baby in the loving hands of mother and father newly delivered from the womb ...
Related events: Back to the beginning; Fire & freedom; Freedom, coordinates & leaving no trace; Healing the mother wound; Leaving our fathers; Love, protection & forgiving our mother; Seeding freedom in this reality; Synthetic morality, healing & spirituality; That precious, mystical tenderness; The synthetic & the natural.