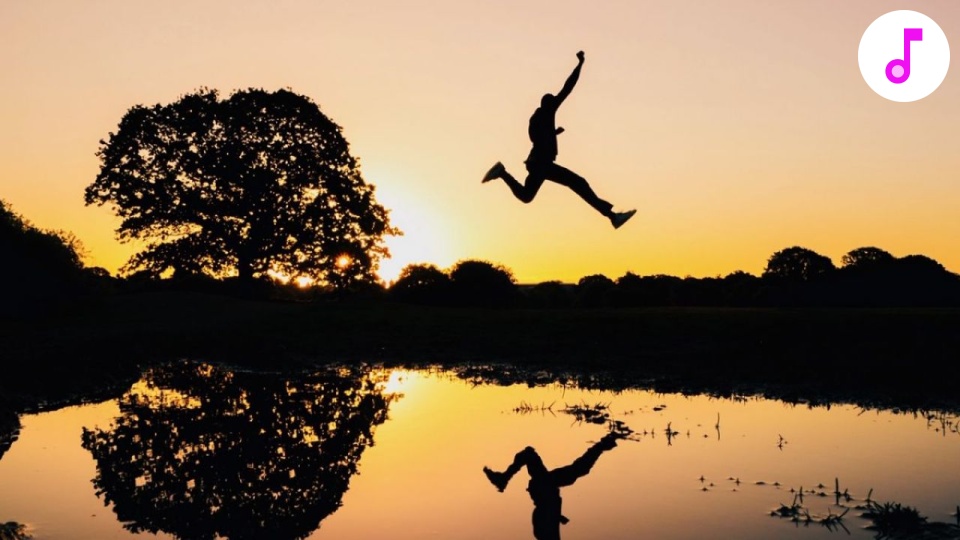 Summoning new possibilities.
Nov 21, 2020
Disconnect from the part of you which goes into action to lead your own destiny and help others in the 'right' way - in reaction to others and merely from the same vibration which you seek to escape. Return to the root of you where more of your multidimensional self can step forward into a new future without shadow, minus the harm you have perhaps innocently perpetuated in the external world. Drop agenda, fear and rage at what is happening, including the wish to prove yourself, and switch into the next frequency 'you' which automatically brings the right people and the right things together - rather than continuing to operate where everyone is being driven apart.
It is nearly always the case that you can see something that someone else can't. But the likelihood also is that, in your conviction, you are engaging in activities which create and perpetuate that non-seeing rather than resolving it. Solutions simply do not lie on the same level as the person who perceives problems.
For things to truly change, a future timeline must be seeded out of your multidimensional, straight out of the root of you. You already have the pattern of this pathway in you - though you don't know what it is - and unless you align with where you actually birth this trajectory, you will simply continue to find better and better solutions - which never bring about change - in the previous reality you no longer wish to be a part of.
First you must actually stop trying to change and fix things. Secondly you must mend the broken fabric of your relationship histories in your own being. Then you can shift to new you, which will reformulate both yourself and those around you from that purer setting where previous problems do not even lie.