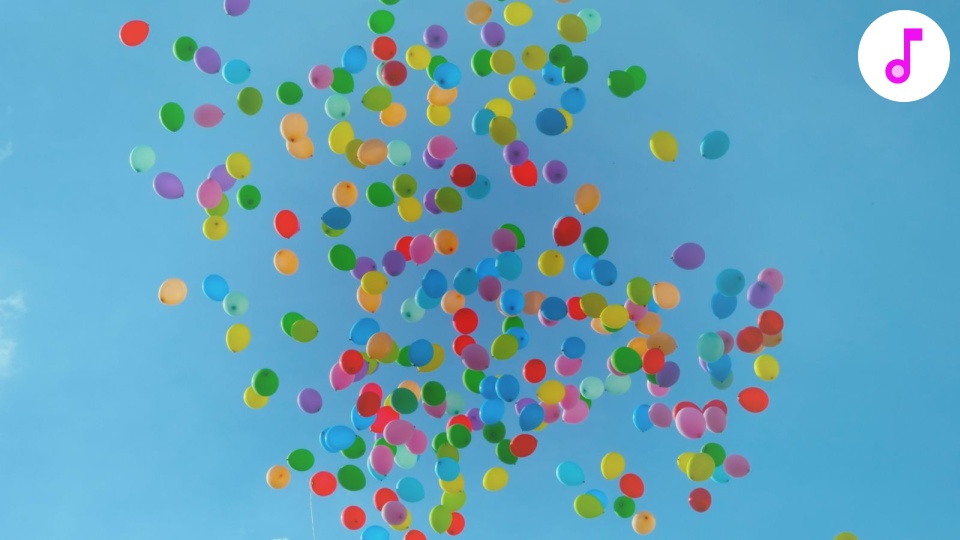 Success is guaranteed.
Sep 14, 2019
Refocus purely within what is you and yours - jet packing yourself on that new trajectory which will see any drowning in failure something long left behind. Access the forward momentum which prompts you to claim your own path and move ahead instead of waiting for things to change.
Knowing how to own and claim your own vibration in the purification space is critical for success. While your patterns and what binds you continually fall away, it can be a little like sitting with a ball of dynamite in your hand. You have to use your new found frequency and move according to the axis of who you are and who you want to be – or you are sure to explode.
We are actually built for success, though it never feels like it. As we purify, if we are not using our own much higher vibration, we can start to feel overwhelmed by what we see disappearing, when in fact, what is 'right' is already here and just needs to be lived.
Claiming your highest vibration effortlessly transmutes all which must then naturally follow suit. Difficulty does not leave your life - it comes in new forms - while you venture into the territory you always merely dreamed of and slough off the physical residue of what is now redundant.