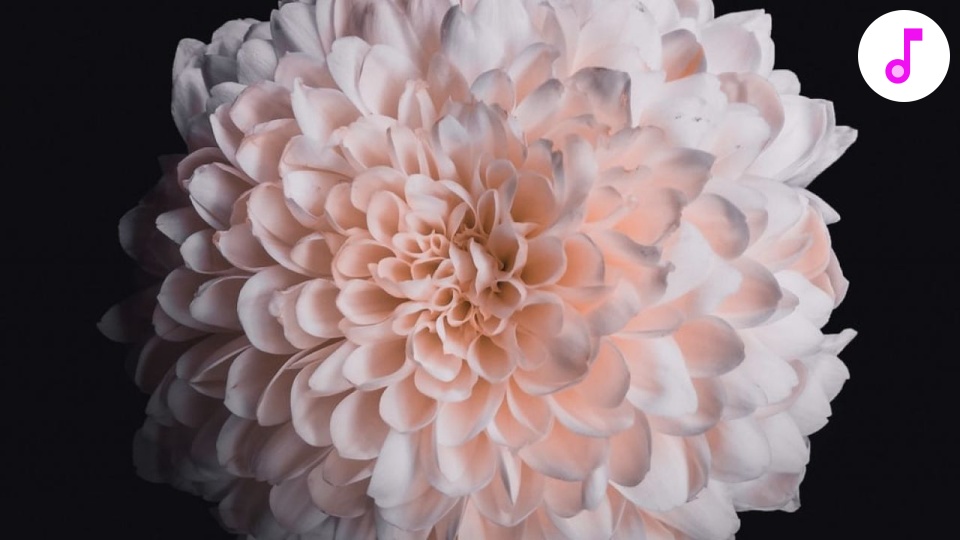 Self healing activation for physical issues.
Feb 25, 2019
Activate your own self healing capacity; generate the new much higher frequencies for transmuting the impulses that work against the materialisation of your purity; and upgrade your body wiring to receive those much more powerful frequencies so that you begin to unlock and overwrite whatever physical health conditions you may be suffering from. Special issue purification track from Rejuvenate group 1.
Setting the foundation on which all the other groups will build. Healing is not possible without the activation of your own self-healing capacity – and then your spinal column must have sufficient health and power to carry the new, much higher voltages flowing through your system. Special track issue for Rejuvenate group 3.
Related events: You have your own self healing ability.