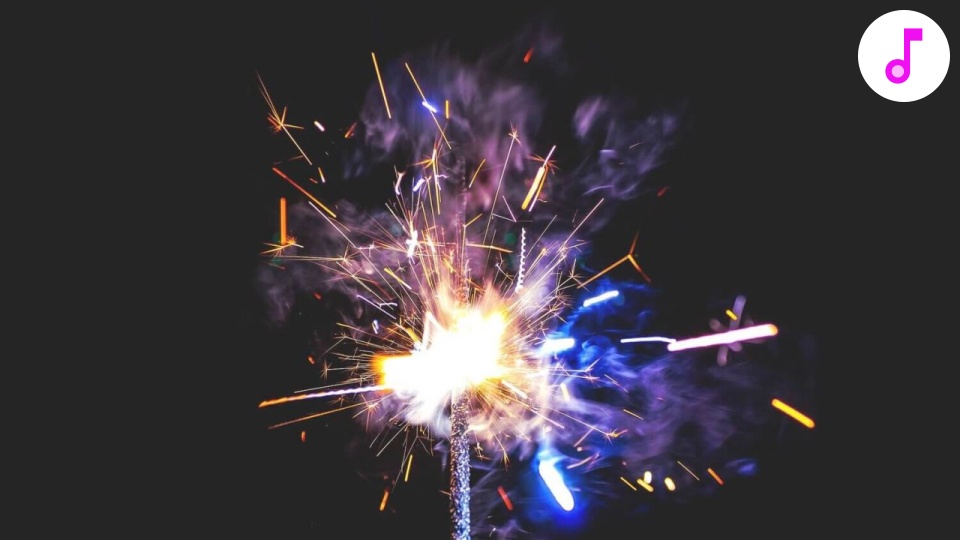 Saying yes to the infinity spark.
Jan 30, 2021
Open yourself to more of the gold frequency, wholeheartedly embracing your infinite self and establishing yourself as a truly creative being. Rededicate yourself and your life to only your own source connection - continuously embodying only that purity. Interact deeply with all beings, places and experiences extracting and retranslating what's worth keeping. Powerfully use the negative as that essential prompt for making the choices and authoring the actions which urgently need to be made.
Related events: Just better choices; The force, creativity & deleting God.