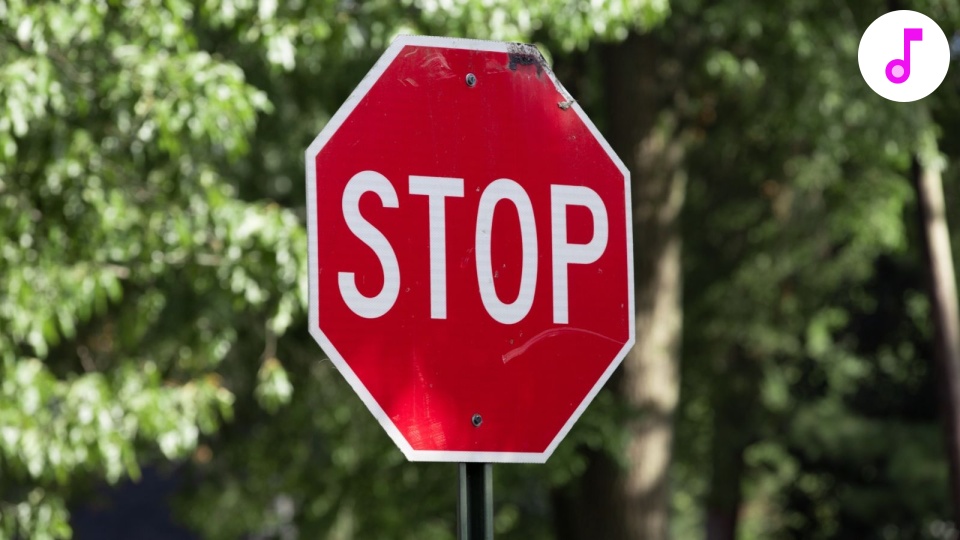 Saying no.
Oct 17, 2018 — Purification track (mp3)
Say and do what you need to in order to take control of your life. Open into the feelings of what comes up when you speak up as well as remaining unwaivering and no longer self-sabotaging your attempt to extricate yourself from difficult behaviours and situations.
Related collections: Community & togetherness collection.