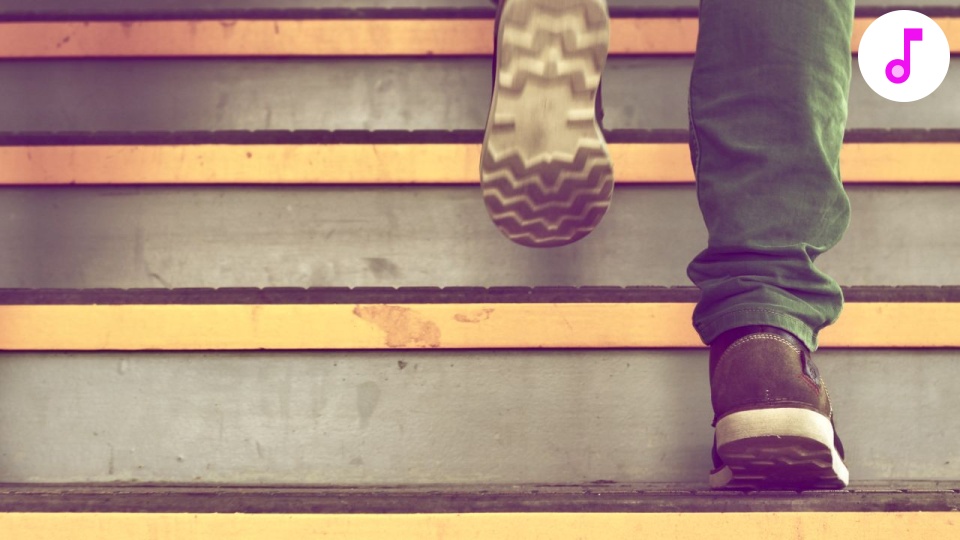 Rewriting addiction.
Feb 2, 2022
Clean out your system of destructive false identities destroying your ability to live directly via your own source connection. Find your home again within, separate from the needs of any false you or false other(s). Remove the need for injurious habits and substances to feed and support yourself. Move on from the frequency of addiction in your life and in your family line.
Whatever the substance or habit involved, addiction is about filling the hole where your own self has been substituted for something or someone else. Two things happen. A false image of yourself takes over in place of the real you which brings pain and systems breakdown. And from this point onward, you need to feed the new occupant in the house. Everything will go to that before it goes to you.
There are many programmes and approaches - many of them excellent - for effecting recovery. But often these can remain coping mechanisms if the root of the problem is not cancelled out. A force of love must reoccupy your own body system which is yours alone and be directly embodied via your own source conection. And for an addiction to truly leave, its frequency complex must completely separate from your personal field and continue to be fed by just itself - and not by you.
We can then finally move away from vocabularies such as fighting or overcoming addiction to nourishing ourselves via who and what we actually are because what is not us has returned to its own origin. For you this will be a release of a false image of yourself and the finding of a missing aspect long forgotten. And for the invading pattern which previously took you over, it will meet its own end, in its own nature, which is self destruction.
Related events: Back to the beginning; Black holes, negativity & depression; Breaking away from the cycle of addiction; Breaking with the darkness: sexual trauma & control; Dependency & need; Dependency & need 2; Exploring the shadow of plant medicine & shamanism; Releasing the hybrid image; Reversing self destruction; Self destruction.