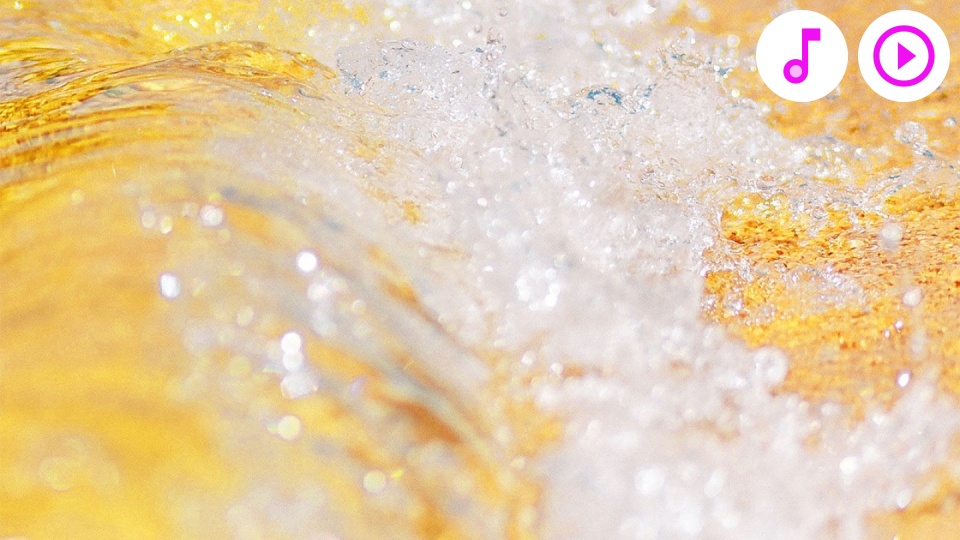 Reawaken 6.
Feb 7, 2023
Absorb pure love. Optimise your biology. Saturate your cells in the latest frequencies of real silence. Revitalise, sharpen brain performance, mental acuity and receptivity to the gold frequency.
We can sometimes find it quite hard to sit still by ourselves in silence or if we do, we can tend to be overcome by our anxieties and worries. A strong pure love space holds us at the setting where we optimumly function and then we can drop even deeper into the embodiment of just our own pure love frequency - regardless of whether we are having a good day or not. We can also easily deal with any interdimensional frequencies which may be around, knowing that we primarily function as a capacitor. This means the task is simply to show up and hold still, whatever is happening, and it really doesn't matter what's going on inside us.
Related events: Reawaken; Reawaken 2; Reawaken 3; Reawaken 4; Reawaken 5.