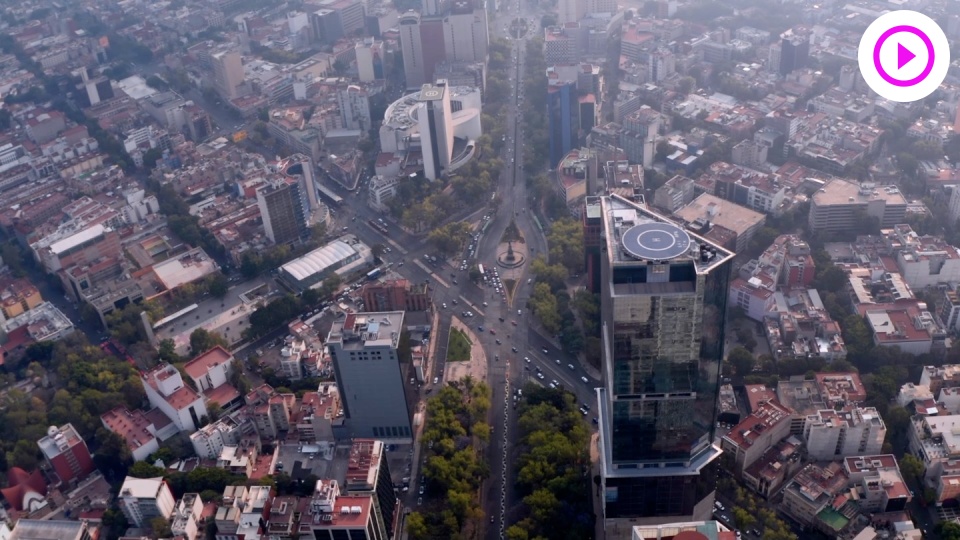 Quadrality is a new body.
Apr 11, 2022
With Ernesto Fiks. Discover what the April 2022 Silent immersion retreat is about and immerse yourself in the first purification event revealing the Retreat theme.
The Silent immersion retreat is a unique opportunity to recalibrate your whole life at a new frequency. This immersion is all about quadrality, rebirth and death. Quadrality is is the multidimensional you, fully here, as omniscience.
Related events: Voyagers through time.